Alumni honoured on Australia Day
This year, three of our alumni were recognised for their service in the 2020 Australia Day Honours List.
Former Allens' partners Kevin McCann, Ken MacDonald and Rosemary Addis have been recognised for their outstanding support to the Australian community.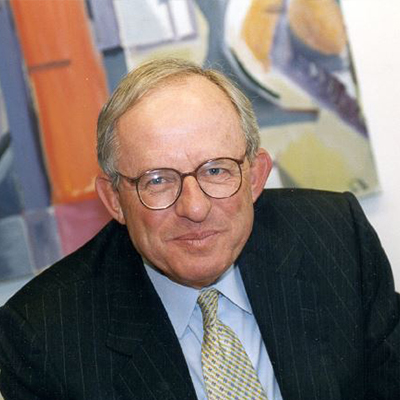 Honoured for his distinguished service to business, to corporate governance, and as an advocate for gender equity, Kevin was appointed an officer of the Order of Australia (having been awarded an AM in 2005). Kevin joined Allens in 1961, became a partner in 1970, was Allens' chairman from 1995 to 2004 and remains a consultant to the firm. Kevin is chairman of Telix Pharmaceuticals and China Matters and a member of the Sydney Opera House Trust, a presiding pro chancellor of the University of Sydney, co-deputy chair of the New Colombo Plan Reference Group, and a director of the United States Studies Centre. He was chairman of Macquarie Group Limited from 2011 to 2015, chairman of Citadel Group and served on many boards including Origin Energy, Healthscope and ING Management. Since 2010, he has been a Male Champion of Change.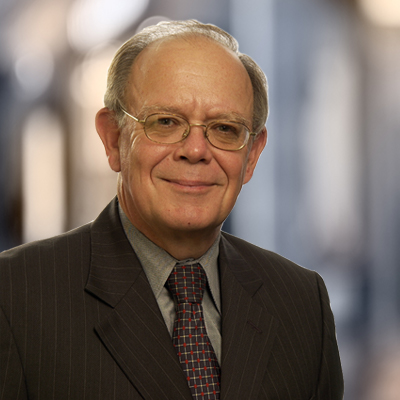 Ken was made a member of the Order of Australia for his significant service to the law, and to the legal profession. Ken was a partner in the Brisbane office for more than 30 years. He retired as a partner in 2007 and remained as a consultant until December 2016. Ken led our energy, resources and infrastructure practice for many years, was Queensland Practice Director from 1998 to 2007, a Board member, and Chairman of the firm in 1991. Ken has also had a distinguished career as a director. He is chairman of the Queensland Business Leaders Hall of Fame Governing Committee and was chairman of Highlands Pacific, Deputy Chancellor of Bond University, Deputy Chairman of QIC and a director of companies including RiverCity Motorway group and MIM Holdings.
Rosemary was also appointed a member of the Order of Australia. She was honoured for her significant service to social innovation and impact investment, and to the law. Rosemary joined Allens in 1991 and became a partner in our IP team. She retired as a partner in June 2002 and began a new career as a leading strategist in social innovation and investment. Rosemary is on a number of global boards and advisory bodies. She is a trustee of the the Global Steering Group for Impact Investment and a senior advisor to the United Nations Development Programme's SDG Impact. Rosemary was recognised as one of the AFR/Westpac 100 Women of Influence for contributions to innovation in 2015 and a finalist for Women in Finance Thought Leader of the Year in 2017.
We are thrilled to see our alumni recognised publicly for their work and commitment to the community. Please join us in congratulating them.