Climate change – a defining issue of our generation
Climate change is one of the defining issues of our generation. Even in a COVID-19 affected world, climate change remains a material consideration for most organisations. The challenge of reaching net zero by 2050, in particular, will increasingly demand the attention of our clients.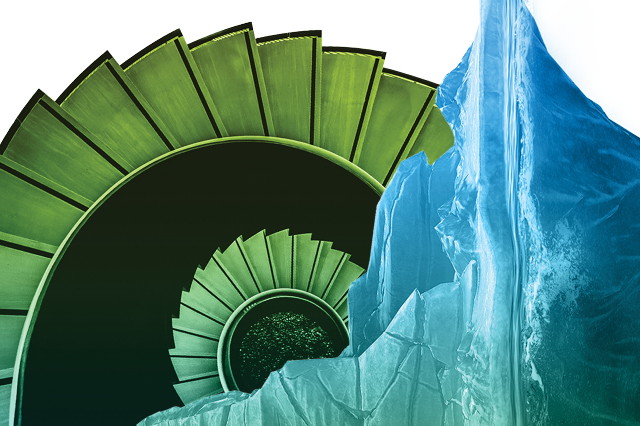 Faced with complex carbon emission and offsetting regulation, the threat of litigation and class actions, clients are grappling with how to achieve growth while they make the transition. Yet organisations have a phenomenal opportunity to lead the zero-carbon transition over the coming decade.
Our clients need proactive guidance on the changing regulatory environment to enable them to take advantage of emerging opportunities and to comply with evolving standards. For that reason, under the umbrella of our Targeting Net Zero campaign, we have created two guides to help boards and in-house legal and compliance teams with essential information about the legal aspects of climate change and to identify some of the key questions to ask to ensure they stay on top of the changing landscape."