Sydney sparkles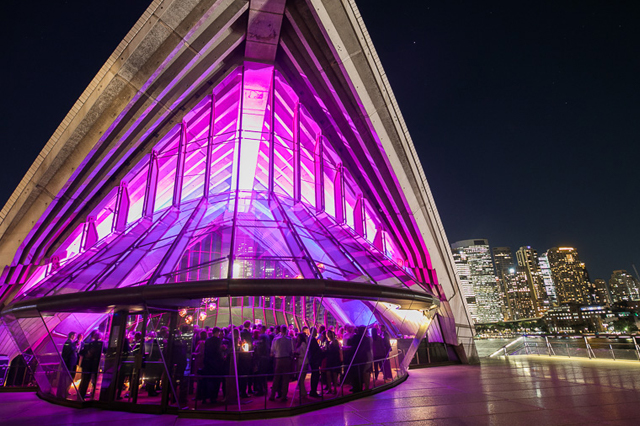 On Thursday 16 May, our Sydney alumni gathered under the sails of the Sydney Opera House to connect with former colleagues and share stories of recent pursuits. It was a fabulous night, highlighting the joy and benefits that come from being part of Australia's oldest legal community.
Our photographer captured some of the wonderful moments and photos from the evening can be seen here.
We're looking forward to our upcoming alumni events in Melbourne on 5 September and Perth on 12 September 2019. Further details to come.