Our history in pictures: Do you have photos to share?
They say a picture is worth a thousand words and, as we compile our 200 year history, we're keen to tell the best story we possibly can – in words and images.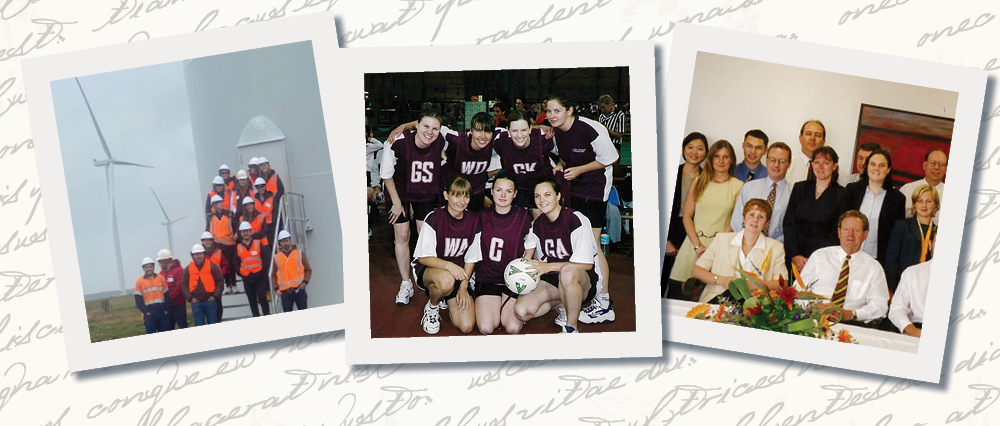 If you have photos from your time at Allens, we'd love to include them in our 200 year celebrations.
Specifically we are looking for:
Photos that depict something relevant to a significant event that has shaped our firm or been a landmark moment for our clients (this could be anything from a corporate transaction, an important judgment or the relocation of the office during the 2011 Brisbane floods)
Photos that show Allens people and clients working together
Photos that show Allens people at work in our offices over time (including the international offices)
We're not looking for:
Photos from social events (we have lots of these already)
If you have photos you think could help, please send them to Jillian Maxwell or scan them to her at the highest possible resolution.