What title would you give the Allens history book?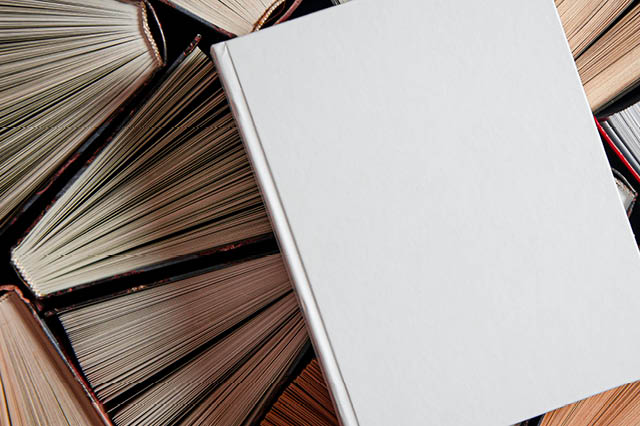 In 1822 a young man completed his legal training and established a legal practice amid the dusty streets of Sydney. 200 years on that firm continues to prosper. That firm is ours – Allens. The story of Allens starts with one person, and becomes the tale of the many people, and the many firms, that came together to make Allens what it is today.
​​​​​​​We've been there for the nation-building projects, major transactions and reforms that have changed the face of Australia and the region. We've worked alongside industry pioneers, innovators, and champions of justice and reform who have shaped the course of our economy and society, sometimes in ways you might not expect.
Next year will be momentous as our firm turns 200. Few Australian organisations have reached such a milestone. To celebrate this significant achievement we are preparing a book to chronicle the history of the firm.
How do you capture our story in the title? What would you call the book? We're seeking your thoughts.
Please submit your ideas using the form below. The only caveat is that the word 'Allens' must appear at some point in the title, though it could appear as part of a subtitle. Be creative. You never know, you may see your idea in print soon.