When Allens found the first fingerprints
Did you know it was Alfred Macartney Hemsley, namesake of one of our founding firms – Allen Allen & Hemsley, who discovered the first fingerprints in Australia that were used to identify and convict someone of a crime?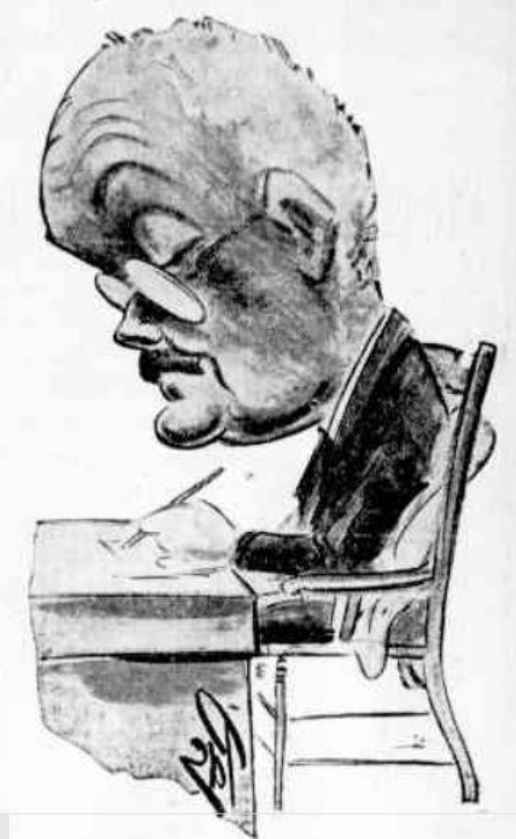 Just before Christmas in 1903, Alfred Macartney Hemsley was at home one evening when he heard a loud noise in his neighbour's house. He was particularly startled because he knew his neighbours weren't home. Hemsley immediately contacted the police to advise them of the disturbance and two police officers arrived promptly at the scene. The officers entered the neighbour's house and it wasn't long before they returned with Frenchman, John Miller (or Henry Hunter as he was also known), who was immediately arrested for being in an enclosed area for an unlawful purpose.
The following morning Hemsley discovered his own upstairs window had been tampered with and happened to notice fingerprints in the dust on the window sash. Hemsley had no doubt read in the newspaper, or heard from his connections, that the New South Wales Police Force had followed the lead of London and recently established Australia's first fingerprinting bureau.
Hemsley called the police back to his house and, with the help of a carpenter, they were able to remove the sections of the window holding the fingerprints.
Back at the police station, Miller was surprised to be charged with the additional crime of breaking and entering. The police officer told him: 'there were fingerprints found in the house, and I'm going to endeavour to prove they are yours'. And he did just that.
Miller appeared in the Water Police Court a few days later and fingerprint experts Senior Sargent Walter Childs and Ernest Sloan identified the fingerprints on the sash as identical to those of Miller. They were also able to show that different sets of prints had been made by Miller both outside and inside the window. On 11 February 1904, Hunter appeared before the Sydney Court of Quarter Sessions. Faced with the damning evidence, he pleaded guilty to the charge and was sentenced to three years in prison.
Miller had certainly chosen the wrong house in the wrong era to commit his crime.