Working through the pandemic
Our alumna, Rachel Nemes, shares her experience of working through the pandemic.
Rachel Nemes, Executive General Manager, Competition Compliance, Westpac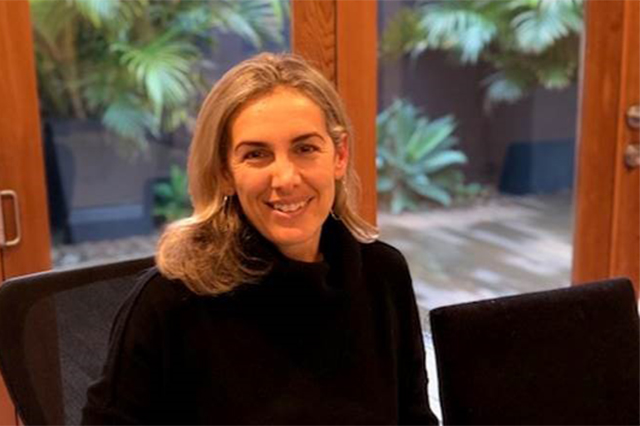 Rachel joined Westpac just over a year ago, as part of a new competition compliance team. Thinking it was an interesting time to join the financial services sector, Rachel and her boss were busy setting up a group-wide competition policy – especially in light of the ACCC's increased focus on banking. Then the global pandemic hit.
'We went from creating awareness, to consulting on how to collaborate lawfully with competitors when the bank was suddenly deemed an 'essential service' by the Government. We had to step in quickly to assist consumers deal with an array of financial services issues,' Rachel said.
'Westpac's decision to invest in a specialist in-house competition compliance team worked out well. We were able to help advise the business on the interim authorisations granted due to COVID-19 and other competition issues with a clear understanding of what the business needed to know and do to help our customers.'
Rachel said the experience of working from home while home schooling three children, aged between 9 and 14, was not without its challenges but noted there are many things about remote working she wants to retain.
'I've enjoyed life being a bit calmer, no commute and no parking fees. But I do miss the casual connections with colleagues, the quick check-ins on projects and the social elements of working in the city.'
For the foreseeable future, Rachel believes bigger employers like Westpac may be slower to return to offices, but says she's fine to continue to work remotely and believes one of the positives to come out of the pandemic has been the mindset shift. It no longer matters if you are participating via a video call or in person. As Rachel said, 'Dial me in, I'm WFH'.