Build-to-rent holds the key to Australia's future liveability
Surging population growth and limited housing supply have brought conversations about Australia's looming housing crisis to the fore. Build-to-rent (BTR) property may be the quickest solution to solve the growing housing challenges, with a need to deliver almost 1.6 million homes, including an additional 500,00 rental properties, in the next 10 years.
'As the sector has evolved, we've been helping Australia's leading BTR players navigate regulation that doesn't neatly fit what is effectively a new industry. It's been fascinating to face completely new challenges with our clients, working with teams across almost all of the firm's practice areas to chart a course. We've found that in many cases the law is no longer fit for purpose and we are central to helping make the changes that are needed,' said partner Tim Chislett.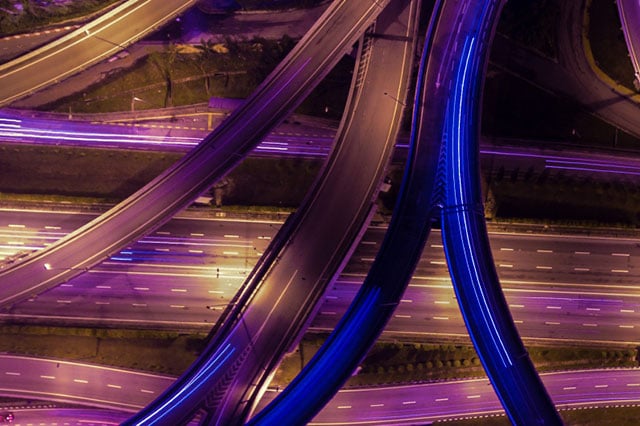 Allens advised Mirvac on the establishment of its $1.8 billion build-to-rent (BTR) fund, including an investment from the Federal Government's Clean Energy Finance Corporation.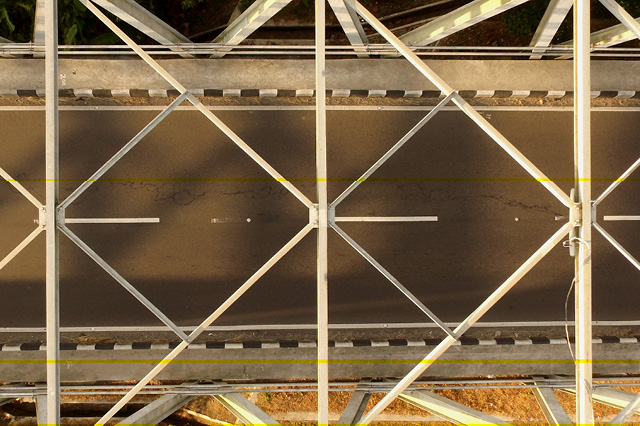 Allens advised leading Malaysian property developer UEM Sunrise Berhad on the sale and development of a site in Collingwood for the area's first build-to-rent development.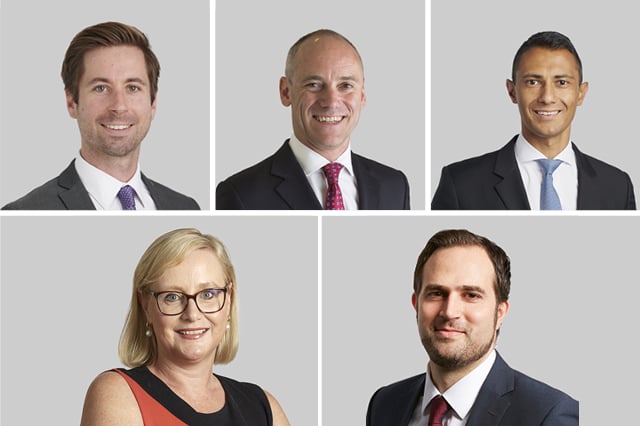 This webinar covers the BTR landscape, planning policies, tax developments and financial options, featuring guest speaker Mark Dawson – Director at Urbis.