Introducing our new partners
July 2019
We would like you to meet our nine new partners. Each has brought to the firm a unique background and set of skills and we're very pleased they have joined the partnership.
We have also appointed several outstanding new managing associates, senior associates and associates. A list of the new appointments is here.
Annabelle's focus is major transactional work, property development and general property work. She also has broad experience working on assets in several other sectors including tourism and hospitality, agribusiness, healthcare, infrastructure, utilities and renewables. Beyond work Annabelle likes to run trail ultramarathons - she says just for fun…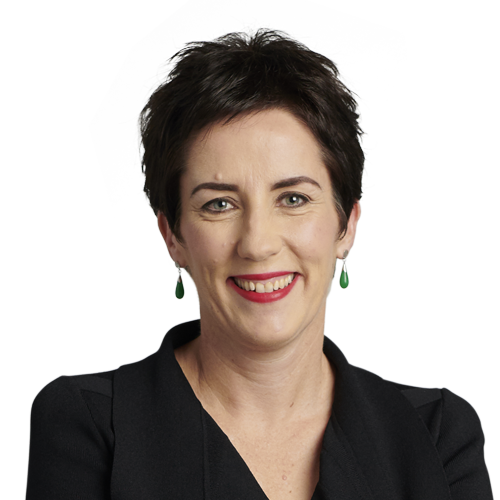 Charles is an M&A specialist who focuses on complex domestic and cross-border transactions and has extensive experience in public M&A and competitive sales processes. He previously worked at Linklaters in London. Charles is also an enthusiastic cook, a keen fisherman and a nascent Pilates enthusiast with a deep love of history.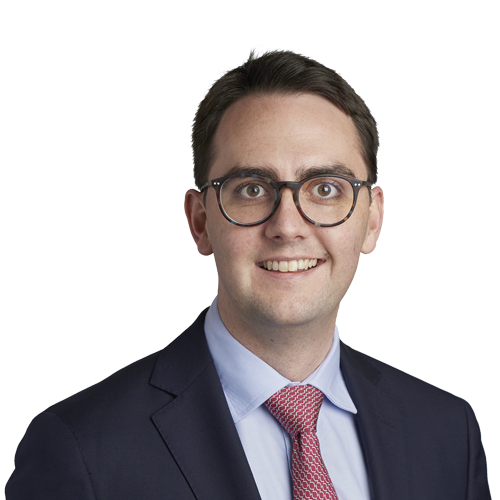 Michelle is an M&A specialist focused on corporate governance, healthcare and renewables. Her practice covers both public and private M&A and, having spent time at Linklaters in London, she has international experience on cross-border deals. Michelle is a gelato connoisseur who if she wasn't working at Allens, would like the idea of creating an investigative podcast.
James is a funds specialist with experience in the alternative asset space, advising both fund sponsors and institutional investors across a range of asset classes, including private equity, infrastructure, energy and real estate. James spent five years in Linklaters' London office and loves watching his beloved Tottenham Hotspurs play (but these days has to be careful not to wake his one-year-old son) with his enthusiastic support.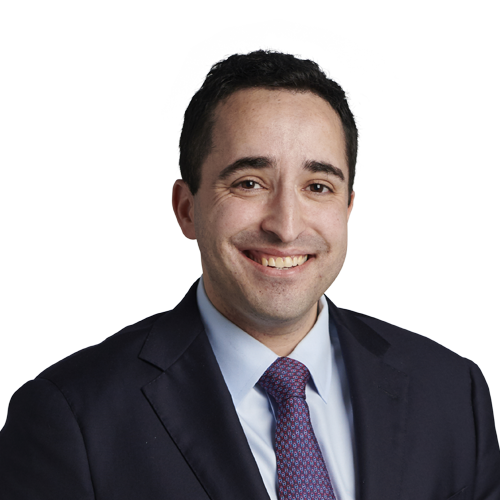 Chris is an investigations, risk and compliance specialist, particularly focused on corporate crime and investigations. Chris joined us from Linklaters and brings strong relationships across the network having worked in their London and Moscow offices. Beyond work, Chris continues his ambitions to balance two passions: collecting whisky and drinking whisky.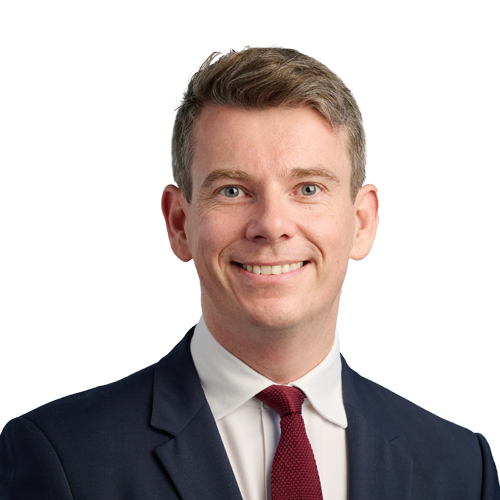 Jaime is a class actions, product liability and investigations, risk and compliance specialist who spent two years with Linklaters in London. Jaime is a wine, cheese and karaoke enthusiast who, as a child, always imagined she would grow up to be a detective just like Nancy Drew.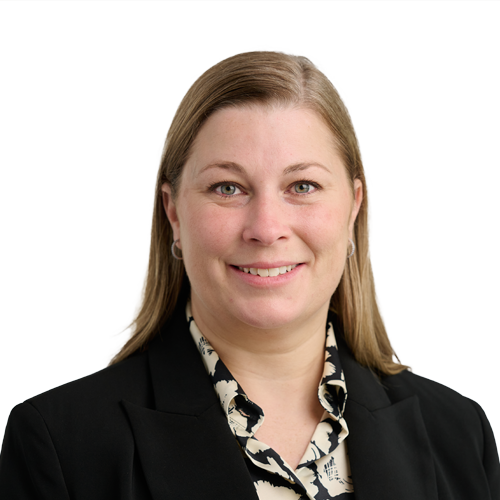 Nikki is a construction and projects disputes specialist who spent time in our Melbourne office before returning to Brisbane to focus on projects disputes emanating from Queensland and PNG. When she's not in the office Nikki likes to spend time chasing her three-year-old and undertaking what she describes as well prepared but poorly executed home renovations.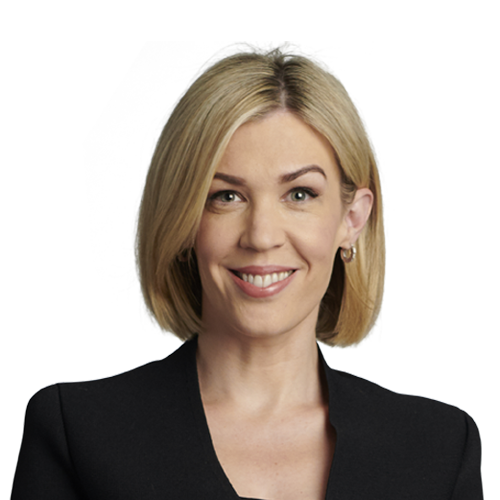 Rita is a banking and finance specialist who has acted for lenders, borrowers and sponsors in relation to various types of financing including fund financing, asset financing and leveraged and acquisition financing. Rita is an aspiring baker and keen traveller. If she wasn't a lawyer, Rita's dream job would be a voice actor for animations.
Disputes & Investigations, Perth

:

Richard Lilly
Richard is a disputes and investigations specialist who focuses on working with producers and contractors in the oil and gas and mining sectors, and participants in energy markets. He joins us from another firm at which he was a Partner for seven years. Richard is a self-confessed West Coast Eagles 'tragic', and his three children are regularly bemused by his personality change when watching a match.