Collaborating for economic growth
In times of great uncertainty, banks and financial institutions play a vital role in providing stability and securing our future.
They are providing guidance, understanding the community needs and offering relief to help their customers get through this period. They are collaborating for economic stability.
The Royal Commission into Misconduct re-shaped the industry for the better. In many instances, it allowed organisations to refocus their core businesses and be more prepared for this current state of play. Their renewed strength and purpose is something from which we now all benefit.
Challenges do remain, and the industry is constantly under intense scrutiny. But banks are being innovative, pragmatic and have their eyes on the horizon to help navigate through and be prepared for what's to come.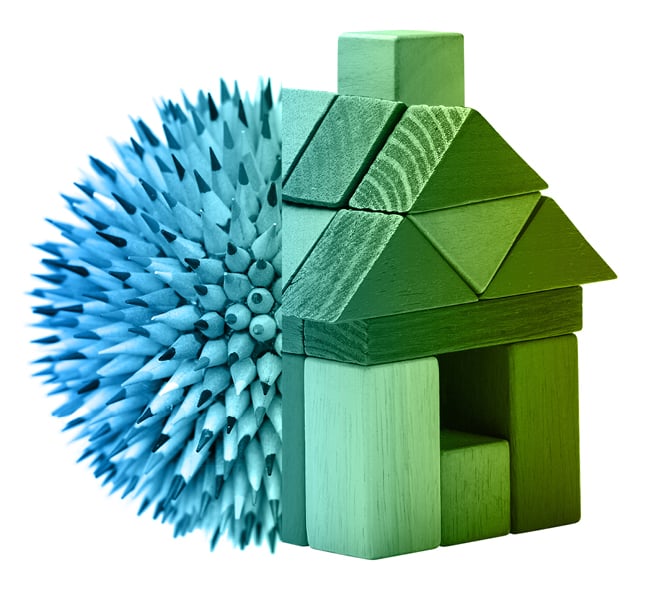 Key issues for the industry
Our webinar, with guest Anna Bligh, looks at the key priorities for banking and infrastructure in 2021, the role banks can play to further facilitate growth and deliver public infrastructure and the future direction of investment.
Our experts discuss the proposed changes and the technicalities of the Your Super reforms and the industry's latest thinking on steps to respond to the amendments of sections 56 and 57 of the SIS Act.
The webinar looks at the LIBOR transition, insolvency law, e-signing and remote execution, FIRB changes effecting lenders and new and ESG-linked products.