Collaborating for economic stability
In times of great uncertainty, banks and financial institutions play a vital role in providing stability and securing our future.
They are providing guidance, understanding the community needs and offering relief to help their customers get through this period. They are collaborating for economic stability.
The Royal Commission into Misconduct re-shaped the industry for the better. In many instances, it allowed organisations to refocus their core businesses and be more prepared for this current state of play. Their renewed strength and purpose is something from which we now all benefit.
Challenges do remain, and the industry is constantly under intense scrutiny. But banks are being innovative, pragmatic and have their eyes on the horizon to help navigate through and be prepared for what's to come.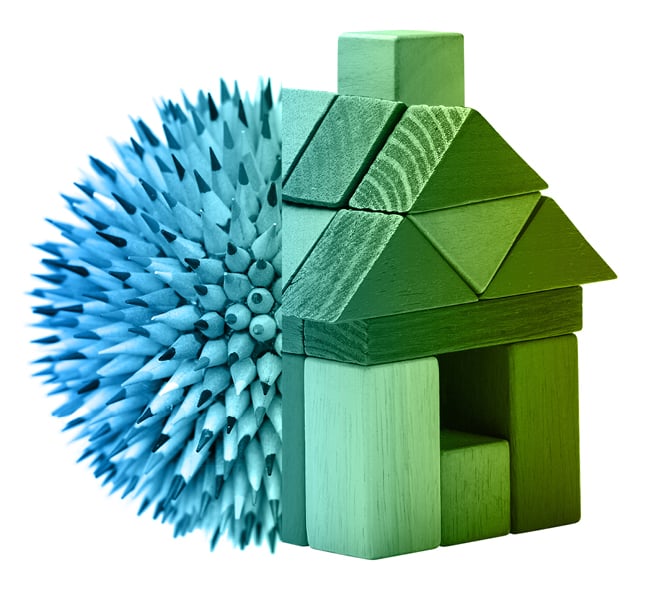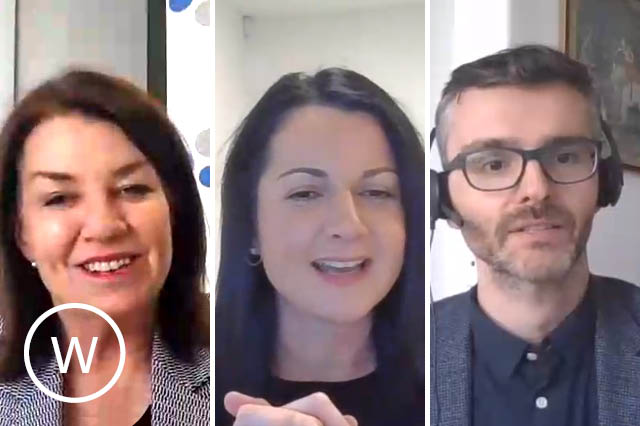 Our webinar looks at the current banking landscape, how banks are supporting the community, the move towards a more digital economy and how innovation will grow as a result of the crisis.
Our expert discuss changes to superannuation, issues facing investment funds and immediate and long-term priorities for banks.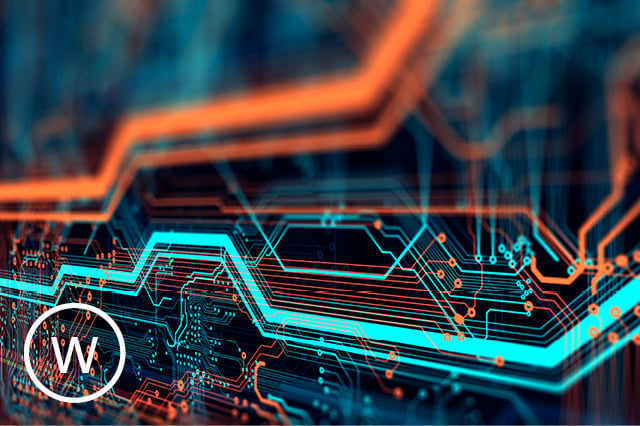 The webinar looks at the implications of the COVID-19 pandemic for business, financiers and insolvency practitioners, and considers what the future may hold.
You may also be interested in