Our experience: Kylie Wilkie
Job hunting is daunting for anyone, but when her role was made redundant whilst on maternity leave, Kylie Wilkie had no idea what her next career move would be. What she did know was that she wasn't rushing back to just 'anything', she wanted to find a role that was right for her and her family. After extensively networking and scoping the market, Kylie was referred to an Allens partner who informed her about an Allens Adapt* opportunity.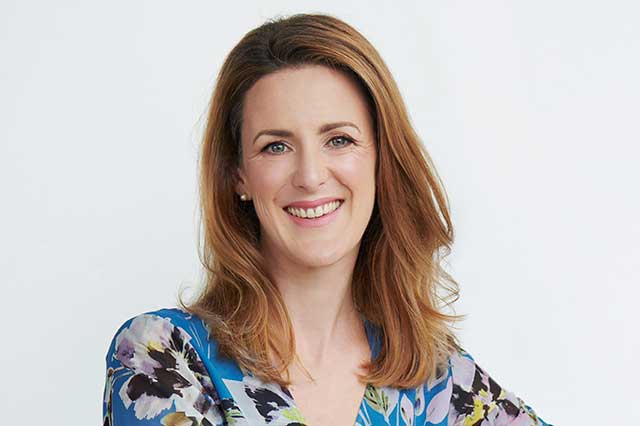 After two brief conversations, Kylie had secured a six-month contract in a commercial role with BHP on very flexible hours, which she said 'was fantastic, as it made the transition back to work seamless and almost stress-free.' During inductions she met with an Allens partner who indicated she was looking for someone with Kylie's experience to join the team, and suggested they touch base toward the end of the contract. In Kylie's view, having the partner indicate early on that there might be a possibility of staying with Allens provided additional incentive to be visible and integrate with the firm as much as possible.
Kylie did go on to start a permanent role with Allens at the end of her contract and said, 'I think for people who aren't sure what their next move is, but who aren't stressed about finding long-term permanent work immediately, Adapt lets you test your fit with the firm's people and culture.' Importantly, she always felt she was part of the Allens team throughout her contract. Being invited to social events, frequently attending the Allens office for CPD events, and meeting colleagues during those six months made it a very smooth transition when she ultimately started at Allens.
For Kylie, Allens Adapt (like most things in life), 'is what you make it; and if you're willing to dive in, it will provide you with a great opportunity'.
*Allens Adapt matches legal experts to short or fixed-term contract opportunities at leading organisations in Australia, including Allens.