Our experience: Tania Black
Tania was working in a think tank after a 15+ year career as an in-house banking lawyer, when she decided it was time for a change and a return to the world of banking. Having worked flexibly for years, Tania was ready for the next challenge and to really dive in – refusing to settle for anything mediocre. In her searches, she stumbled across Allens Adapt, threw in her CV and, to her relief, found it to be a perfect match.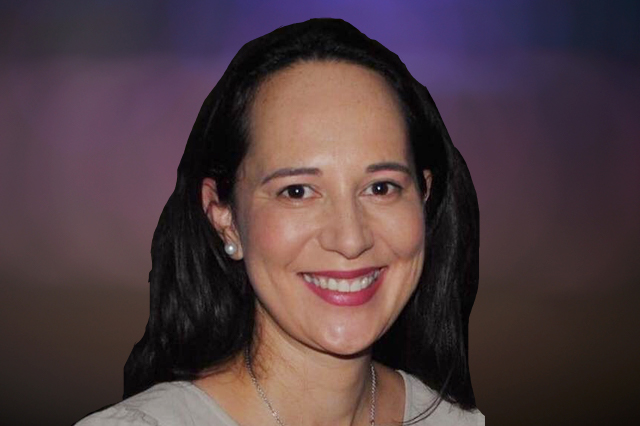 Having never previously contracted before, she thought the Adapt program would be a good opportunity to test the waters and make sure it was the right opportunity. In no time at all, Tania was placed at Westpac and was delighted to end up 'in such a pedigree team', which she says was 'an amazing experience.'
For Tania, one of the things that really helped accelerate the process was the Allens partners' ability to spot the match between her skill set and the client, providing mutual benefits. 'The partners' she observed, 'have a unique knowledge of their clients and know exactly what they need.' Tania's role also gave her the chance to explore a new area of banking law. 'I was grateful they were able to see my skill set and then apply those skills to a new area and really expand what I could offer the client.' In her role she also gained exposure to the company's governance, which she said 'was a real highlight and further improved her capabilities.'
After five months of contracting with Westpac, Tania has now secured a permanent role. She said the Allens Adapt program provided an invaluable opportunity to 'work within Westpac before starting a permanent position and really gain an understanding of how they work.'
*Allens Adapt matches legal experts to short or fixed-term contract opportunities at leading organisations in Australia, including Allens.