Underpayment class actions are on the rise: what you need to know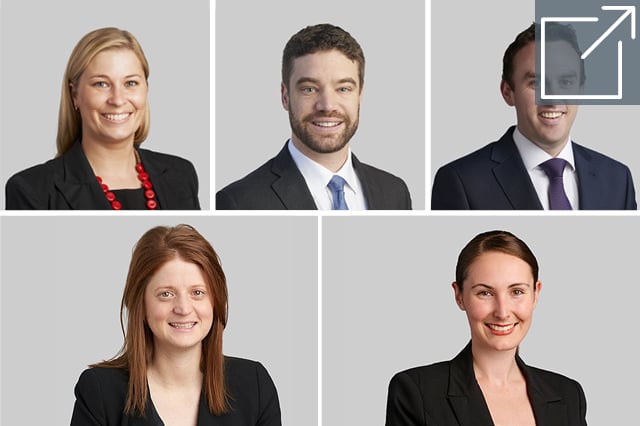 Covered in this webinar:
What an underpayment class action may look like, and recent trends we are seeing in the claims filed
What steps you can take to minimise your class action risk when addressing a wage underpayment matter and some practical tips to consider if you are faced with a proceeding
Engaging with insurers, the Fair Work Ombudsman and other stakeholders in the contect of a class action
This session was recorded on Thursday, 29 October 2020
CPD points:
Core area: NSW/VIC/QLD Substantive Law | WA Substantive Law CA4.
1 hour – 1 CPD point.
Your privacy: Allens collects your personal information so we can provide and market services to you. Your information may be shared with other members of the Allens Group both in Australia and overseas. You have a right to access certain personal information that we collect and hold about you. You may contact us at PrivacyCompliance@allens.com.au. Further information is available on this page.