ASIC's Regulatory Guide 274: product design and distribution obligations
Covered in this webinar:
ASIC's Regulatory Guide 274 - Product design and distribution obligations
Overview of how the final Regulatory Guide deals with a number of key questions raised by issuers and distributors
We'll discuss the issues relevant to all industries, and then some particular questions for banking, superannuation and investments, and insurance.
This session was recorded on Friday, 18 December 2020 at 11am
CPD points
Please read the online learning FAQs to confirm eligibility for CPD points.
Special note for WA lawyers – to satisfy the requirement for CPD in WA the viewing/activity must be completed within 12 months of the session date.
Core area: NSW/VIC/QLD Substantive Law | WA Substantive Law CA4.
1 hour – 1 CPD point.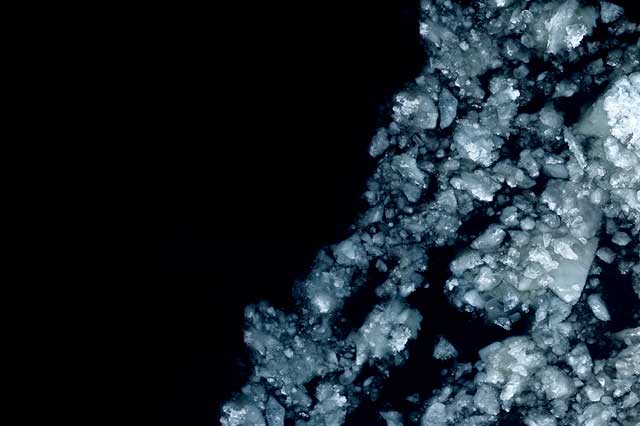 In December 2019, ASIC issued a draft Regulatory Guide and consultation paper on the DDO. After a long delay, it has issued the final Regulatory Guide 274 (the RG).