Construction Law: year in review and year ahead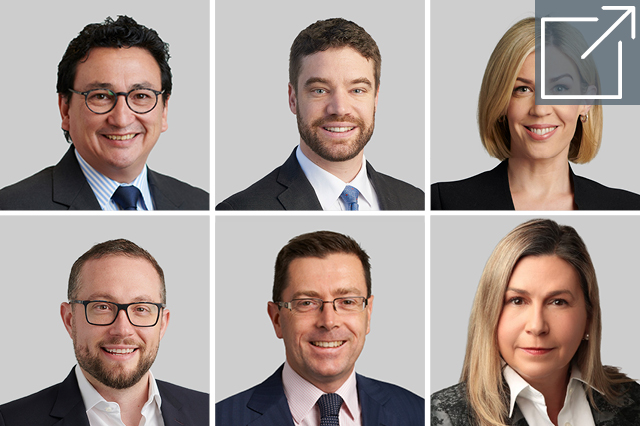 Jodi Steele, Senior Counsel of 13 Wentworth Chambers in conversation with Allens' Major Projeccts and Disputes team.
Covered in this webinar:
Trends and recent developments in Australian construction and infrastructure law
What to expect in 2021.
This session was recorded on Tuesday, 16 February 2021 at 1pm AEDT
CPD points
Core area: NSW/VIC/QLD Substantive Law | WA Substantive Law CA4.
1 hour – 1 CPD point.