Deep dive on key opportunities and threats of 2021 and beyond
Covered in this webinar:
A deep dive into the big picture economic and social trends and the potential opportunities and threats that lie ahead in the coming year
Exploration of big trend such as China and Australian relations, the changing nature of work and shifting expectations of how corporations should contribute to Australian society
This session was recoreded on Thursday, 25 February 2021 at 1pm AEDT
CPD points
Core area: NSW/VIC/QLD Professional Skills | WA Professional Skills CA2.
1 hour - 1 CPD point
Watch others in the series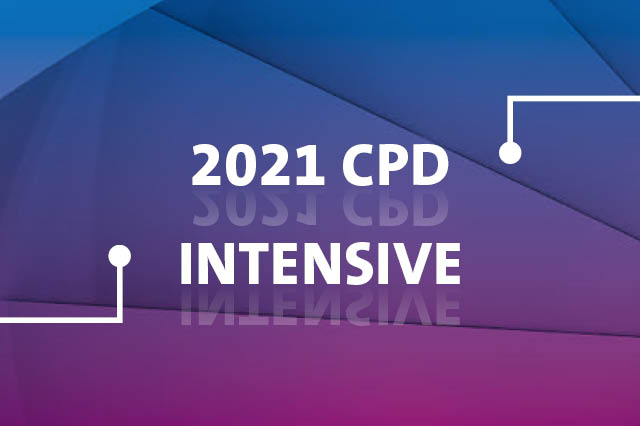 Contract law update
3 March 2021
Core area: NSW/VIC/QLD Substantive Law | WA Substantive Law CA4. 1 hour - 1 CPD point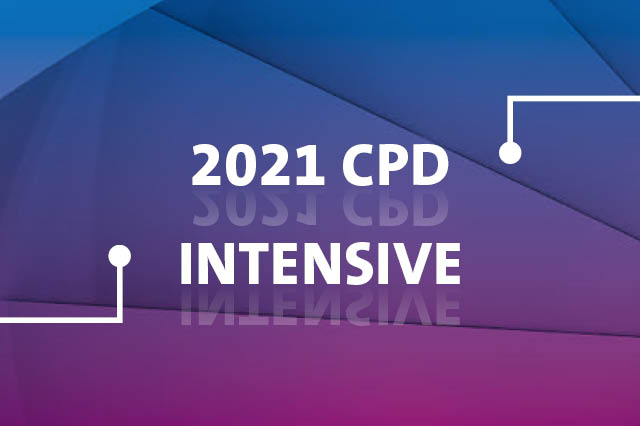 Practical frameworks for ethical decision making through examining case studies and organisational dilemmas
10 March 2021
Core area: NSW/VIC/QLD Ethics and Professional Responsibility | WA Ethics and Professional Responsibility CA3. 1 hour - 1 CPD point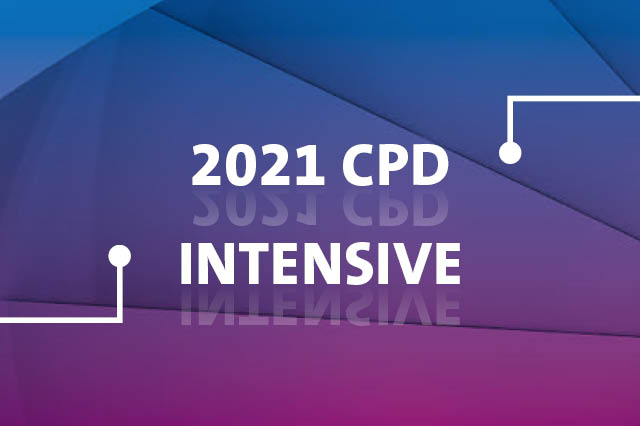 Creating and sustaining a high performing culture in a hybrid (virtual and in-person) world
17 March 2021
Core area: NSW/VIC/QLD Practice Management and Business Skills | WA Practice Management CA1. 1 hour - 1 CPD point
Registration for our CPD intensive is by email invite only. Should you have any issues accessing your invite, please contact us.
Your privacy: Allens collects your personal information so we can provide and market services to you. Your information may be shared with other members of the Allens Group both in Australia and overseas. You have a right to access certain personal information that we collect and hold about you. You may contact us at PrivacyCompliance@allens.com.au. Further information is available on this page.