Financial crime and sanctions: update for financial services clients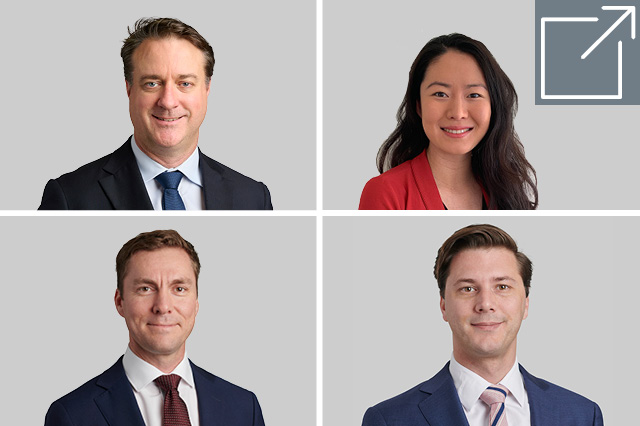 Covered in this webinar:
Sanctions briefing on potential changes to Australia's regime and what's happening internationally – including the federal government's move towards Magnitsky-style sanctions and a thematic approach to other transnational crime, as well as common sanctions compliance issues clients in the sector are facing.
The latest update on ABC developments – including the status of the CLACCC Bill, under which companies will be deemed liable for bribery by 'associates' unless the company can prove it had adequate procedures in place to prevent the misconduct, and implications for our clients.
Update on other proceeds of crime and criminal money laundering issues we are seeing in the market – including how these issues are impacting the handling of monies by clients when there is suspected misconduct.
This session was recorded on Thursday, 28 October 2021 at 12pm AEDT.
CPD points
Please read the online learning FAQs to confirm eligibility for CPD points.
Special note for WA lawyers – to satisfy the requirement for CPD in WA the viewing/activity must be completed within 12 months of the session date.
Core area: NSW/VIC/QLD Substantive Law | WA Substantive Law CA4.
1 hour – 1 CPD point.