Financial services regulation: what you need to know now and what's changing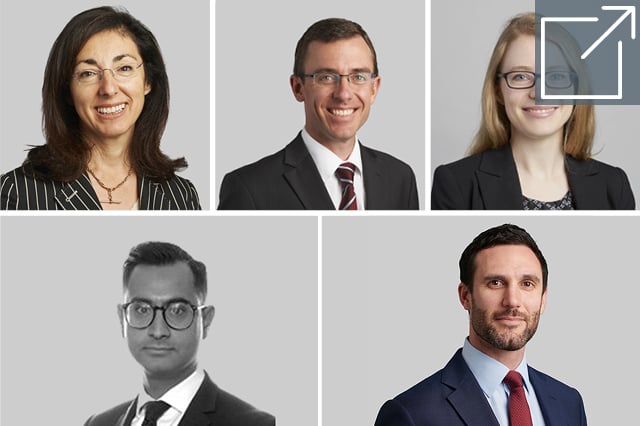 Covered in this webinar:
Ending grandfathered conflicted remeneration, including:

when the legislative rebate scheme applies; and
the effect of the legislative rebate scheme

Ongoing (and other) advice fees, client consent and ASIC's draft intruments
An update on fees and costs disclosure, including:

what you need to know about the recent changes released by ASIC; and
practical tips on transitioning to the new regime

An update on ASIC and APRA strategic priorities and actions for the period 2020-2024
This session was recorded on Thursday, 15 October 2020
CPD points
Core area: NSW/VIC/QLD Substantive Law | WA Substantive Law CA4.
1 hour – 1 CPD point.
Your privacy: Allens collects your personal information so we can provide and market services to you. Your information may be shared with other members of the Allens Group both in Australia and overseas. You have a right to access certain personal information that we collect and hold about you. You may contact us at PrivacyCompliance@allens.com.au. Further information is available on this page.