Government seminar series: COVID-19 and beyond - key lessons for government contracting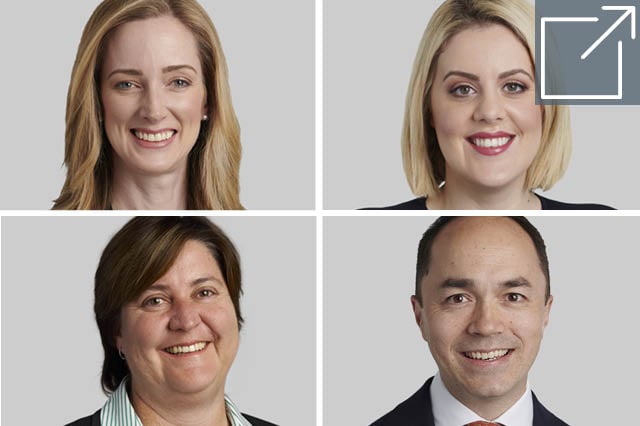 Covered in this webinar:
The doctrine of frustration
Material adverse change clauses
Force majeure and change in law clauses
This session was recorded on Thursday, 3 September 2020
CPD points
Please read the online learning FAQs to confirm eligibility for CPD points.
Special note for WA lawyers – to satisfy the requirement for CPD in WA the viewing/activity must be completed within 12 months of the session date.
Core area: NSW/VIC/QLD Substantive Law | WA Substantive Law CA4 | 1 hour – 1 CPD point.