Frank Pasquale talk and extended Q&A: how AI can promote inclusive prosperity
Allens Hub for Technology, Law and Innovation special event
Join world renowned academic and author Frank Pasquale as he discusses rethinking the political economy of automation and his book New Laws of Robotics: Defending Expertise in the Age of AI.
Hosted by the Allens Hub for Technology, Law and Innovation, Frank examines the disruption that will be wrought by artificial intelligence and how we can harness these technologies rather than fall captive to them – but only through wise regulation.
Date and time
Tuesday, 20 October 2020 at 11am - 1pm
The Allens Hub is an independent community of scholars based at UNSW Sydney. As a partnership between Allens and UNSW Law, the hub adds breadth and depth to research on the diverse interactions among technological change, law, and legal practice.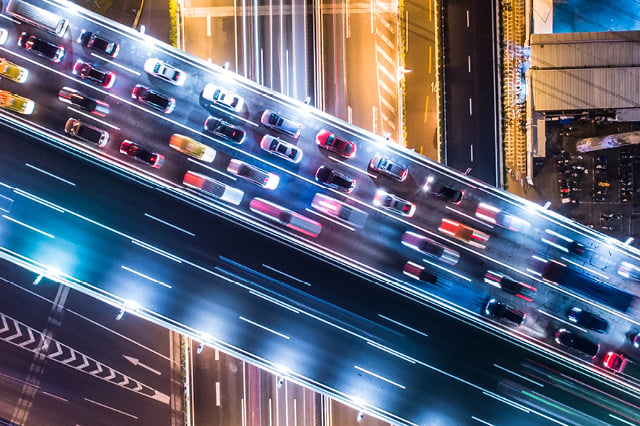 Finding it hard to separate the important from the sensational in the reporting on cyber security issues? Let us do the hard yards for you, so that you can keep your finger on the pulse with the latest in cyber security.
Organisations face increasing scrutiny amidst a raft of complex regulations. Efficiency, simplicity, and accuracy are key priorities for legal and risk teams. Our expanding suite of products provides the solutions you need.