How Al can promote inclusive prosperity: a talk with Professor Frank Pasquale
Covered in this webinar:
Listen to Frank discuss rethinking the political economy and his book 'New Laws of Robotics: Defending Expertise in the Age of AI'. Hosted by the Allens Hub for Technology, Law and Innovation, Frank examines the disruption that will be wrought by artificial intelligence and how we can harness these technologies rather than fall captive to them - but only through wise regulation.
Date and time
Wednesday, 21 October 2020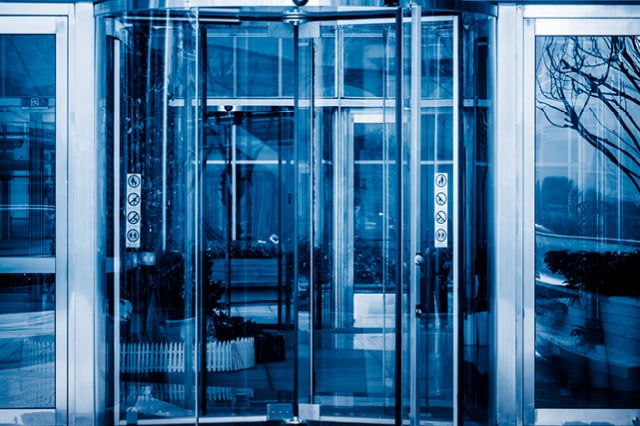 The Allens Hub for Technology, Law and Innovation, publicly launched on 14 March 2018, is an independent community of scholars based at UNSW Sydney. As a partnership between Allens and UNSW Law, the hub adds breadth and depth to research on the diverse interactions among technological change, law, and legal practice.
Your privacy: Allens collects your personal information so we can provide and market services to you. Your information may be shared with other members of the Allens Group both in Australia and overseas. You have a right to access certain personal information that we collect and hold about you. You may contact us at PrivacyCompliance@allens.com.au. Further information is available on this page.