Privately Sourced Financing of NSW's Infrastructure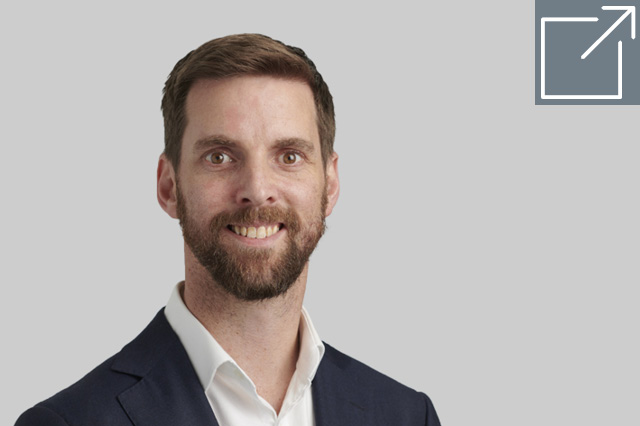 Covered in this webinar:
In light of the unprecedented level of planned government investment in public infrastructure, the panel will discuss the benefits that private capital brings to public infrastructure from a range of perspectives and also what opportunities and benefits the involvement of private capital opens up for Government, investors and contractors.
Date and time
Thursday, 29 April 2021
Panel
Amy Brown, Chief Executive Officer, Investment NSW
Malcolm MacIntyre, Managing Director, Capella Capital
Meg Redwin, General Counsel, Multiplex
Moderator: David Donnelly, Partner – Sector Lead Infrastructure & Transport, Allens
To rebalance the pipeline and bring the greatest benefits to all Australians, we need to spread the spend. Watch our latest video explaining how.
Good infrastructure isn't a matter of public versus private, through collaboration we can create better and more sustainable cities.
Your privacy: Allens collects your personal information so we can provide and market services to you. Your information may be shared with other members of the Allens Group both in Australia and overseas. You have a right to access certain personal information that we collect and hold about you. You may contact us at PrivacyCompliance@allens.com.au. Further information is available on this page.