Restructuring and insolvency: preparing for, and going beyond, the insolvency cliff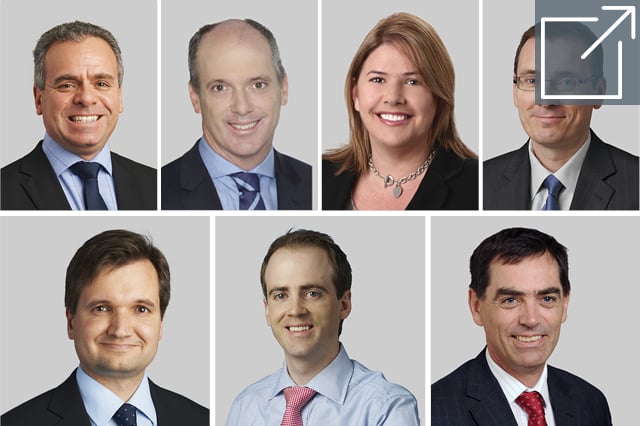 Covered in this webinar:
Banks and financial institutions – what lenders should do about funding requests and how to deal with borrowers who simply can't service their loans
Landlords, retailers and tenants – what the future will hold for lessors, lessees and anyone in retail (including insight from an administrator who ran a chain of stores during the pandemic) and what each should be doing moving forward
Business and employers – what you need to be doing and thinking about now on Safe Harbour, JobKeeper and industry risks
Aged care – an area hit by a perfect storm. Looking at restructuring options and how to deal with its unique challenges
This session was recorded on Wednesday, 16 September 2020
CPD points
Core area: NSW/VIC/QLD Substantive Law and Professional Skills | WA Substantive Law CA4 and Professional Skills CA2.
1 hour – 1 CPD point.
Watch others in the series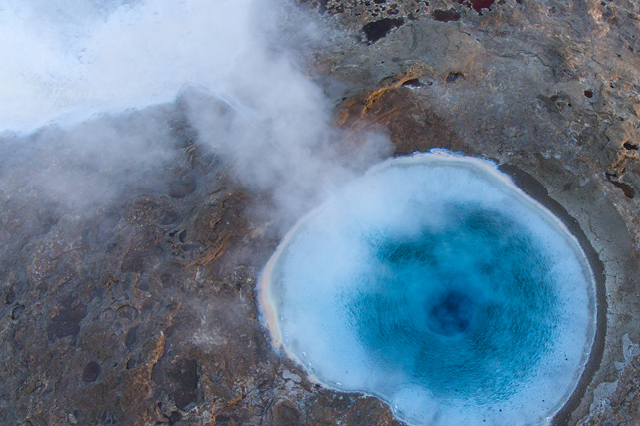 We summarise the current (as at the week commencing 14 September 2020) stimuli and moratoria implemented by the Federal Government. This accompanies our webinar: Restructuring and insolvency - preparing for, and going beyond, the insolvency cliff, held on 16 September 2020.
24/09/20 - Reforms announced by the Federal Government
The Federal Government today announced a package of reforms directed at streamlining insolvency processes for small business. They include:
a new debt restructuring process to give viable small businesses a better chance of survival;
a new, simplified liquidation process to reduce the cost and time of the winding up process where that is the only option for small business; and
a series of complementary measures, including use of technology and relaxing registration requirements for insolvency practitioners involved in small business restructuring and liquidations.
These reforms are due to commence on 1 January 2021 following expiry of the current COVID-19 insolvency relief measures on 31 December 2020.