Tax disputes series: binding arbitration of tax disputes
Covered in this webinar:
why taxpayers might choose arbitration over more traditional means of resolving tax disputes;
strategies for achieving successful arbitration of a tax dispute;
how an arbitration is run; and
overseas experiences.
Webinar will open in a new tab. Select 'already registered' and enter your email, or provide your details to view.
Eligible for CPD points. Core area: NSW/VIC/QLD Substantive Law | WA Substantive Law CA4. 1 hour – 1 CPD point
Learn more about this issue
---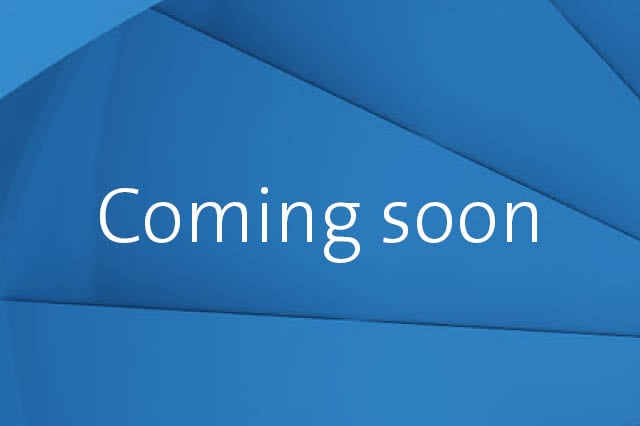 Coming soon: Tax disputes series two