Tax disputes series: binding arbitration of tax disputes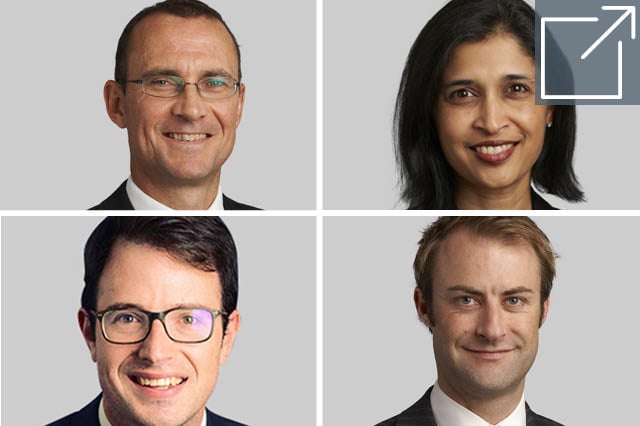 Covered in this webinar:
Why taxpayers might choose arbitration over more traditional means of resolving tax disputes
Strategies for achieving successful arbitration of a tax dispute
How an arbitration is run
Overseas experiences
This session was recorded on Wednesday, 5 August 2020
CPD points
Core area: NSW/VIC/QLD Substantive Law | WA Substantive Law CA4.
1 hour – 1 CPD point.
Watch others in the series
Your privacy: Allens collects your personal information so we can provide and market services to you. Your information may be shared with other members of the Allens Group both in Australia and overseas. You have a right to access certain personal information that we collect and hold about you. You may contact us at PrivacyCompliance@allens.com.au. Further information is available on this page.