Hannah Biggins
Hannah is a Managing Associate in our Corporate team, who focuses on public and private M&A and governance, risk and compliance.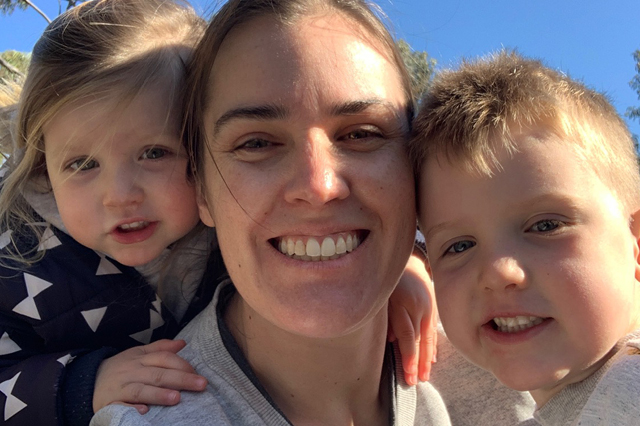 I started at Allens as a grad. The way we work has certainly changed a lot since then, but no one could have predicted the changes we've faced over the last few months. COVID has obviously accelerated flexible working but, more than that, I think it's helped to highlight some of the ways of thinking and working that got in the way of balance and wellbeing in the past. Before COVID, I chose not to work from home, as I thought I would be less engaged and would feel disconnected. My perspective has changed drastically – in some ways, I now feel more connected to my colleagues and clients. Overall, I think everyone's much more relaxed about when work is done and much more focused on the outcomes. It's been great to see the benefits to families and wellbeing.
For the past few years, I've been working part‑time, as I balance work with raising a young family. I think there's this idea that working part‑time, especially in a deal team, isn't achievable. For me, having amazing support at home and a great team and mentors around me at Allens has been the key to making things work. Working part‑time, I've certainly learned the importance of effective delegation and clear communication. In many ways, I think (well, I like to hope!) the lawyers I work with often have more opportunities to grow and develop because I'm able to step out of the frame and give them space to stretch themselves.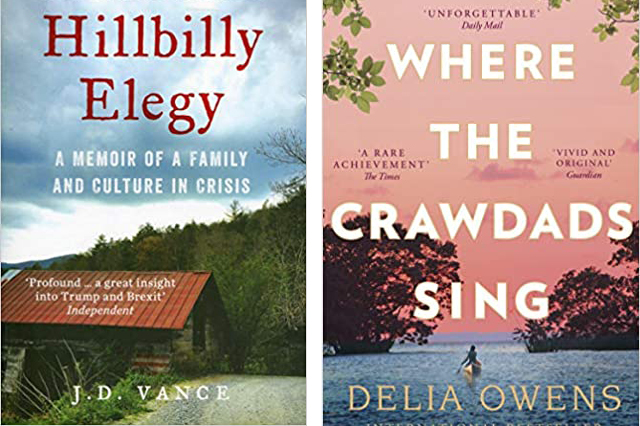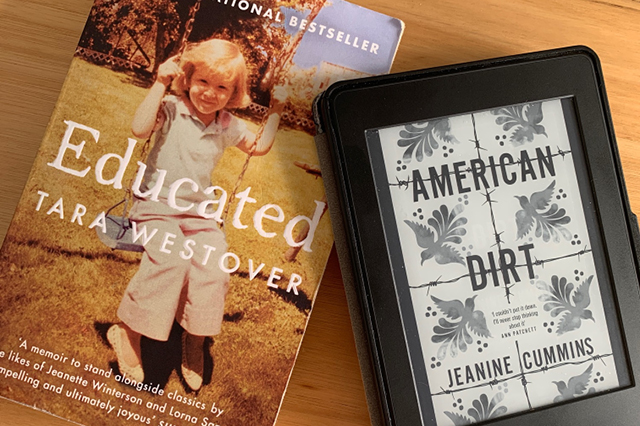 Scrolling back through my Kindle, here are my favourite reads during lockdown:
American Dirt – Jeanine Cummins
Where the Crawdads Sing – Delia Owens
Educated – Tara Westover
I Am Pilgrim – Terry Hayes
Hillbilly Elegy – JD Vance
Eggshell Skull – Bri Lee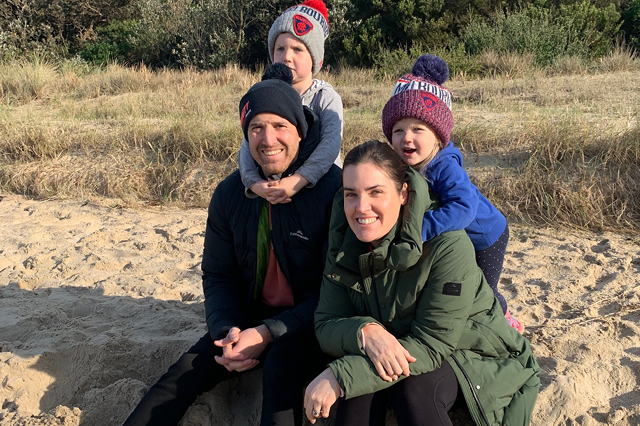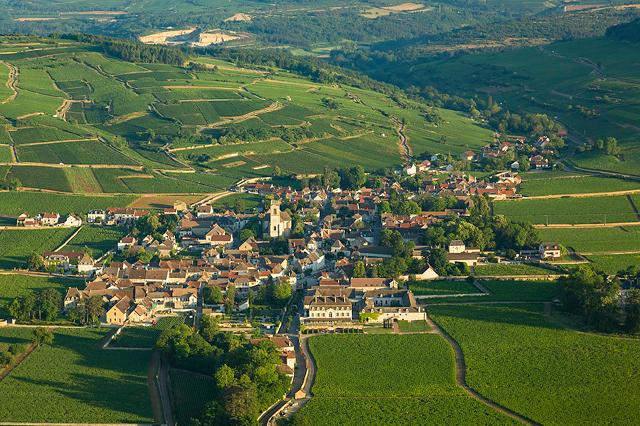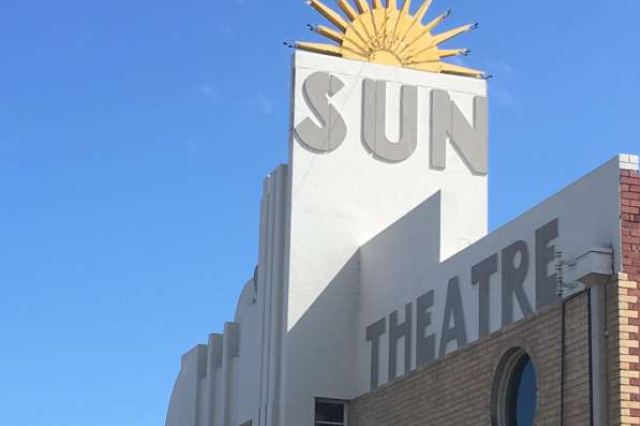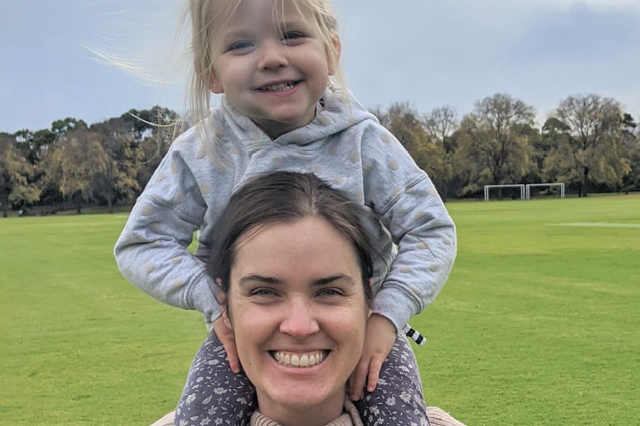 Are you a morning person or an evening person? I used to be an evening person until I had kids. Mornings are kind of compulsory now.
If you didn't live in Australia, where would you choose to live? My husband works in the wine industry, so I think a year in Burgundy would be up there.
What was the best holiday you've been on? Hard to pick a favourite, but I'd probably say our four week honeymoon in Africa, where we relaxed on the Zanzibar beaches, enjoyed a safari in the Serengeti and indulged in all that is on offer in Cape Town and the surrounding wine regions.
What is your favourite time of the week? Before COVID, it used to be Friday mornings before work. We would always take the kids to a nearby Yarraville cafe for breakfast with my parents. Scrambled eggs with a side of bacon. I'm looking forward to starting up the tradition again when we come out of lockdown.
What was your first job? Check-out chick at Safeway.
What are people surprised to find out about you? Maybe my love of reality TV? I started the Bachelor / Bachelorette tipping competition within my team at work about six years ago now.
Sweet or savoury? Both and lots of them.
Who is your pop culture icon? Bruce Willis. I love 80s/90s action movies. Actually, all action movies. I can't wait for our local Sun Theatre to reopen after the lockdown.
What's the last show you binge-watched? Chernobyl – a mini-series about the Russian nuclear disaster in 1986. Highly recommend.
What do you do to celebrate finishing a matter? If I can, I love to take a few days off and head down the coast with the family. Drink lots of wine and hopefully get some time in to read the latest book from my ever-increasing pile.