Simon Sherwood
Simon is a Managing Associate specialising in regulatory investigations and disputes with deep experience gained over 10+ years as a government solicitor.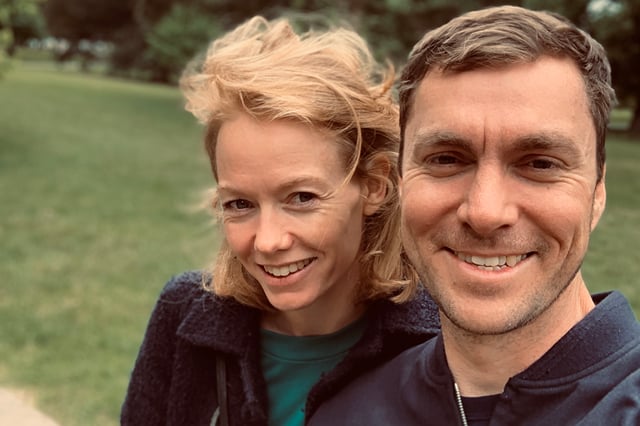 I have worked on a number of challenging matters over the course of my career, but I can count on one hand (or maybe two, if I am being honest) the number of days I haven't looked forward to coming into work.
Working with clients to navigate particularly complex issues in high-pressure situations is something I genuinely enjoy. I find everything gets tested when the pressure is on – your legal skills, your people management skills, and your ability to understand your clients' needs. Being able to deliver results working under that pressure is really satisfying.
I have recently returned to Allens, having spent the first few years of my legal career here, before working for the best part of a decade as a government lawyer. While a lot of things about private practice have changed in the intervening period, I was happy to see that the best things I remembered about Allens hadn't changed at all. Allens is full of talented and supportive people, who truly enjoy their jobs. As someone who also genuinely enjoys their work, I feel at home here.
While our work can be demanding, being able to help our clients in their most challenging times is one of the most rewarding parts of my job. For me, being curious about my clients – who they are, what's driving them and what they're trying to achieve – and engaging my colleagues around that common purpose, are the essential ingredients for a really meaningful and fulfilling career.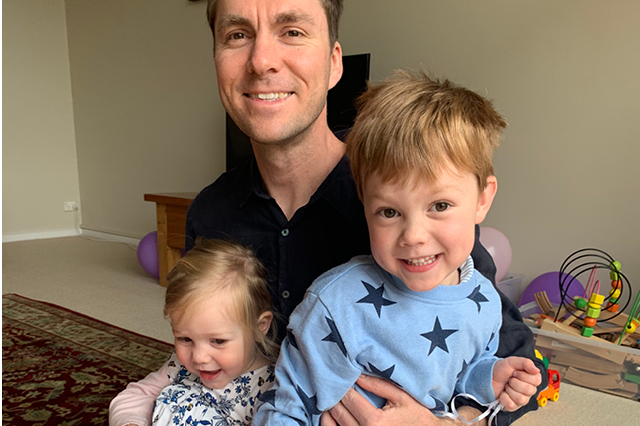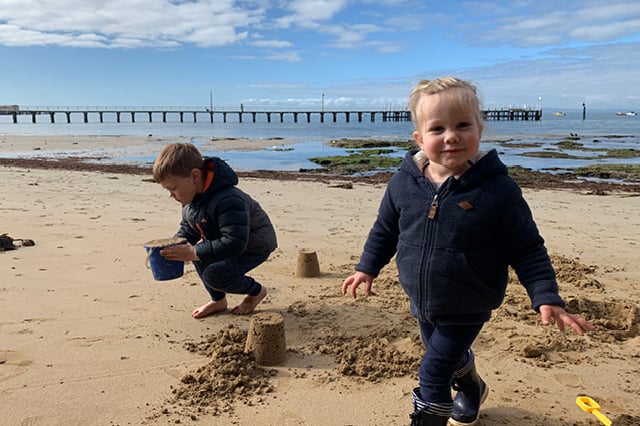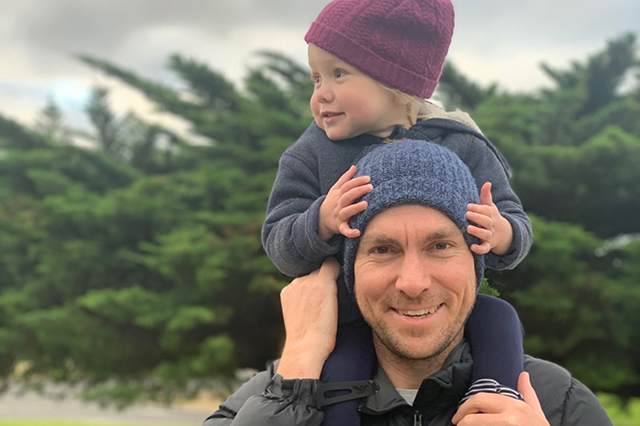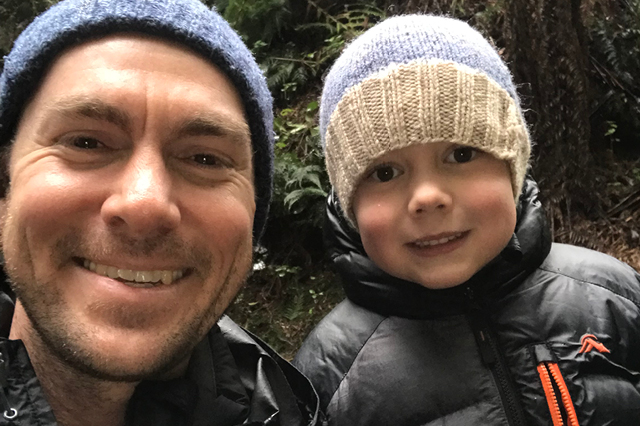 Tea or coffee? Definitely coffee – my coffee plunger is one of my most prized possessions.
What was your childhood career dream? Playing cricket for Australia – which didn't pan out like I hoped it would.
What is the best silver lining from the lockdown? Spending more time with my children, Henry and Francesca. While finding the balance of working from home has been tricky at times, it has been great to be more present around the house. The kids have also seemingly forgotten that I ever worked anywhere else other than in the home office.
Are you a morning person or an evening person? I am a morning person – the earlier the better (within reason).
If you weren't a lawyer, what would you be? Australian test cricketer (obviously).
If you didn't live in Australia, where would you choose to live? Although it is admittedly a fairly unadventurous choice, New Zealand has a big appeal to me – I grew up in Tasmania, and New Zealand reminds me a lot of Tasmania.
If you could switch lives with someone for a day, who would it be? Probably my 4-year-old son – for both good and evil. I love the way he sees and interacts with the world, and it would be great to experience that for a day. He also loves to drive his parents crazy, and so I wouldn't mind the opportunity to try my hand at that.
What do you wish you were good at? So many things, but I would love to be able to play the piano.
When do you feel happiest? When I am spending time with my family. My wife Jane and I have two wonderful children and they are both full of energy and love spending time outdoors. We spend a lot of time down the coast (where Jane grew up) and the kids love it there.
Optimist or pessimist? Optimist – I don't really see the point in being pessimistic about the world.
What I'm reading and watching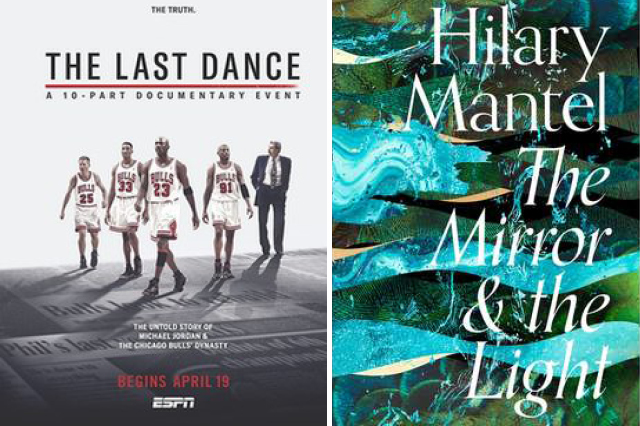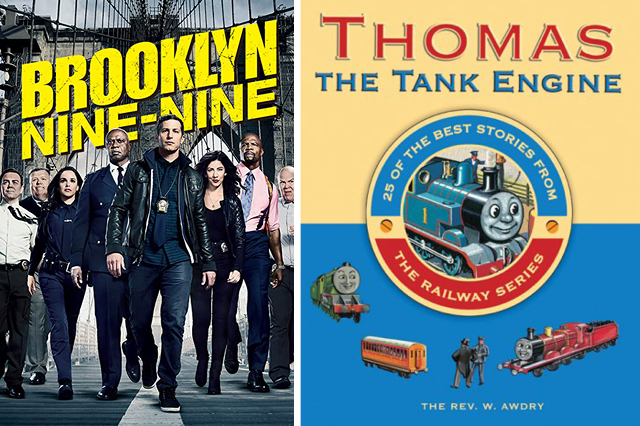 The Mirror & the Light by Hilary Mantel - This is the final book in a three-part series that follows the life of Thomas Cromwell, who was (among many other things) a lawyer to Henry VIII. Thankfully there are not too many parallels to modern day lawyering, but it is a fantastic story and brilliantly written by Hilary Mantel.
The Last Dance – I have just finished watching this. It is a really well-made series about one of the great sporting teams, and it provides a fantastic insight into Michael Jordan. As someone who grew up in the 90s and played a lot basketball (albeit terribly), it is also full of nostalgia.
Brooklyn 99 – I have watched this series multiple times, but it is always my 'go to' when I am looking for something that will allow me to switch off at the end of the day (or, as is often the case, when I get overwhelmed by choice for everything else there is to watch across multiple streaming platforms).
Thomas the Tank Engine – This is a collection of some of the original Thomas the Tank Engine stories that we found in an op shop for $1. I must have read it to my kids over 100 times now, making it extremely good value on a per read basis.