Responding to class action risk
The trends to note as you assess your class action risk are: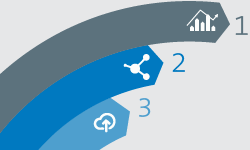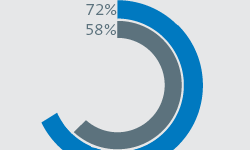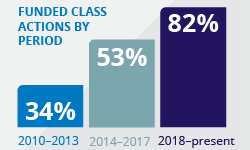 2019 landscape
The most noteworthy change in the class actions landscape in 2019 is the rise of consumer class actions as the most common form of new filing.
2019 class action filings are the third highest on record, having fallen slightly from the historic highs of 2017 and 2018.
New filings aside, class action activity is at an all time high as the cases filed in prior years move through the courts.
There have been fewer shareholder class action filings in 2019 than in previous years - partly due to the uncertainty and competitive pressures created by the variable way courts are dealing with competing class actions.
2020 and beyond
Australia's first ever decision in a shareholder class action provides important guidance that will affect the way shareholder class actions are run in the future.
More class actions are being funded by third party litigation funders, but a new trend is developing amid common fund uncertainty.
We expect to see an increase in consumer class actions, employment claims, data breach claims and also shareholder claims for alleged non-disclosure of major business risks, such as climate change, among other things.
<need a find out more button, which takes you to PDF>
A framework for considering and assessing your class action risk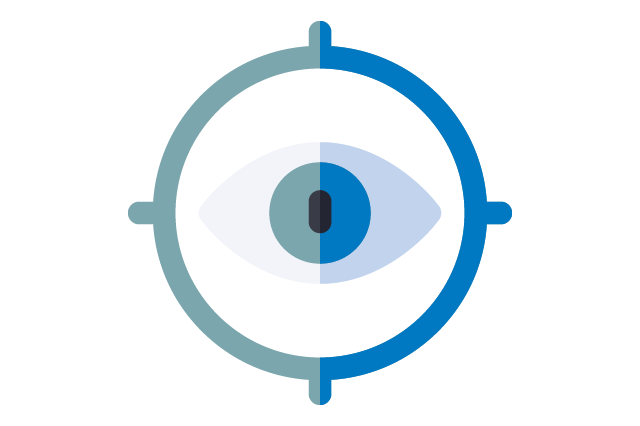 Properly assessing class action risk means looking behind the headlines and raw data. We are becoming increasingly concerned about the entrepreneurialism in class actions. Many class actions, even those pursued primarily for the benefit of the promoters, leave organisations significantly exposed.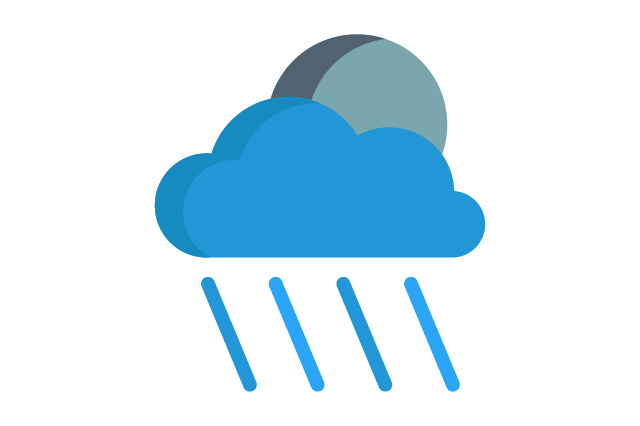 If a class action is commenced against your organisation, you are likely to face a period of difficult and sustained litigation, irrespective of your assessment of the merits. The class action may raise complex legal and strategic issues, be a significant drain on financial and management resources, and potentially damaging from a reputational perspective. The mere threat or launch of a class action can also have similar consequences.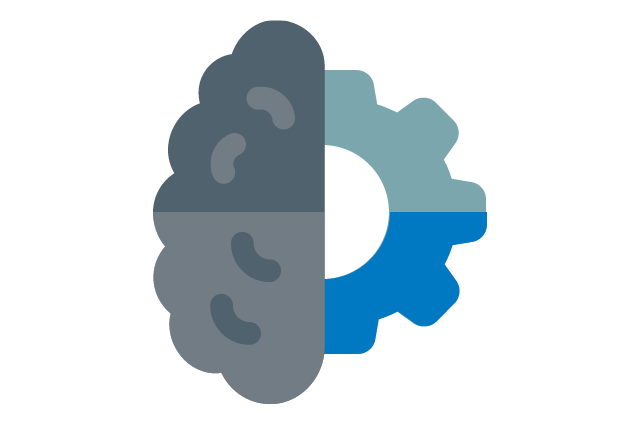 It is important to resist knee jerk or otherwise dismissive reactions to the threat of a class action. Instead, engage in an objective assessment of the risks from day one.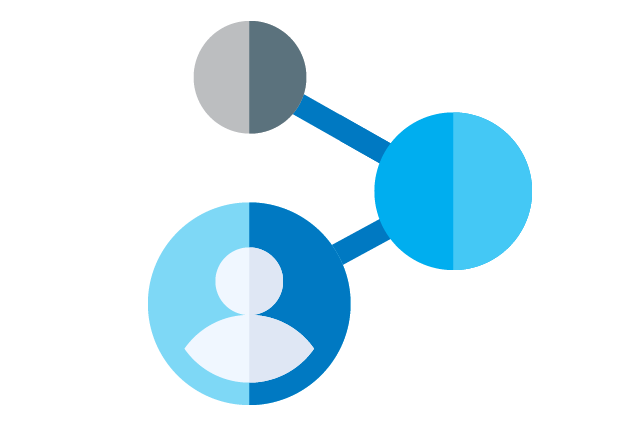 As a preventative measure, understand the conduct that may increase your class action risk and, consistent with good risk management practice, ensure appropriate systems are in place to minimise the prospects of that conduct occurring.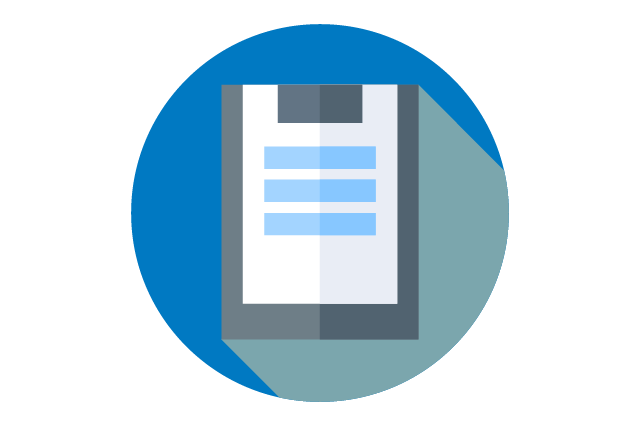 Put plans in place to ensure in the event that something goes awry, the response can be swift, measured, based on an objective assessment of the situation and not inflame the associated class action risk.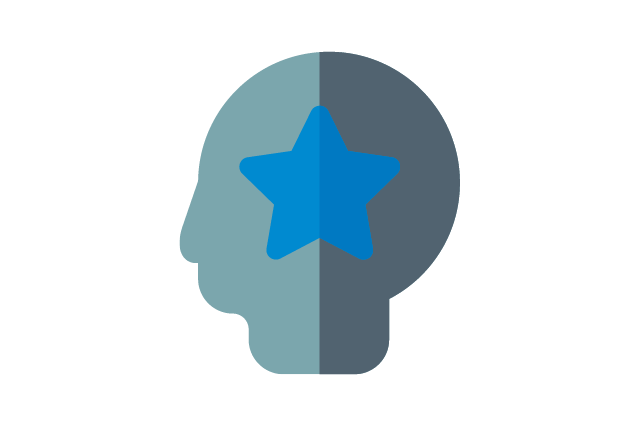 Class actions are a specialised form of litigation. Entrusting your organisation's response, including the associated crisis management, to lawyers who are class action experts puts you at a significant strategic advantage.
Shareholder class actions
Acted for Aristocrat Leisure Limited in the first shareholder class action to be brought to trial in Australia. Since that we time we have acted for defendants in numerous other shareholder class actions, including Brambles, QBE, AWB and CIMIC.
Consumer class actions
Defended Westpac Banking Corporation in class actions relating to exception fees charged by most of Australia's retail banks and in a class action brought on behalf of customers of Westpac financial planners who purchased insurance policies from Westpac Life. We also acted in a threatened class action in respect of telecommunications network coverage.
Products class actions
Acted for Ford in the defence of a class action raising allegations about defects in the power shift transmission in certain Ford vehicles. Defended Nissan in the high-profile class action proceedings relating to alleged safety issues with Takata airbags. Acted in a range of products class actions for multi-nationals such as Pfizer (pharmaceutical products), (Phillip Morris (tobacco), Du Pont (Benlate® fungicide) and Dow Corning (breast implants).
Environmental class actions
Acted for PTTEP Australasia in respect of a class action arising from an oil spill at its Montara oilfield in 2009. We have also advised on bushfire class actions and for Glencore, BHP Billiton and Oz Minerals in class actions alleging environmental damage in the course of mining operations.
Other financial services class actions
Acted for Bendigo and Adelaide Bank in sixteen investor class actions arising out of the Great Southern collapse, and for Macquarie Bank in an investor class action that followed the collapse of Storm Financial.
Other financial services class actions
Acted for ABN Amro in the landmark class action relating to the credit rating assigned to complex financial products known as CPDOs – the first case in the world to put a credit rating on trial. We also act for CBA and ANZ in class actions relating to the sale of CDOs.
Expert appointments
Partner Jenny Campbell was appointed by the Supreme Court of New South Wales as an independent (class action) expert to provide advice to class members who were required to choose between competing class actions relating to their investment in Provident Capital.