Australia parental leave package
Support and balance
Allens offers its people a comprehensive package of parental support measures, to help them balance work and family. Our Australia parental leave package removes the distinction between primary and non-primary carers, and gives all employees the time and flexibility they need to create strong family connections.
We aim to have more men taking part in longer-term parental leave, to normalise caring behaviour and responsibilities, and create visible role models.
'Many of us grapple with the challenges of balancing career and family, and we are always looking for ways that we as a firm can assist. We think these important changes, designed in conjunction with our people, will be another big step that can help manage those challenges'. Richard Spurio
Australia package summary
A modern parental leave policy that removes the distinction between primary and non-primary carers, and allows employees to take leave at the same time as their partner
26 weeks paid parental leave
Superannuation on the unpaid component of parental leave (up to a maximum of 26 weeks)
Two years to access paid parental leave and flexibility in the way this leave is structured
Personalised support through all stages of the parental leave journey, including 1:1 coaching with a specialist provider
A formal, temporary break from billable expectations for legal employees returning from mid- to long-term parental leave
Eligibility for all permanent employees with no qualifying period to access the package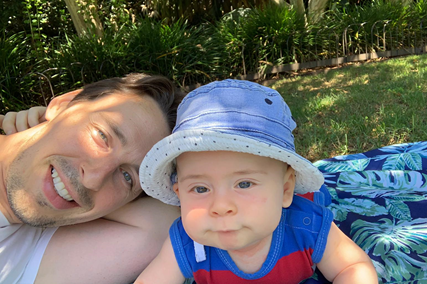 Senior Associate Jamie Guthrie and Partner Valeska Bloch share their experience of parental leave.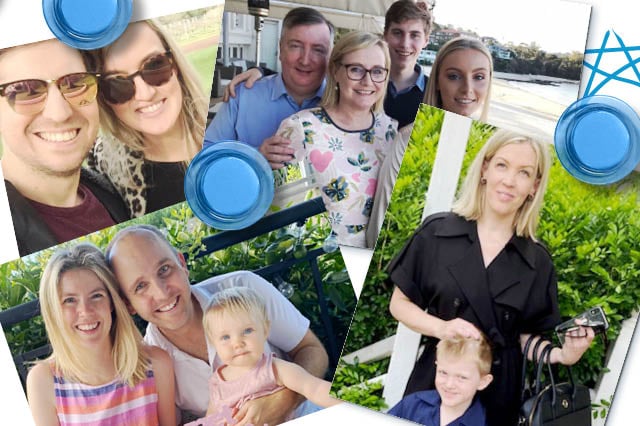 For International Women's Day this year we shared the stories of four people in our team navigating their career journey.