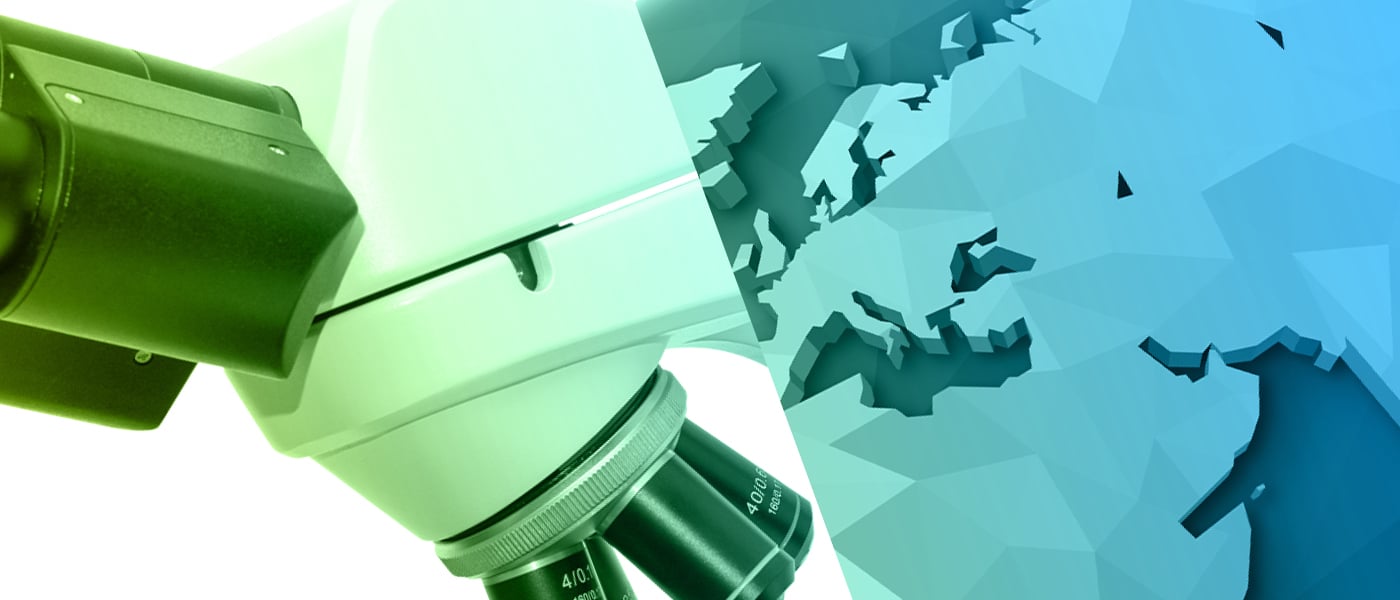 More than just a set of obligations or expectations, ESG is a roadmap to the Australia of 2030.
Already today, Environment, Social and Governance (ESG) considerations impact almost every way you do business. From the energy you consume to the supplies you source and the policies you follow, ESG forms a critical benchmark against which both progress and risk are measured. But greater change is coming, and this is not a space where organisations want to be playing catch-up.
Over the coming decade, the objective for every business will not be to meet, but rather exceed, best practice standards across ESG. Standing in the way will be an increasingly complex and expanding suite of soft laws and standards that are becoming both mainstream and, increasingly, law. The difference between success and failure will be when an organisation decides to act.
Proactive and thorough adoption of ESG best practice presents myriad benefits – from enhanced reputation and accelerated economic recovery through to value creation, shareholder satisfaction and new strategies for future growth. The time to act is now.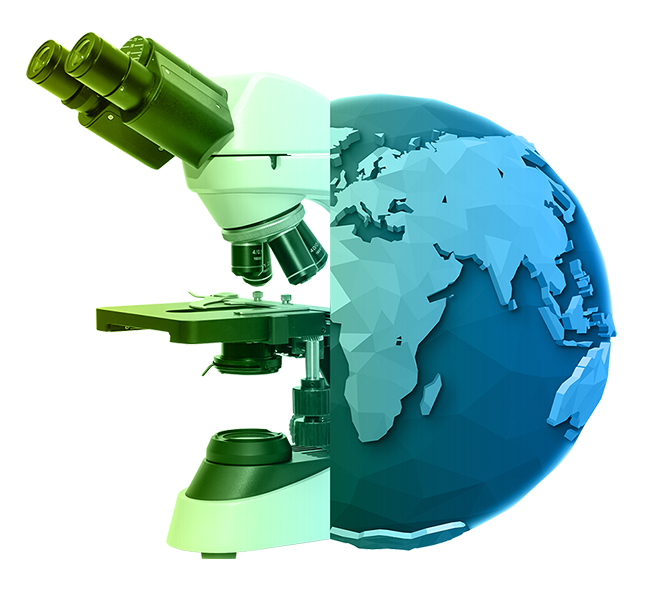 Webinars and global insights

Elevating ESG: establishing and embedding leading practices
Webinar – a discussion on what is ESG; the key trends in Australia and overseas and what 'ESG best practice' looks like and how to embed it in your business.

A net-zero emissions electricity system: how do we get there?
Webinar – a discussion on how the energy transition intersects with the growing emphasis placed on ESG issues for companies, both domestically and internationally.

Insights – Sustainable Futures is Linklaters global ESG blog, where you will find insights, commentary and news from their dedicated ESG lawyers around the globe.