Unlocking value with Private Capital
Transforming investment markets
Private capital investors are accessing broader opportunities across a range of sectors, demonstrating an ability to spot trends ahead of the market.
ESG now an essential component
Environmental, social and governance (ESG) issues are fast becoming a vital consideration for private capital investors, with many embracings carbon neutral portfolios that deliver long-term and sustainable value. Private capital is driving the shift towards securing wins for both industry and the environment, as well as setting the ESG standard for investee companies.
Dealing with data
In today's world, unprecendented volumes of data can both inform and derail investment decisions. Private capital investors are poised to capitlise upon the informational and technological advantages in the market, where the leaders of tomorrow will be those who best leverage technology and data to bolster their investment decisions.
Investors are poised to transform investment markets in the coming years and unlock value for the longer term - proving that private capital is a powerful catalyst for change.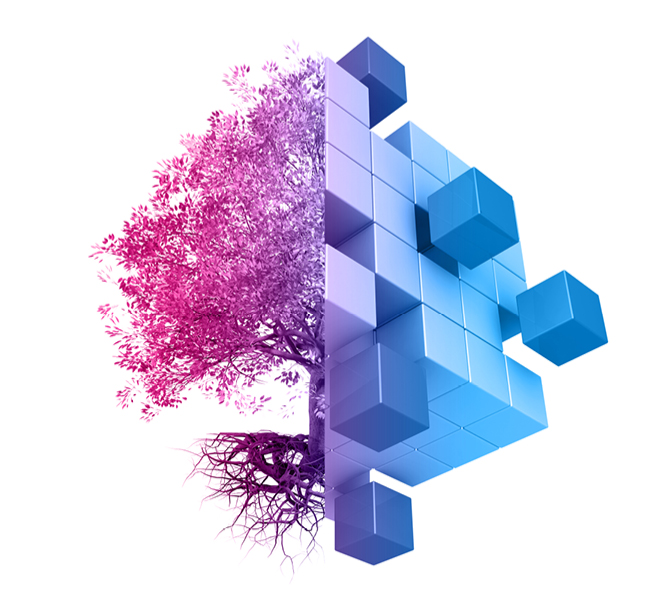 Optus Towers - Australian Super
Advised Australia's largest industry superannuation fund, AustralianSuper, on the acquisition of a 70 per cent stake in Australia Tower Network (ATN) for approximately A$1.9 billion.
KKR acquisition of the Arnott's business
Advised KKR on the approximately A$3.2bn acquisition of the Arnott's business and the contemporaneous sale and leaseback of Arnott's Australian manufacturing facilities in New South Wales, Queensland and South Australia.
Ontario Teachers' Pension Plan Board, PSP Investments and KKR
Advised a consortium comprising Ontario Teachers' Pension Plan Board, PSP Investments and KKR on the acquisition of all issued securities of Spark Infrastructure in an all-cash transaction for approximately A$5.2 billion.