Rethinking regulatory change
As the financial services industry continues to evolve, so too does the regulatory framework that seeks to bring confidence to consumers and capital markets.
In this rapidly changing environment, the industry is focusing its attention on the most important regulatory issues on the horizon, including their implementation and enforcement phases.
Regulators, clients and communities are asking the financial services industry to do more. Organisations need to not only understand how the regulatory agenda will affect their business but also use it to their advantage, to meet these growing expectations. Prioritising the most pressing regulatory issues is essential to both operating and thriving in an era of increasing enforcement action.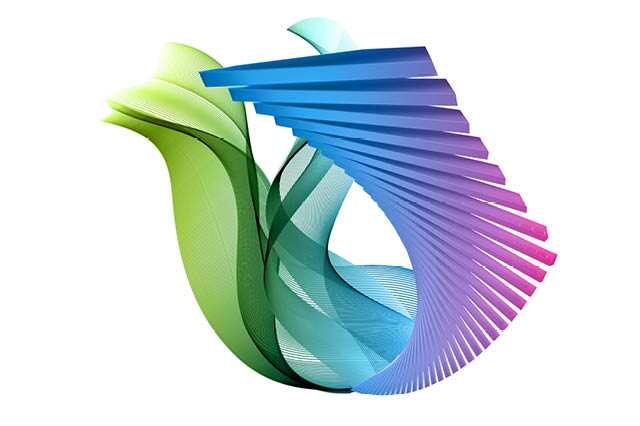 Axicom acquisition
Advising AustralianSuper and Singtel on Australia Tower Network's $3.58 billion acquisition of leading independent telecommunication infrastructure provider Axicom.
ANZ investigation and criminal cartel prosecutions by the ACCC
Acted for ANZ in an ACCC investigation and subsequent criminal cartel prosecutions brought against it, two global investment banks and six senior executives in relation to a $2.5 billion institutional share placement undertaken by ANZ in August 2015.
Aware Super Pty Ltd as trustee for Aware Super (Aware Super)
Following a Financial Services Royal Commission case study, and an ASIC investigation, Allens acted for Aware Super, and its subsidiary Aware Financial Services Australia Limited (Aware Financial Services), in responding to an ASIC civil penalty proceeding in relation to 'Fees for No Service' conduct.