There is enormous strength in the unique backgrounds and life experiences our people bring to the firm. They help us expand our thinking. They help us grow.
As a team, we have many different stories, and we stand side-by-side in delivering exceptional outcomes for our clients and communities. Harnessing the many talents and experiences of our people helps us connect with our clients, solve complex problems, innovate and attract even more great people. We welcome and celebrate LGBTQI+ diversity and are proud to be a member of Welcome Here.
Our inclusive and diverse culture is one that:
Invites and values diverse people, thinking, approaches and experiences
Provides equitable access to resources and opportunities
Empowers people to actively engage and contribute
Seeks collective input and ownership
Purposely fosters safety and belonging
Supports people to do their best work
Our inclusion and diversity strategy focuses on driving inclusive behaviours, building commitment and implementing the right structures across a range of domains to ensure all our people are able to be their best selves and do their best work. Here are some of the ways we're fostering inclusion and diversity at Allens.
We are building a culture of genuine inclusion to support the success of women in the firm. We have exceeded our target of 35% female partners by 2022, reaching 37% and have set a new target of at least 40% female partner representation in 2025, under our 40:40:20 aim: 40 per cent women, 40 per cent men and 20 per cent any gender (women, men or non-binary persons). We've been recognised by the Workplace Gender Equality Agency (WGEA) as an Employer of Choice for Gender Equality for the past 18 years, reflecting our commitment and action in building a culture where all our people can thrive and reach their full potential.
We exceeded our target of 35% female partners by 2022, reaching 37% and have set a new target of at least 40% female partner representation in 2025.
Flexible work is for everyone: We recognise the important role that normalising flexible work plays in supporting gender equity and empower all our people to work in a way that honours their current settings, balancing their own needs with those of clients and colleagues.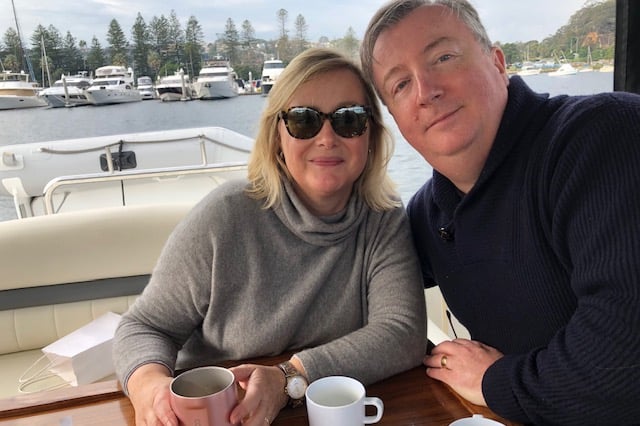 'Opportunity – for women and men – comes from being comfortable in your own skin. For me, that means being open about all the things in my life that make me who I am and seeing them not as a vulnerability but as an opportunity to connect with people on a deeper, more human level.'
We want our people to feel good about bringing their real selves to work, and we have a range of specific initiatives to support and celebrate our LGBTQIA+ colleagues. From market leading policies and visible LGBTQIA+ leaders, through to our ALLin network for LGBTQIA+ identifying partners, employees and their allies, we are proud of the many ways we foster a culture that's safe, supportive and inclusive for all.
We welcome and celebrate LGBTQIA+ diversity and are proud to be a member of Welcome Here.
Our policies apply to all of our people regardless of gender, gender identity, sexual orientation or relationship status.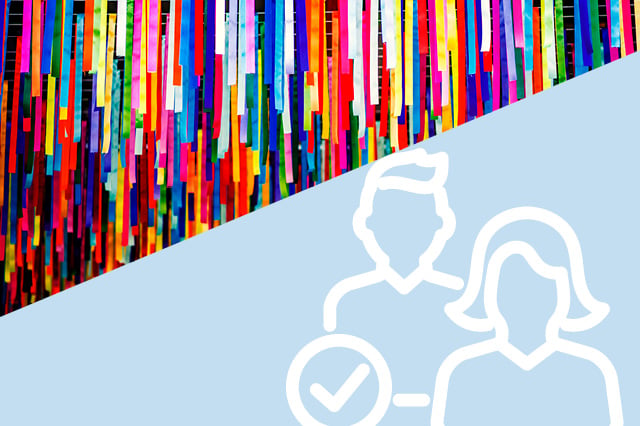 Our Ally Guide explains how building a visible and vocal Ally group helps all team members feel included and valued and offers tips on creating an inclusive workplace culture.
From being out at work or a supportive ally and friend through to contributing to LGBTQI+ equality and inclusion through pro bono work, our people share their experiences of Allens' culture of inclusion and support.
We have a long and proud heritage of supporting First Nations peoples' inclusion and using our influence as a leader in the legal profession to make a meaningful contribution towards reconciliation within our communities and our country. You can learn more about the breadth of our commitments on our community page.
We work with our people to create a culture of respect and understanding of First Nations people by fostering engagement in reconciliation issues and creating opportunities for collaboration and dialogue.
Our First Nations Engagement Plan outlines the firm's continued commitment to advocacy for reconciliation, with a focus on pro bono legal support, education and employment opportunities, and improved cultural capacity. Pictured above is Allens First Nations design by Bundjalung artist Amelia Rose.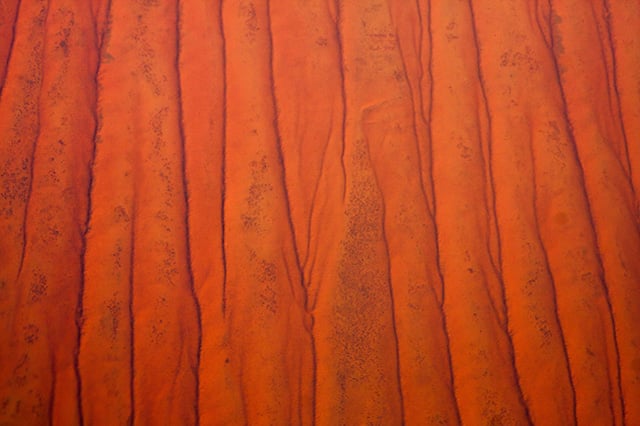 Our First Nations Internship program is designed to give Aboriginal and Torres Strait Islander law students exposure to a commercial legal environment and the opportunity to explore the practice areas we specialise in.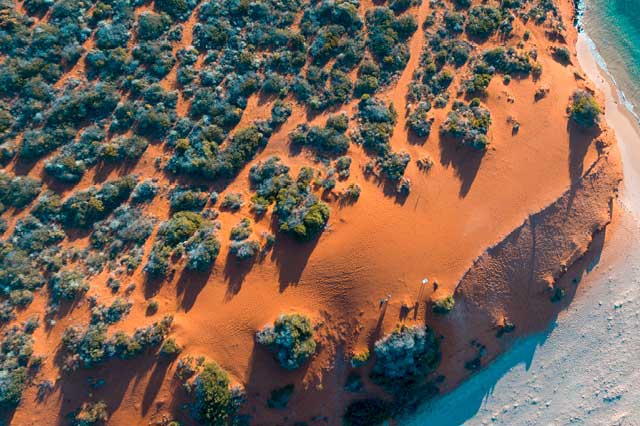 Our Reconciliation Action Mentoring Program (RAMP) provides an opportunity for First Nations law students to be put in touch with a mentor who will be an Allens solicitor or law graduate. RAMP is open to Brisbane based First Nations law students at any stage of their degree.
We promote cultural diversity and inclusion that is representative and reflective of our people and clients and Australia's diverse society. Our Cultural Awareness Network aims to connect culturally and linguistically diverse colleagues at Allens and equip everyone with the tools, awareness and information on how to meaningfully engage and connect with culturally diverse people, including clients and the wider community.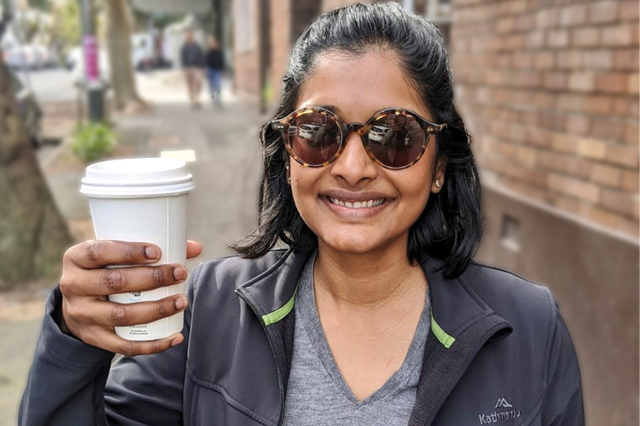 'It's my hope that, in building the networks and confidence of more diverse women, our profession will reap the rewards of the incredible contribution they can make.'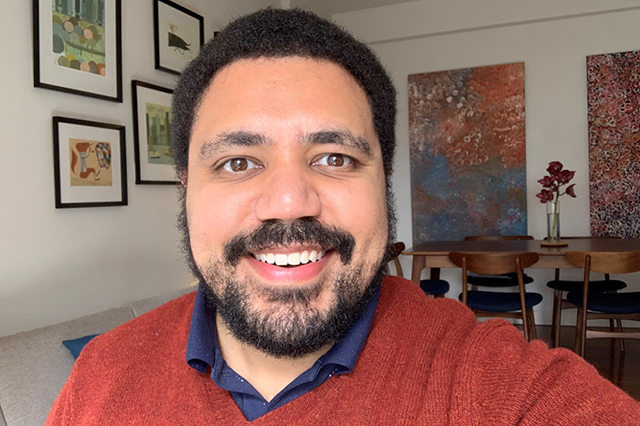 'Throughout my life I have encountered, and challenged, assumptions that people often make about others. For my part, I try hard to remember that we all have a backstory, that people's outlook on life is more complex than their superficial attributes might suggest and that a person's character is very seldom straightforward.'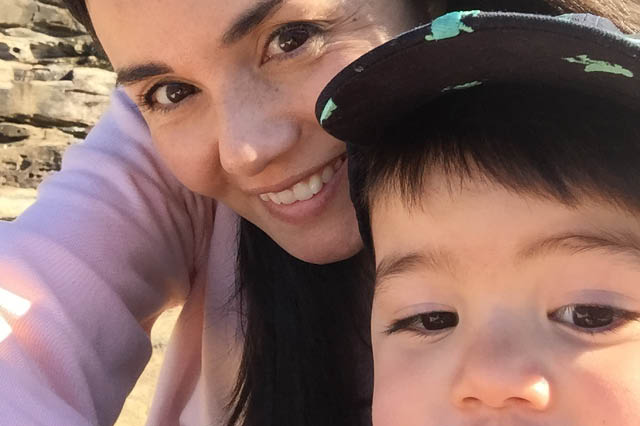 'When I was younger, I just wanted to fit in. Now I wear my difference with pride, and am drawn to the differences I see in others.'
We all have lives and roles we play outside of work. And one of the biggest roles our people play outside of work is caring for others. Parents and carers make a rich contribution to our firm, and we offer a range of support measures including leave, flexible work arrangements and coaching to help them balance their work and caring roles.
Allens is proud to offer a best practice parents package that removes the distinction between primary and non-primary (secondary) carers and gives all employees the time and flexibility they need to create strong family connections. We aim to have more men taking part in longer-term parental leave with the view of normalising caring behaviour and responsibilities, creating clear role models and breaking down stigma.
We help our people share the joy of work and caring through our leading package combining paid leave, transition coaching, superannuation benefits and relief from billable expectations.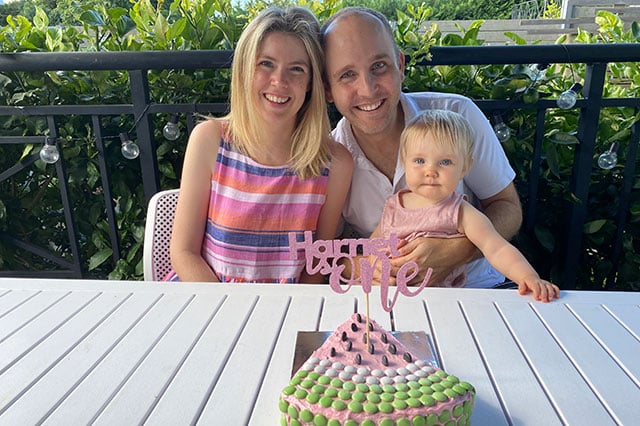 'Nothing anyone can say will prepare you for parenthood. I have never felt so keenly the need for flexibility in the workplace.'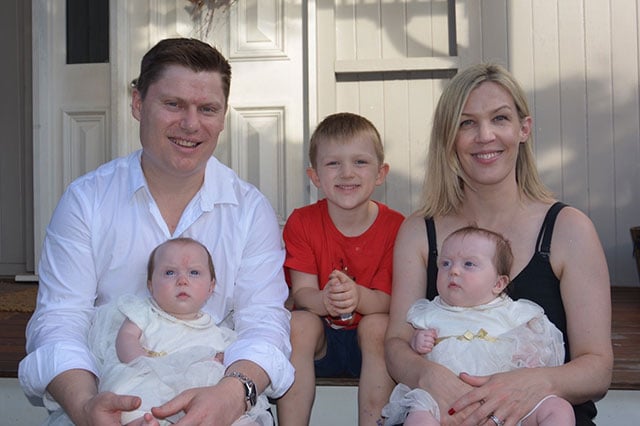 'For primary carers - who are often women - to have the support and opportunities they deserve in their careers, we need to have equality, and that means ensuring men have the same equality in relation to parental leave rights.'