Meet the Allens changemakers who are shaping the future of business, society and the workplace.
Joanne Chin on vulnerability, curiosity and change
Beginning her career at Allens as a lawyer, Joanne Chin's secondment to the firm's graduate recruitment program sparked a lifelong love of 'operating in the grey', navigating ambiguity and bringing clarity to complexity. Her subsequent career in HR, organisational development and change management has spanned leading technology companies like Google and AirWallex. Jo speaks with Partner and member of the Allens Culture and Conduct Advisory Board Elyse Adams about everything from vulnerability in leadership and making hard decisions through to curiosity and compassion.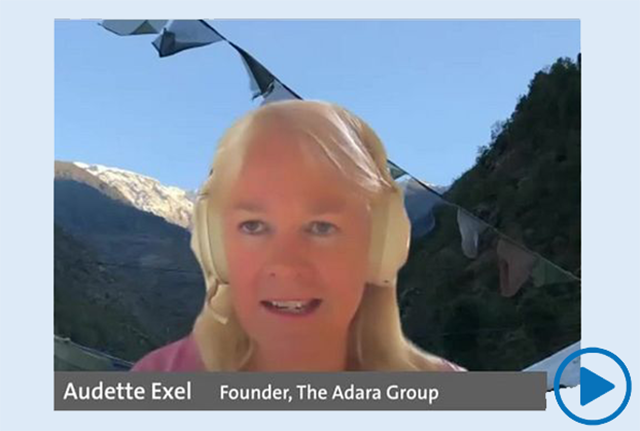 Once described as a 'leftie who loves a deal', Adara Group Founder Audette Exel has harnessed the power of deal making for the benefit of some of the world's poorest and most remote communities. Her career journey began at Allens. Here she shares her story with partner Chelsey Drake.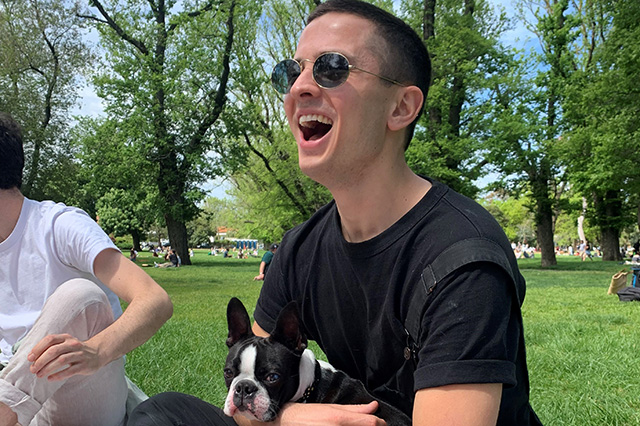 'There is something really rewarding about working on issues that directly affect my community. I feel lucky to work with passionate people driven by the desire for progress.'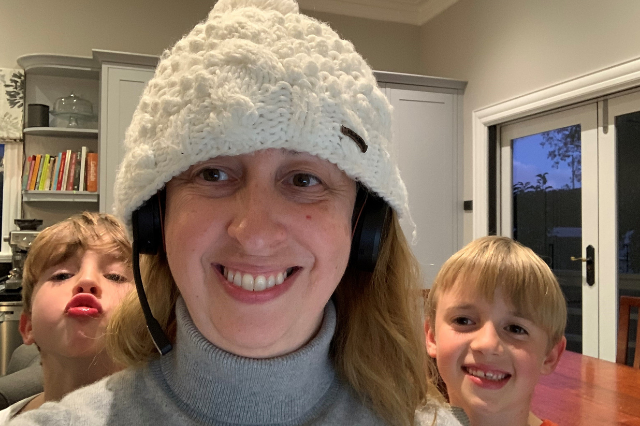 'The narrative about technology and - more recently - AI, replacing people has been around for a while. However, the more we use emerging legal technologies, the more we see the benefits and opportunities.'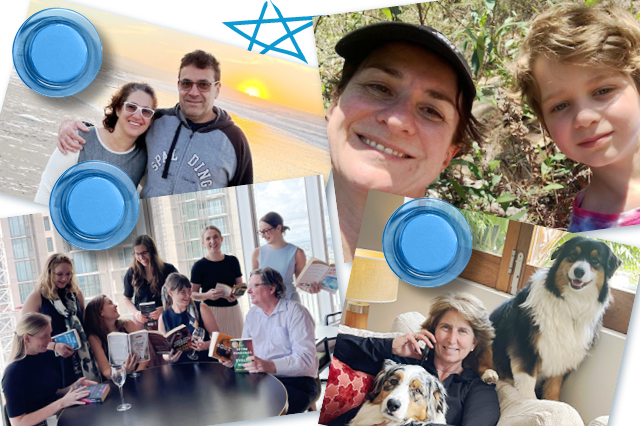 2021 was an extraordinary year, surprising and challenging us all in ways we didn't expect. Together with our clients, colleagues, community partners and alumni, we looked ahead to the promise, possibility and potential of 2022.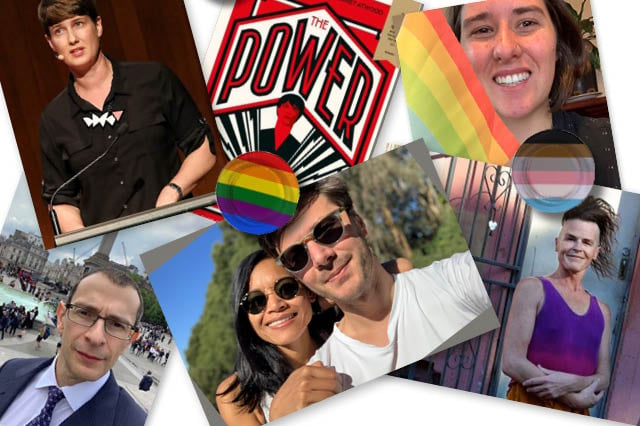 Being out at work, allyship and contributing to LGBTQ+ equality through pro bono work: our people share their experiences of inclusion and support at Allens this Pride Month.