2021 was an extraordinary year, surprising and challenging us all in ways we didn't expect. Together with our clients, colleagues, community partners and alumni, we're looking ahead to the promise, possibility and potential of 2022.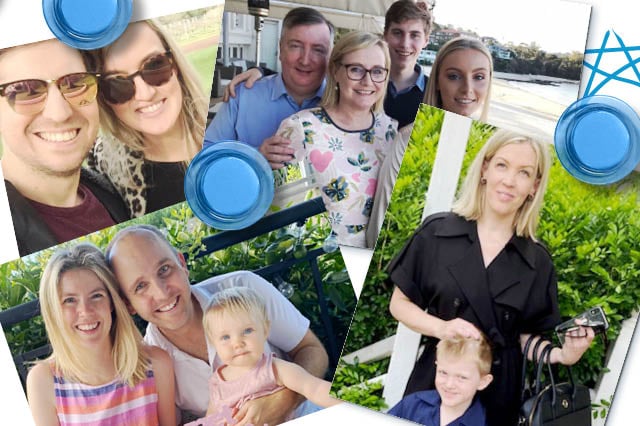 The choices we make as leaders, partners, parents and colleagues shape the lives of those around us. See how four Allens people are choosing to challenge the status quo to create a more inclusive world.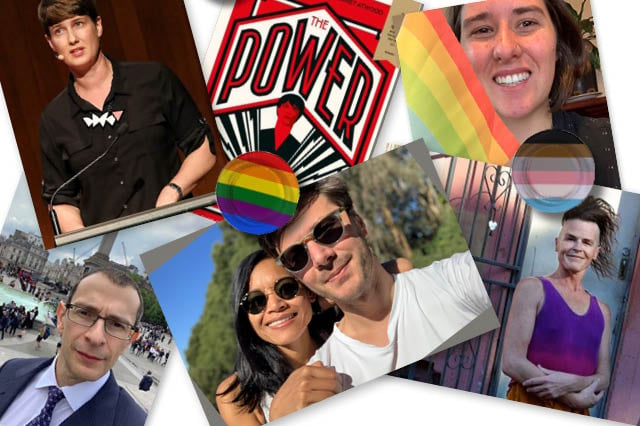 Being out at work, allyship and contributing to LGBTQ+ equality through pro bono work: our people share their experiences of inclusion and support at Allens this Pride Month.