Our newest partners are curious, creative and connected, and they're helping clients navigate the challenges and opportunities of today's rapidly changing world.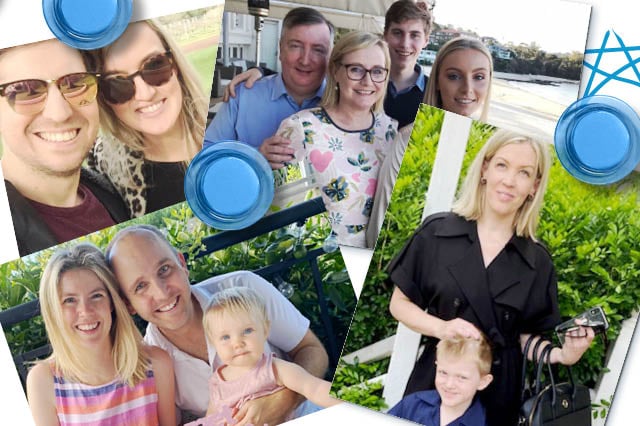 The choices we make as leaders, partners, parents and colleagues shape the lives of those around us. See how four Allens people are choosing to challenge the status quo to create a more inclusive world.
2020 was a year characterised by connection. We reflected on this remarkable period with those who were with us through it – our clients, community partners and colleagues. This is our year together.