This is Allens shares the human stories of our firm – how we got here, what inspires us and how we're navigating the changing world around us.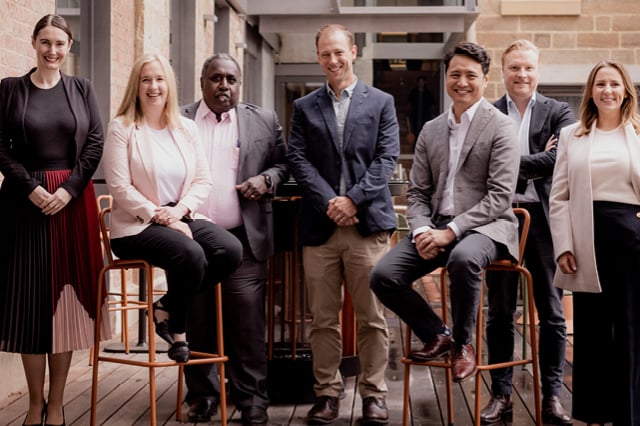 Meet our newest partners 2023
Our newest partners are joining a 200-year history of innovation, excellence and collaboration. Coming to the law from diverse backgrounds, they are strategic advisers to our clients, mentors to our people and advocates for our communities. Meet the next generation of Allens partners shaping the future.