Our webinars and online courses can provide you with the insights you need to help stay ahead of the complex issues businesses are tackling in a rapidly changing landscape, while helping to fulfil your CPD requirements.
Register for one of our upcoming live webinars or select a topic below to access on-demand virtual learning that's eligible for CPD points across a variety of core areas. Learn more about CPD compliance and read our FAQ's.
2021 CPD Intensive Program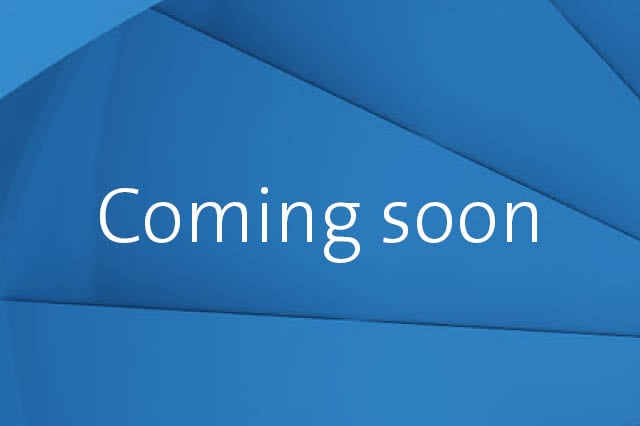 3 February 2021
Danielle Wood, CEO of Grattan Institute, in conversation with Emma Warren and Mark Malinas, Allens Partners. Register now
View our on-demand webinars
State regulators have issued updates on COVID-19 and CPD compliance. You should check the requirements in your home state with respect to viewing recorded material.