Digital horizons: harnessing the future of technology
Our world is changing at an unprecedented pace, with technology driving much of this transformation.
To stay ahead of the curve, businesses must assess multiple horizons of technological change: how to best harness the technologies that are shaping our today, but also to look forward to predict and understand the technological trends (and the associated risks and regulatory changes) that will shape our longer-term futures.
Technology is continually changing. But there are, from time to time, larger leaps forward which accelerate that rate of change.
The Allens team will be here to explore these major technological shifts. They include:
the rapid emergence of AI, and particularly generative AI: its opportunities, ramifications, risks and challenges.
the emerging potential of quantum computing: a computing power which could be trillions of times faster than current computing technology, bringing with it new challenges, including the end of encryption protection as we currently know it.
the geo-political trend of techno-nationalism: an increasingly prevalent tension at nation-state level which will also affect businesses in all sectors, driving manufacturing location choices and costs, technology protectionism and a development 'arms race'.
Alongside these are other trends representing the ongoing acceleration of the digitally connected world. This includes the convergence of the real and digital worlds using digital twins and virtual and augmented reality; new, more trusted, versions of decentralised financial technology systems, presenting real opportunities for businesses beyond the hype of cryptocurrencies; and the increasing technological and data-driven advancements in critical services – such as in health and public service delivery.
Each of these shifts will have fundamental impacts on people and businesses, and the economic and social fabric of our world. They will also present new challenges, and new manifestations of old issues for governments and businesses alike, as existing laws and regulation prove to be insufficiently flexible to deal with the new risks.
We plan to keep you up to date with our views and predictions on these trends, and many more, as the digital economy continues to create ever more possibilities.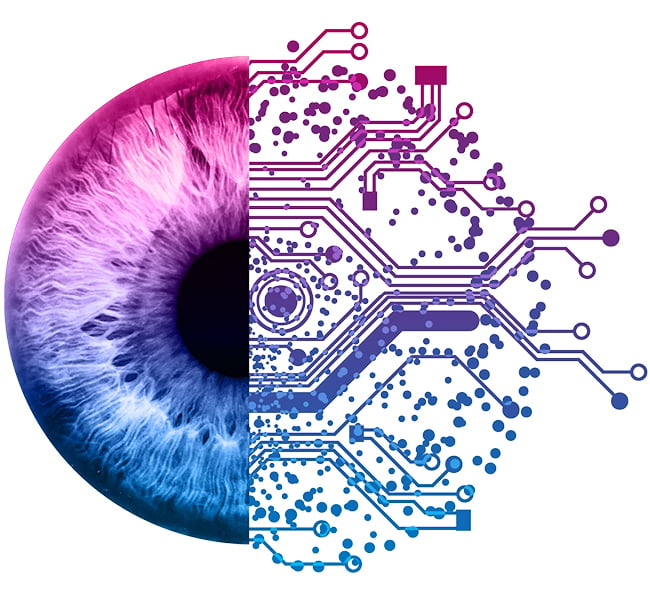 New product launch
Advised Sympli on all legal and regulatory aspects of its entry into the e-conveyancing market and the establishment of its financial settlement platform for conveyancing transactions.
Ground-breaking joint venture
Advised Quantium on the formation of a ground-breaking incorporated joint venture between it and Telstra, advising on all aspects of the multi-faceted, digital transformation transaction. It will bring together end-to-end data analytics and AI services.
Fintech and AI opportunities
Advised CBA, and its inhouse Australian technology venture incubator, X15, on the investment into a fund of a leading venture capital firm, with the aim of supporting and developing local fintech initiatives and emerging artificial intelligence opportunities.