Driving the energy transition
Australia's energy industry is set to change more in the next 10 years than it has in the past 100
The transition from a system dominated by coal-fired generation to a greener energy mix is fundamental.
Getting there will mean significant regulatory and policy reform, technology advances, private capital investment, and an overhaul of the network infrastructure that underpins the system.
These changes pose both opportunities and challenges for all the players involved – from large energy consumers and power producers, to infrastructure owners and developers, to private capital investors. Governments, too, are examining how best to incentivise accelerating the transition, while managing the risks inherent in a change of this scale.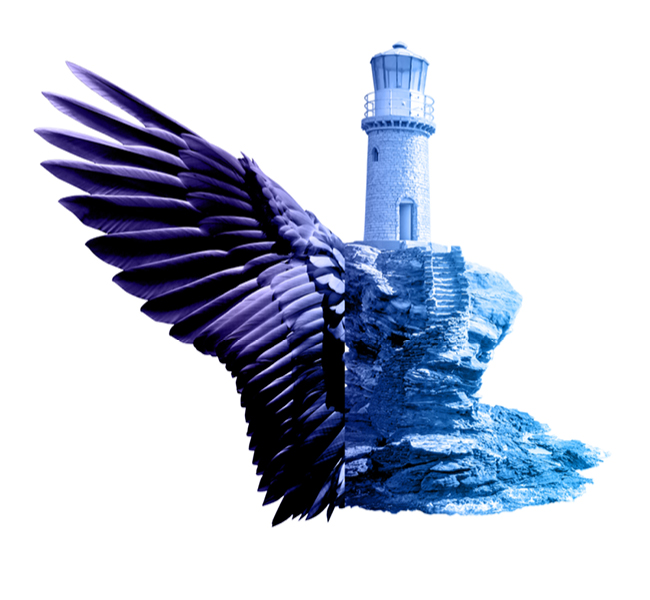 A pathway towards transforming the energy market

Enabling energy networks
Significant investment in network infrastructure will be required to support the broader electricity system, and the development of 'renewable energy zones' and the creation of new regulatory frameworks to fast-track network augmentation projects will play a big role in this.

Hydrogen, a core transition strategy
With its abundance of natural resources and proximity to key export markets, Australia has the potential to become a green hydrogen 'superpower'. Now is the time to focus our efforts on this emerging industry.

Decarbonising opportunities for energy users
On the pathway to net zero by 2050, there are a number of options available to large energy consumers to decarbonise. This includes sourcing renewable energy, carbon offsetting, and emissions reduction initiatives.

Investing in the transition
Large amounts of investment are needed to build the infrastructure, fund the renewables projects and develop new technology. Private capital is exploring these opportunities, some of which aim to support sustainability goals, leading to a range of new entrants into the market.

Building new infrastructure
This includes renewable generation assets and storage, transmission infrastructure to connect that new generation to demand centres, pipelines to transport renewable hydrogen and infrastructure required to support the electrification of transportation.

Unlocking decarbonisation with technology
The right technologies and data strategy will be vital to accelerating the transition - changing the way energy is produced, stored, and delivered. While these new technologies and the data they generate present complex challenges, they also provide enormous opportunities for sustainable growth and new revenue streams.