Innovation, LegalTech and Review
Innovation, LegalTech and Review
Innovation is about more than just technology. Working together to innovate and co-create solutions is part of our culture, and what helps us deliver real, tangible results.
We are one of Australia's largest legal technology teams and have been recognised in the Australian Financial Review's Most Innovative Companies list for the past four years. At Allens, innovation is an integrated effort across the firm. Our lawyers work collaboratively with technologists, project managers and business teams, and everyone is encouraged to contribute new ideas. We equip our people with the skills and experiences they need to be the lawyers of the future.
Our people are technical experts, but they're also trusted business advisers who think bigger, more broadly and more strategically. Together, we aim to play a leadership role in advancing the legal industry, ensuring our business processes support us to be modern, innovative and efficient, while exploring areas beyond traditional law that align with our core business and clients' needs.
This is where you fit in.
Innovation, LegalTech and Review opportunities
The 'Innovation and Digital Solutions' group consists of three streams: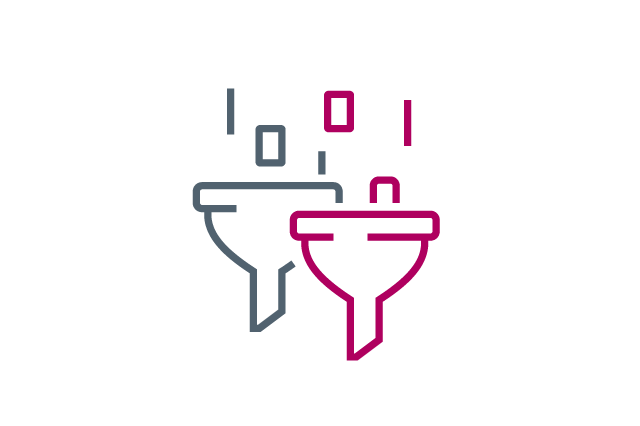 Delivering market leading and cost-effective data management, analysis and review solutions in support of Allens' disputes, investigations and transaction matters and to clients directly.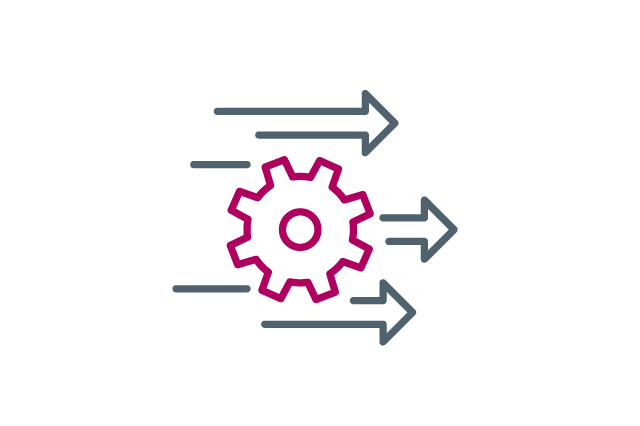 Identifying and creating new legal technology products to assist with legal matters and for clients directly in line with our innovation strategy.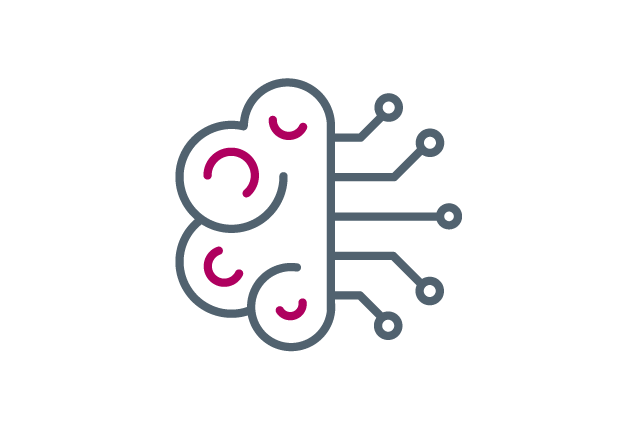 Acting as a catalyst for innovation across the firm by changing the way we work together and empowering lawyers to innovate.
Integrated Legal Solutions
We deliver market-leading and cost-effective legal technology and review solutions in support of Allens' disputes, investigations and transaction matters, and to clients directly. We are focused on evolving our services to meet our clients' changing needs, including the development of new adjacent service opportunities for the firm.
Our team
Our Integrated Legal Solutions team is multidisciplinary, with qualifications and experience in technology, law, project management and strategy development.
We partner with practice groups and departments across the firm to develop innovative and technology-enabled solutions, to increase efficiency, reduce costs and enhance the value we provide to our clients.
We collaborate with legal teams and directly with clients to develop defensible and cost effective solutions on litigation, regulatory and transaction matters. We advise on appropriate technology and resourcing options, and implement agreed solutions.
Our national team stays across market trends and developments to ensure we are able to offer cutting-edge solutions for emerging – and yet to emerge – challenges.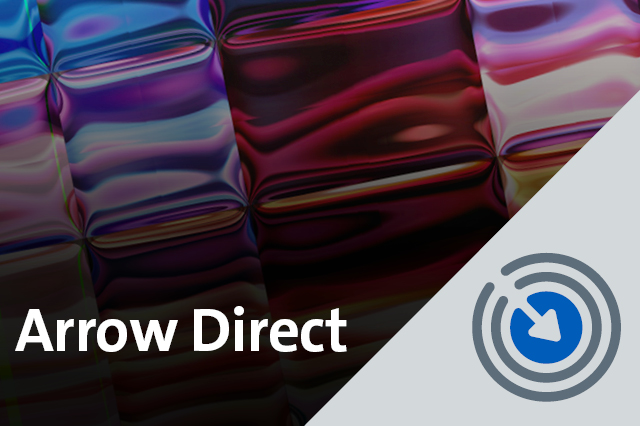 Giving clients advice and technology to conduct internal and regulatory investigations themselves.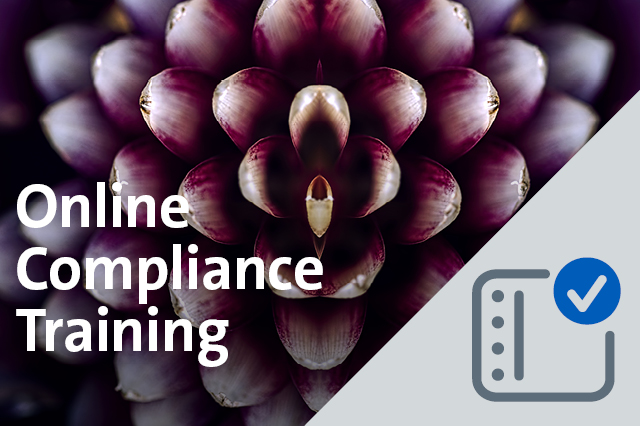 How we help clients understand and manage the legal risks relevant to their role.
We create new legal technology products to assist the firm and work with clients directly, in line with our innovation strategy.
Our team
Our Product Lab is a team of innovation, product, design, strategy and technology specialists.
We educate and encourage people across the firm to work on the development of new technologies and processes; and mitigate waste.
Our Product Managers are commercially savvy, have an experimentation mindset, and pragmatically assess and measure the success of ideas quickly and accurately.
We are clued into industry, environment, technology, product and market trends, to help research and source near-term through to longer-term ideas.
We act as a catalyst for innovation across the firm by changing the way we work together and empowering lawyers to innovate.
Our team
We are a team that is passionate about shaping the future by challenging, inspiring and enabling ourselves and others to innovate.
We have backgrounds in law, innovation, change management, strategy training and project management.
We work closely with internal networks to empower lawyers to surface and explore innovative solutions, and external networks to shape the future of the legal industry.
Shape the future of your career
Want a career where you can be yourself, be challenged and feel you're making a real difference to clients and the community?
A career at Allens can give you all that and more. Just ask Melbourne Innovation Program Coordinator, Amanda Podbury.
'I love learning new things and keeping up with the constant changes in technology and innovation more broadly, and I think I can help lawyers to adopt this mindset.'
Our values
Culture can be a tricky thing to put your finger on from the outside. We've had almost 200 years to build ours, and it's what we think makes Allens such a great place to build a career.
Shaping the future is in our DNA – whether it's helping our clients see around corners and take advantage of new opportunities; fostering growth and opportunity so our people can thrive, make a difference and be their very best; or contributing to the development of sustainable, diverse, equitable and just communities where everyone is recognised and included.
Continuing to shape the future means committing to a truly purpose-led culture, built on values that reflect who we are, where we've come from and who we want to be.
Benefits are a bonus
We offer a benefits package that reflects your dedication, provides support and allows for development inside and outside the firm. Our rewards and benefits package is paired with a supportive and inclusive culture to ensure that you have every opportunity to succeed.
Salary sacrifice
Salary continuance insurance
Lawyer and Senior Manager incentive plan
Novated lease options
Employee referral rewards
Discounted products and services
Discounted health and travel insurance
Charity matched funding program
Gym membership
Subsidised sporting events
Flu vaccinations
Skin checks
Employee Assistance Program
Emergency childcare
Priority access to childcare
Flexible leave options
Top-down support for workplace flexibility
Purchased annual leave
Learning and development programs
Secondment opportunities including client, overseas and Linklaters secondments
Membership of professional organisations
Study leave and support
Promotion conferences to equip you with skills for your next career milestone
Committees and interest groups
Allens ALLin (LGBTI)
Women@Allens
Reconciliation Action Plan (RAP) Committee
Philanthropy Committee
Sports@Allens
Pro Bono Committee
Ethics Committee
Sustainability Committee
Cultural Awareness Network (CAN)
We offer support for working parents and those with caring responsibilities. Working parents have access to a modern parental leave policy that encourages co-parenting and features 26 weeks paid leave, superannuation on unpaid parental leave and a temporary break from billable expectations for lawyers returning from more than three months parental leave. Our parents can also access transition coaching, priority placement for onsite childcare and on demand 'emergency' childcare.
We also provide support for those with other caring responsibilities and offer generous leave provisions.
Our size and success mean we can offer exceptional choice as you develop your career. Stay flexible and you can take up secondments abroad, via our Linklaters alliance, or with clients.