Innovation and LegalTech
Innovation is about more than just technology. It's part of our culture to work together to innovate and co-create solutions to ensure we are delivering real, tangible results.
We've made bold changes that enable us to accelerate our efforts in relation to innovation through our 'Innovation and Digital Solutions' group. However innovation is not confined to a single team or function, but is an integrated effort across the firm. Our lawyers work collaboratively with technologists, project managers, business teams and every team member is encouraged to contribute new ideas. We equip our lawyers with the skills and experience they need to be the lawyers of the future.
Our people are technical experts, but they're also trusted business advisers who think bigger, more broadly and more strategically. Together, we aim to play a leadership role in advancing the legal industry. We ensure our business processes support us to be modern, innovative and efficient while exploring areas beyond traditional law such as adjacent products and services aligned with core business and clients' needs.
This is where you fit in.
Innovation and LegalTech opportunities
The 'Innovation and Digital Solutions' group consists of three streams: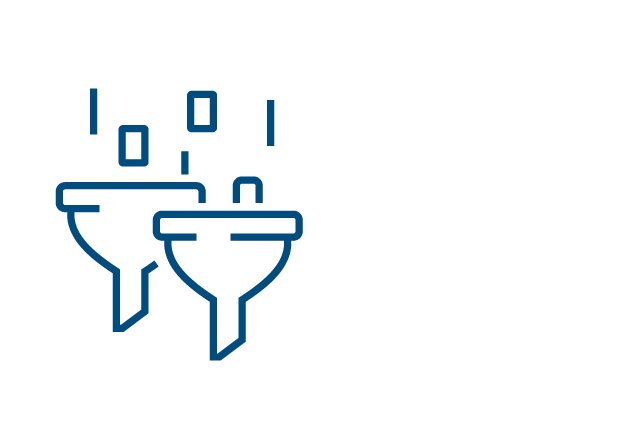 Integrated Legal Solutions
Delivering market leading and cost-effective data management, analysis and review solutions in support of Allens' disputes, investigations and transaction matters and to clients directly.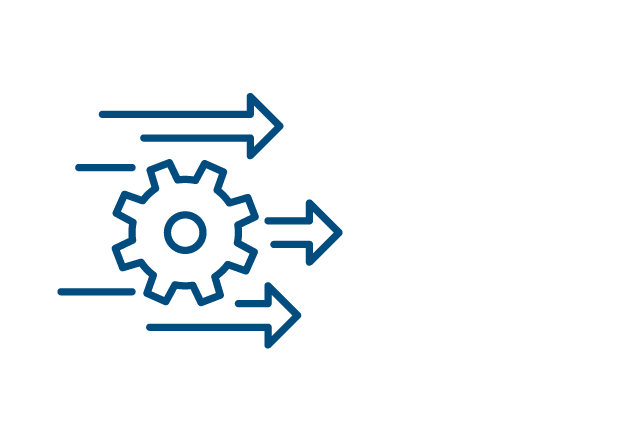 Legal Product Lab
Identifying and creating new legal technology products to assist with legal matters and for clients directly in line with our innovation strategy.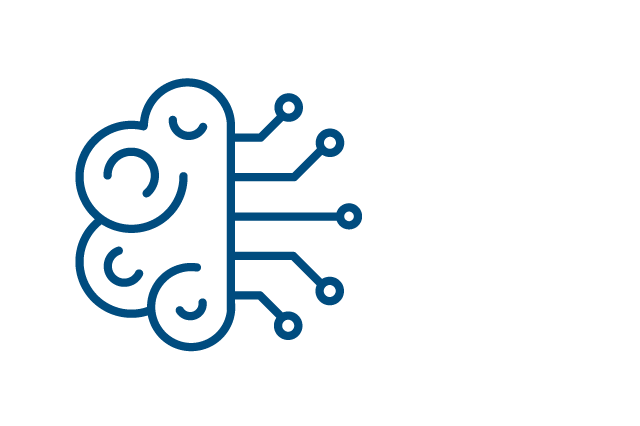 Innovation Centre
Acting as a catalyst for innovation across the firm by changing the way we work together and empowering lawyers to innovate.
Shape the future of your career
Want a career where you can be yourself, be challenged and feel you're making a real difference to clients and the community?
A career at Allens can give you all that and more. Just ask Melbourne Innovation Program Coordinator, Amanda Podbury.
A pioneering culture
Culture can be a tricky thing to put your finger on from the outside. We've had almost 200 years to build ours, and it's what we think makes Allens such a great place to build a career.
From playing a leading role in the development of legislation and regulatory frameworks in the Asia region for almost 200 years, to acting on numerous 'firsts' across a range of industry and community issues, it is in our DNA to make a difference and help shape what our world looks like.
At Allens, you'll work at the cutting edge of the law on the most complex and innovative deals in the market. You'll work with lawyers and professionals at the top of their game who, like you, strive to get a little better every day. And you'll be supported to take your career wherever you want it to go.
Benefits are a bonus
We offer a benefits package that reflects your dedication, provides support and allows for development inside and outside the firm. Our rewards and benefits package is paired with a supportive and inclusive culture to ensure that you have every opportunity to succeed.
Salary sacrifice
Salary continuance insurance
Lawyer and Senior Manager incentive plan
Novated lease options
Employee referral rewards
Discounted products and services
Discounted health and travel insurance
Charity matched funding program
Gym membership
Subsidised sporting events
Flu vaccinations
Skin checks
Employee Assistance Program
Emergency childcare
Priority access to childcare
Flexible leave options
Best practice parental leave support
Top-down support for workplace flexibility
Purchased annual leave
Learning and development programs
Secondment opportunities including client, overseas and Linklaters secondments
Membership of professional organisations
Study leave and support
Promotion conferences to equip you with skills for your next career milestone
Committees and interest groups
Allens ALLin (LGBTI)
Women@Allens
Reconciliation Action Plan (RAP) Committee
Philanthropy Committee
Sports@Allens
Pro Bono Committee
Ethics Committee
Sustainability Committee
We offer support for working parents and those with caring responsibilities. Working parents have access to a modern parental leave policy that encourages co-parenting and features 18 weeks paid leave, superannuation on unpaid parental leave and a temporary break from billable expectations for lawyers returning from more than three months parental leave. Our parents can also access transition coaching, priority placement for onsite childcare and on demand 'emergency' childcare.
We also provide support for those with other caring responsibilities and offer generous leave provisions.
Our size and success mean we can offer exceptional choice as you develop your career. Stay flexible and you can take up secondments abroad, via our Linklaters alliance, or with clients.
Learn more about the opportunities our global alliance offers.
Diversity is our strength