The urban boom is placing pressure on our cities to keep up with the increasing demand for affordable housing and social, transportation and utility infrastructure.
In the next 30 years, Australia's population is projected to increase by 11.8 million people. That is equivalent to adding a city the size of Canberra every year. Put another way, it equates to adding a city with 150 schools, five hospitals, around 12,000 social housing properties and two correction centres.
There's a fascinating issue around how cities are responding to massive growth and, in particular, how they should do it. In Australia, we have an infrastructure deficit. While the number is significant, the specific number is not as important as delivering outcomes to close the gap.
The challenge for the sector is to become more efficient and more creative in an environment of political uncertainty and unprecedented demand. Success requires collaboration, innovation and drive.
The scale of Australia's infrastructure boom is unprecedented: never before has the country sought to deliver so many complex infrastructure projects in such a short space of time. However, we believe developers and contractors won't be able to deliver many of these projects either on time or within existing budgets. Governments have earmarked A$288 billion for the sector over the next 10 years, yet this may prove to be significantly less than what is required, and unless urgent changes are made, many of the expected benefits of these large projects could be lost.
Change is crucial to meeting Australia's growing social infrastructure needs. Estimates of the infrastructure deficit in Australia range from $300 billion to $770 billion. Either way, the deficit is large. Even if we were to take the smaller of these estimates and assume a mere 10% represented the need for additional social infrastructure, we would still find that the current $13.3 billion pipeline is not large enough.
The build-to-rent model continues to gain pace in Australia as several projects prove the local viability of this asset class. Building on this momentum requires developers and institutional investors to develop a keen understanding of the intricacies of this emerging asset class. Our 'Accelerating build-to-rent in Australia' report outlines some of the key issues relating to tax, funding structures and solutions required for delivery.
Views from David Donnelly
Views from Jessica Choong
Views from David Donnelly
How are demographics shaping our city?
This scenario requires reconfiguring the metropolitan area of Melbourne. Could a multi-hub city be the answer? And what would need to be done? David Donnelly, Head of Infrastructure & Transport at Allens, talks to Bernard Salt, Managing Director of The Demographics Group about how to achieve a bigger, better Melbourne.
Key themes and challenges facing infrastructure investments in Australia
David Donnelly, Head of Infrastructure & Transport, recently took the hot seat with Adrian Dwyer, CEO, Infrastructure Partnerships Australia (IPA), to discuss key themes and challenges in the infrastructure sector. The conversation is driven from key findings of IPA's annual Australian Infrastructure Investment Report, which is a gauge of the investment appetite, challenges and potential stimulus for infrastructure investment in Australia.
The Casey Hospital expansion cost less than a quarter of a new hospital and delivered all required infrastructure.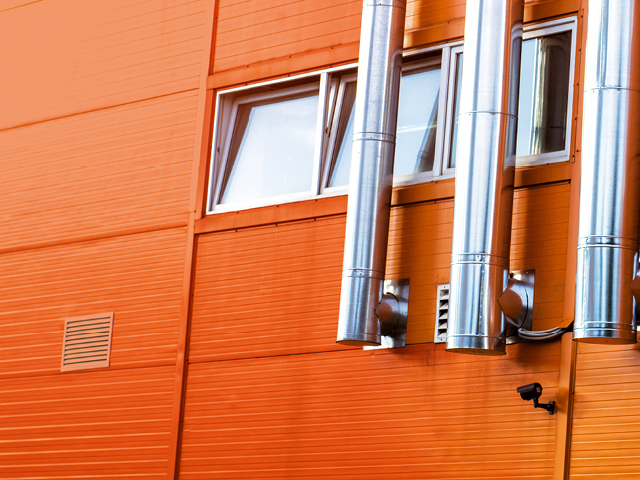 The Gold Coast Light Rail project has become the model for the majority of PPP augmentations in Australia.
The complex Ravenhall Prison PPP was world-leading for its service model and outcomes focus.