Shaping the future is in our DNA – whether it's helping our clients see around corners and take advantage of new opportunities; fostering growth and opportunity so our people can thrive, make a difference and be their very best; or contributing to the development of sustainable, diverse, equitable and just communities where everyone is recognised and included.
Continuing to shape the future means committing to a truly purpose-led culture, built on values that reflect who we are, where we've come from and who we want to be.
We live by five key values at Allens:
Driven by excellence
Eyes on the horizon
In it together
Courageous and creative
Fostering greatness
Excellence in action
Everything we do, from delivering client work to interacting with one another, is done to the highest possible standards of quality and integrity. We strive to both do the best and be the best.
Eyes on the horizon in action
We look to the future and see the big picture, spotting new challenges and opportunities, helping our clients and ourselves prepare for what's to come.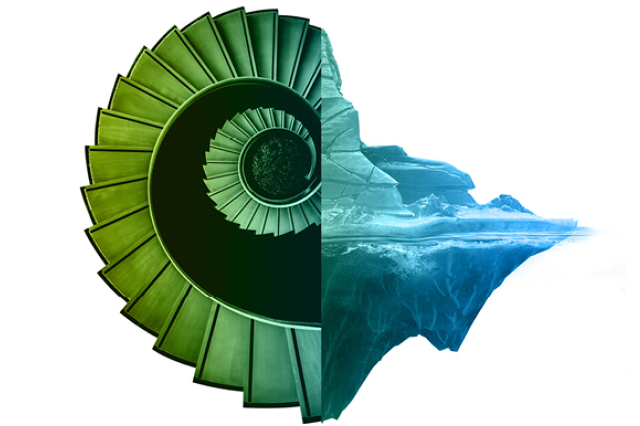 Climate change is one of the defining issues of our generation. It goes to the core of organisational strategy and holds potential to influence the flow of capital. Increasing scrutiny around corporate governance and disclosure expectations relating to the management of climate risks puts climate change high on the radar.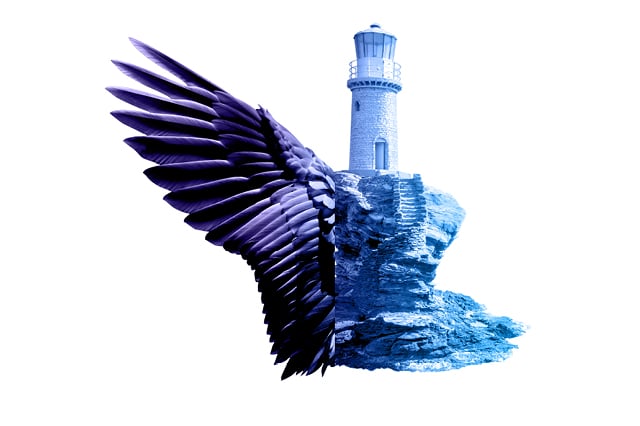 Australia's energy industry is set to change more in the next 10 years than it has in the past 100. The transition from a system dominated by coal-fired generation to a greener energy mix is fundamental. Getting there will mean significant regulatory and policy reform, technology advances, private capital investment, and an overhaul of the network infrastructure that underpins the system.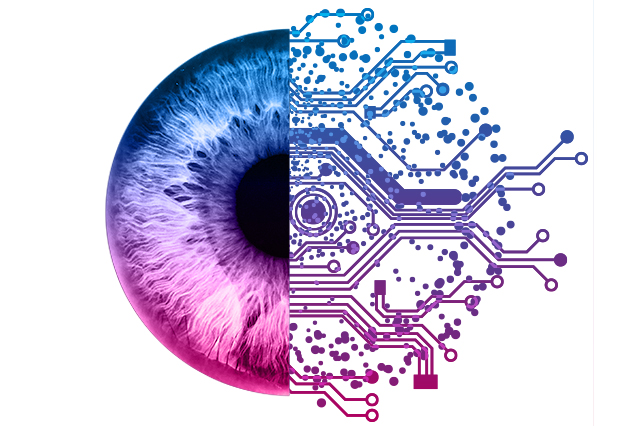 Data is one of our economy's most valuable assets. It is transforming how organisations operate and how they deliver products and services to consumers.
In it together in action
Greatness is a team sport, and it's baked into how we operate. We are at our best when we work together. We all participate not spectate, share our views and get involved in every aspect of the firm. Whether we're working in multi-disciplinary teams with our colleagues, or partnering with our clients, every challenge is something in which we are all invested.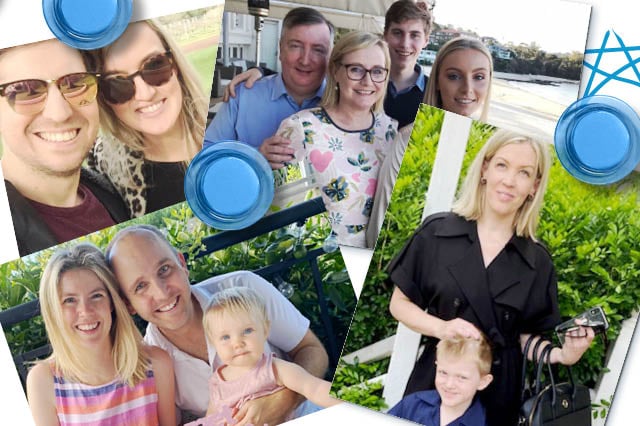 We're well on track to achieving our goal of at least 35% female partners by 2022, with 34% female partners at 1 July 2021.
The work we do with our community partners, through our pro bono matters and social programs, is an integral part of our business. We aim to both support and empower individuals to create meaningful change. Learn more about the type of work we do through our stories.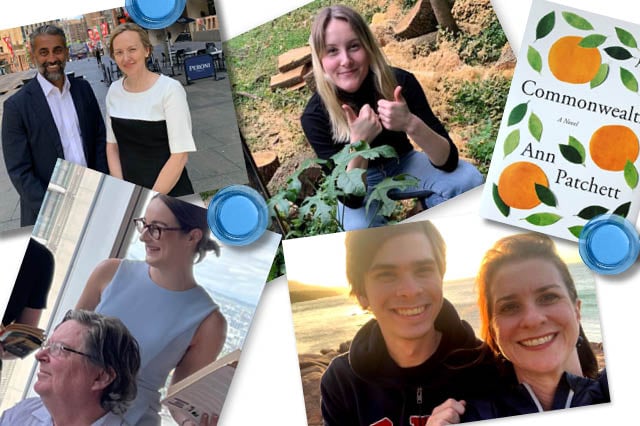 Meet the Allens changemakers who are shaping the future of business, society and the workplace.
Courage and creativity in action
We are bold and challenge the status quo. We aren't afraid to experiment. We solve the problems others can't because we are willing to look at things from new angles and challenge conventional thinking. We know that integrity sometimes takes courage.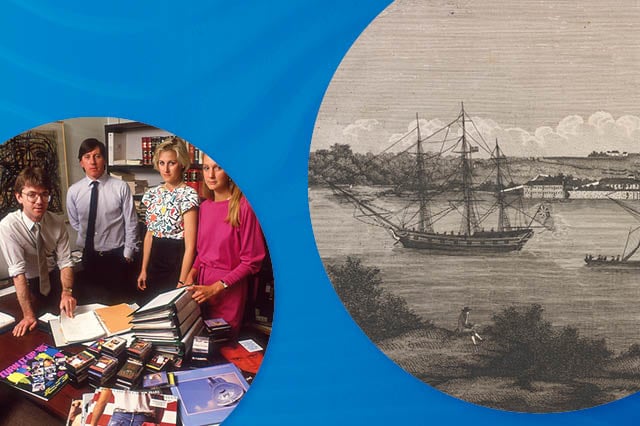 We are Australia's most enduring law firm. We've been there for the nation-building projects, major transactions and reforms that have changed the face of Australia and the region. We've worked alongside industry pioneers, innovators, and champions of justice and reform who have shaped the course of our economy and society, sometimes in ways you might not expect.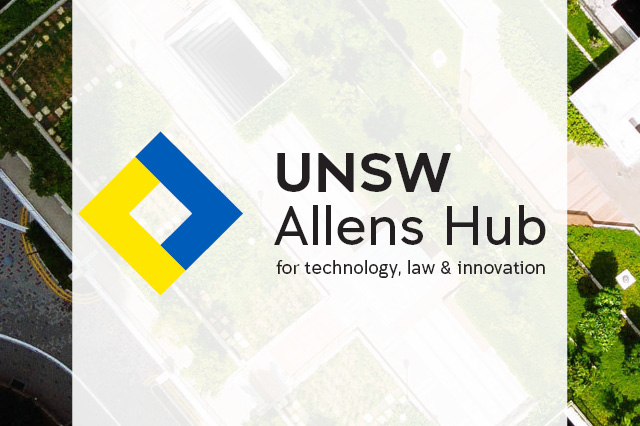 Digital and technological innovation has been rapid and transformative, revolutionising the way we engage with other people, access information and do our jobs.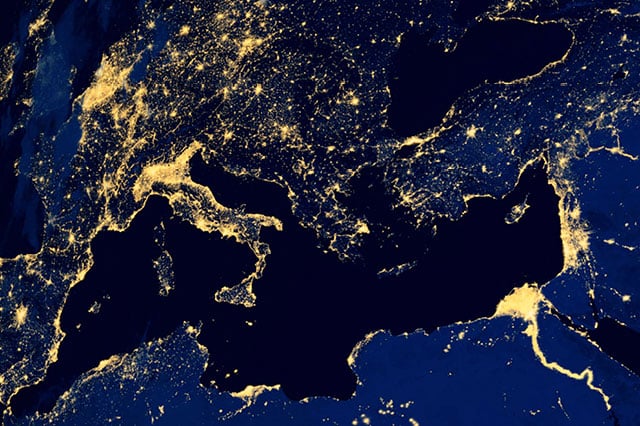 Our global teams act as one, sharing knowledge, best practice approaches and talent to help solve our clients' most complex problems. While we're market leaders in our own jurisdictions, we're even stronger together.
Fostering greatness in action
We build each other up. We take pride in, and celebrate, the diversity of our team. We treat each other with respect and honesty. We work to make ourselves and each other the best we can be.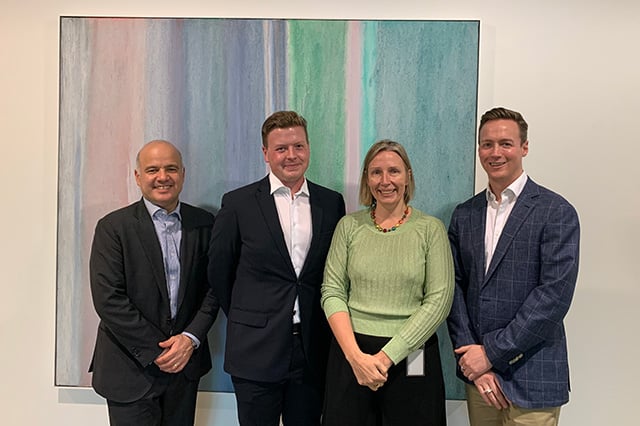 Law student Curtis Haas has been named the first recipient of the Allens Pinnacle Scholarship, which provides educational and mentoring support to young people who identify as LGBTQ+ and are interested in a career in law.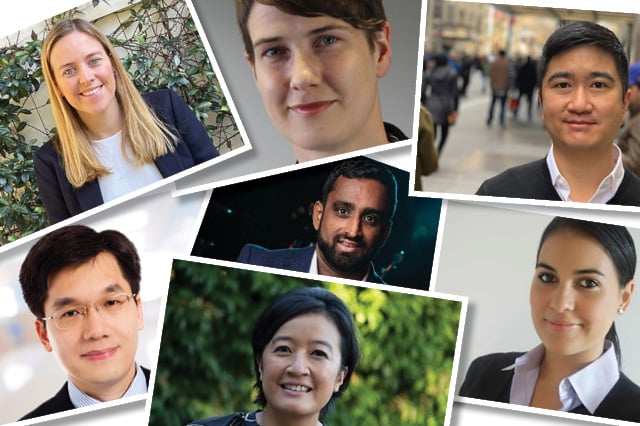 Our alumni have gone on to fascinating and diverse careers after Allens, and we're proud to recognise their achievements.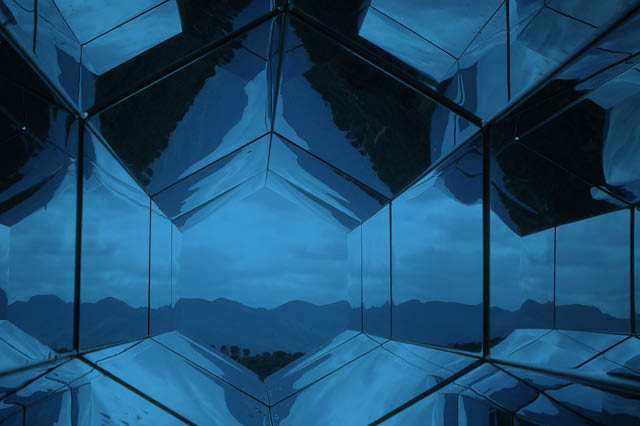 Hear from our team about the work they love, why they admire their mentors, and the culture they thrive in.