Technology, Media & Telecommunications
Technology is rapidly transforming industries, businesses and everyday lives.
There is a growing need to be able to maximise growth opportunities and minimise exposure to threats in an increasingly connected and complex market.
The last few years have seen waves of disruptive technologies evolving and converging, digitisation of traditional industry sectors and an increasing need for businesses to re-think both their models and how they operate.
Businesses need to adapt and innovate to stay relevant, and the speed of change is critical to their competitiveness.
How we can help
In this ever-changing arena, you need sound and commercially focused legal advice to ensure you recognise and capture the value of technology.
Providing responsive, reasoned, real world advice
From digital transformation to technology implementation, we are adept at navigating the challenges our clients' face.
Ensuring ethical data management
'Doing the right thing' by your customers, while staying strategically and commercially focused, is becoming increasingly important for all organisations managing data.
Managing vendors
Identifying opportunities to improve service delivery and relationships, minimise risk profiles and help you deliver the project on time and at cost.
Achieving favourable outcomes with industry regulators
Advising on the regulatory and political dimensions of your commercial strategies, including artificial intelligence, blockchain, robotic process automation, cloud, as-a-service and other new commercial models.
You may also be interested in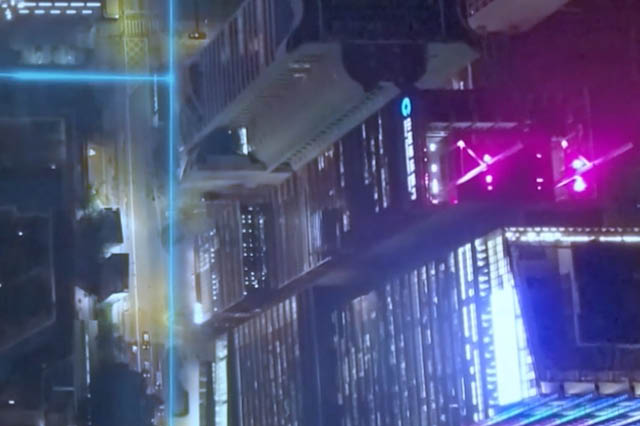 The ability to thrive in an increasingly digital world is critical to survival. We help organisations navigate and leverage the legal, regulatory and commercial landscape.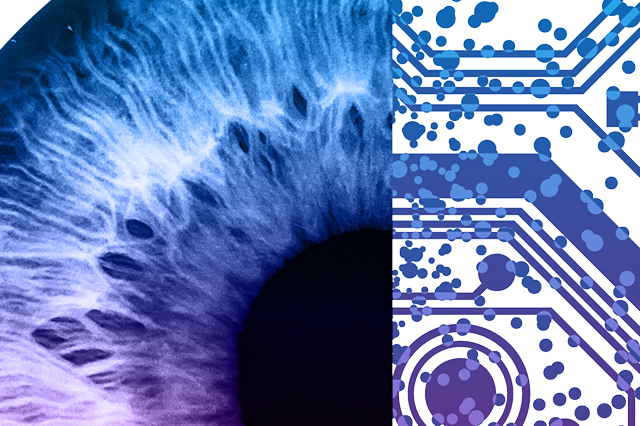 AI tools and other algorithm based automated decision-making processes raise a number of practical, legal and ethical challenges. Our AI toolkit helps you address those challenges.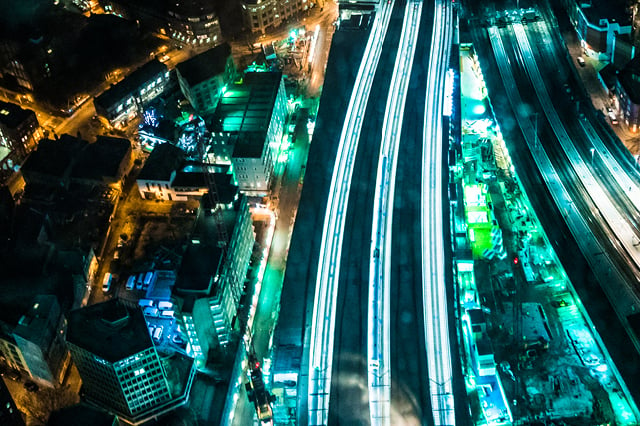 A legal practice dedicated to supporting the Australian startup community by providing a range of free and cost-effective legal documentation, advice and policy commentary.