Pro bono and community highlights by the numbers
Our community work is important to who we are as a firm. We aim to help people through some of their toughest periods, work towards creating a more sustainable future and promote reconciliation nationwide. We are committed to creating a better future for our communities. Here's a snapshot of our contribution to pro bono, philanthropy, reconciliation and the environment in the last year.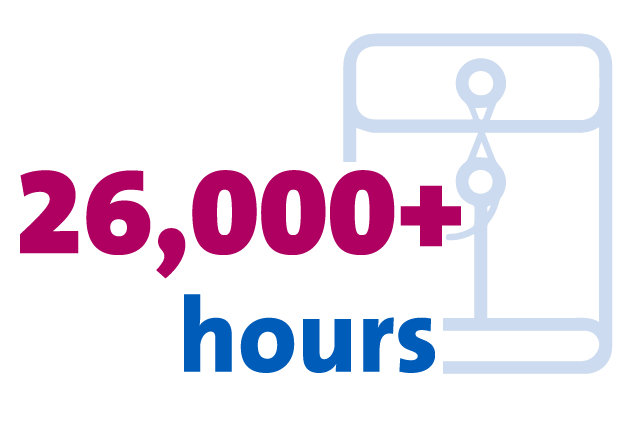 26,000+ hours of pro bono legal work delivered in 2021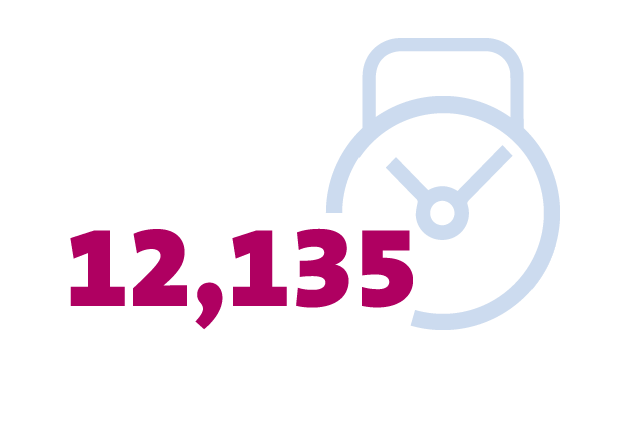 12,135 hours spent on human rights-related pro bono legal work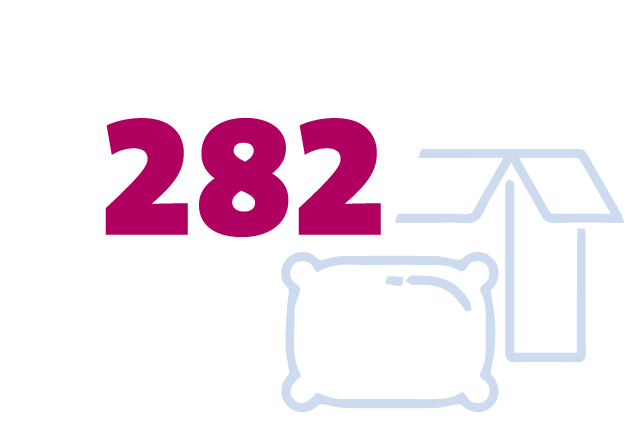 Pro bono legal assistance was provided to 282 people facing homelessness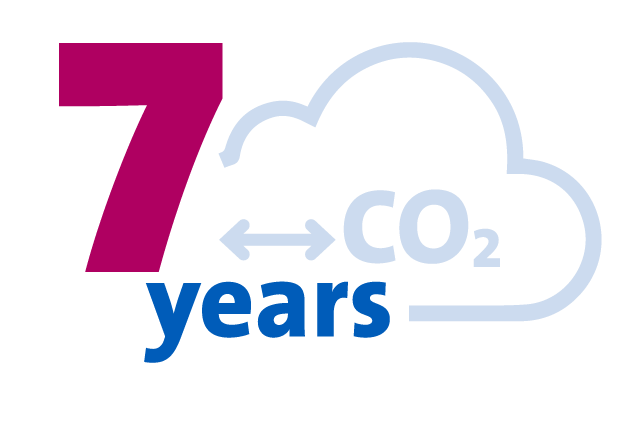 We achieved 7 years as a carbon neutral law firm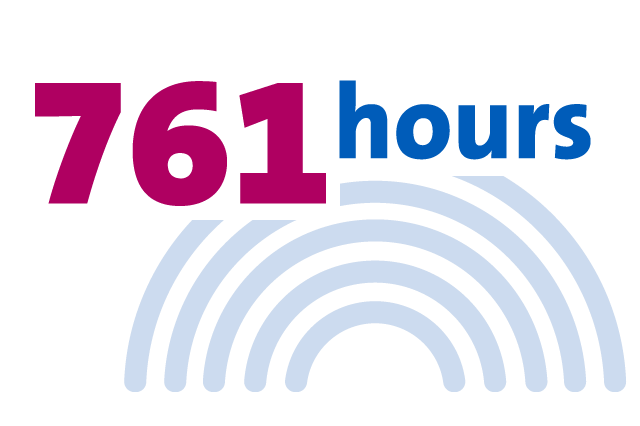 761 hours spent on LGBTIQ+ related work.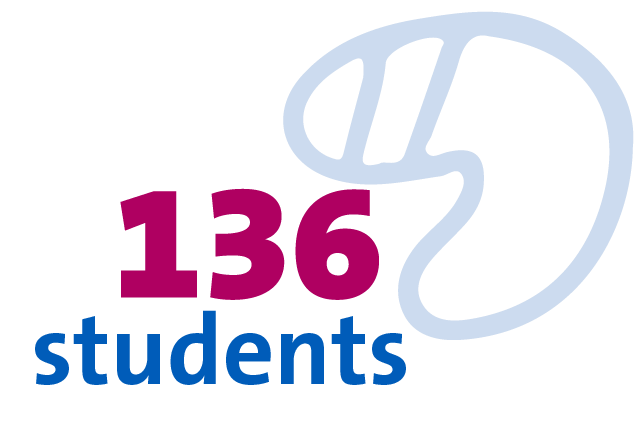 136 Indigenous law students have completed our First Nations Legal Internship program (with many going on to secure roles at Allens and elsewhere in the profession).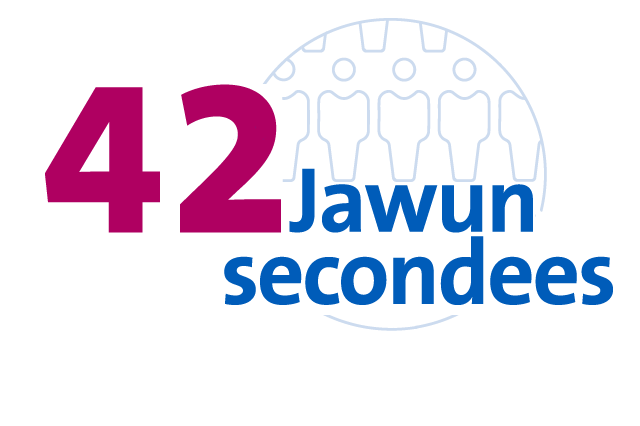 42 Allens staff have now undertaken secondments of six to 12 weeks through our partnership with Jawun and the Empowered Communities project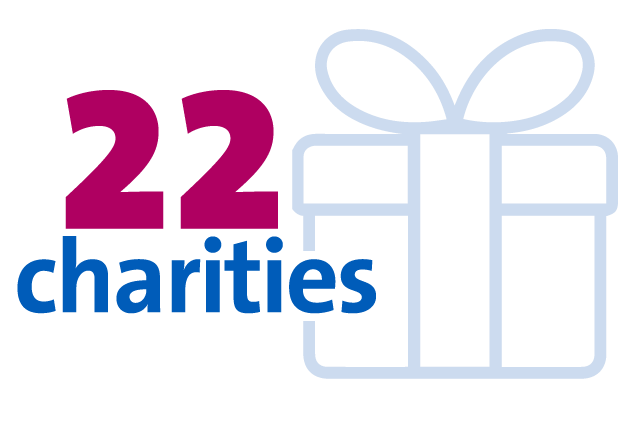 We provided financial support to 22 charities through our philanthropy program