The inside scoop on pro bono
Views from our team
Pro bono and community work is one of the most enduring topics of interest for law students applying for clerkships at top tier law firms. However, without first-hand experience, it's difficult for students to differentiate between firms' pro bono offerings.
To give students more information on what pro bono work looks like for junior lawyers, Allens Confidential, the Allens careers podcast, recorded a dedicated episode on the topic.
'When I speak to students who are applying to the firm, they're really interested in what we're doing in terms of pro bono work,' says the then Allens Confidential co-host and Associate, Geneva Sekula.
'However, like a lot of the narratives around law firm recruitment, all the firms say pretty similar things about what they do despite having reasonably significant differences in their approaches. That makes it really hard for students to differentiate and to figure out which firm's approach best aligns with the work they want to be doing.'
At Allens, everyone is encouraged to get involved in the pro bono program, which is a really important element.

James Daniel says in the episode.
The episode features Nicky Friedman, Director of Community Engagement, and James Daniel, Associate and Sydney Pro Bono Coordinator.
'The process allows us to get experts in all different fields applying their knowledge and experience to particular problems that are faced by pro bono organisations. It's one difference perhaps of how we approach pro bono work and I have the honour of seeing first hand what that means for clients.'
The episode explores the kinds of pro bono matters taken on by Allens, how pro bono work is administrated, how junior lawyers can get involved, and what pro bono looks like for junior lawyers during the pandemic.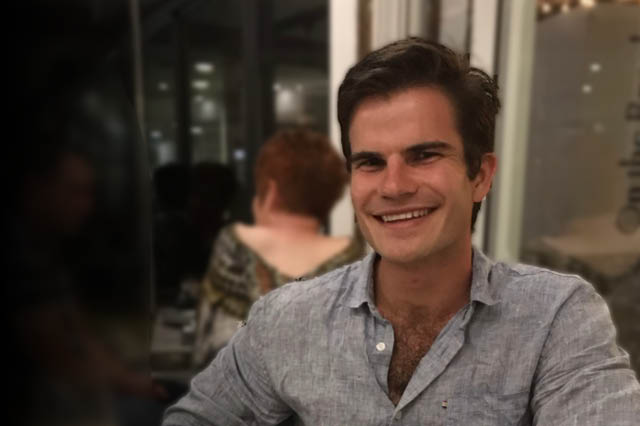 Listen to the episode