The Jawun secondment: Tree change for a worthy cause
Kaiela Arts: Connection through art and culture
Maria Poulos, Allens' Art Curator, undertook a secondment to Kaiela Arts, an Aboriginal art gallery in the town of Shepparton, located on the floodplain of the Goulburn River in northern Victoria. It lies approximately 181 kilometres north-northeast of Melbourne and has around 50,0000 inhabitants.
Maria's secondment brief was to assist Kaiela Arts manage its database and crowd funding campaigns. For six weeks she stepped away from her corporate role in Allens' Sydney office and immersed herself into Country and culture.
Kaiela Arts was established in 2006 and has a rich Indigenous heritage in the Kaiela Dungala (Goulburn Murray) region, providing an important space for artists and the community to connect with art and culture. The gallery represents more than 80 artists and offers support through training and mentoring programs. As a result, some artists have won prestigious awards and have sold their works to private and public collections.
'My secondment with Jawun was one of the most rewarding things I've done. I was presented with the challenge of deploying my skillset, as an art curator, in a completely foreign environment to support a community of talented Indigenous artists.
'Size certainly doesn't matter when it comes to this little gallery as things are booming with many different projects, including a fashion line of garments and accessories.'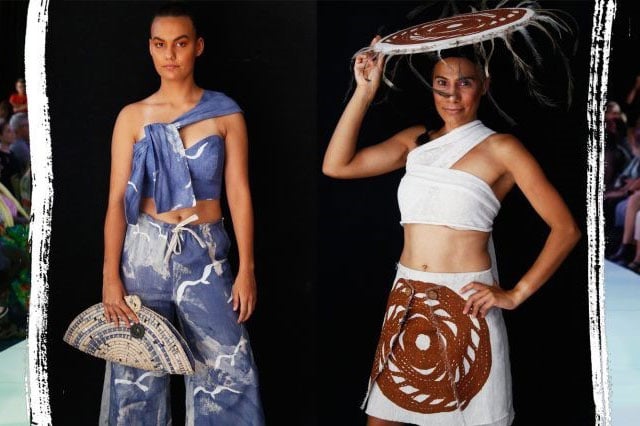 "Maria jumped in and helped whenever she could see a need. Her enthusiasm was contagious, and she played an instrumental role in helping lift the profile of Kaiela Arts in the local community and around the country."
Kaiela Arts Manager, Angie Russi
Our partnership with Jawun
Through our ongoing support of Jawun, a non-profit organisation that works with Indigenous communities, we offer opportunities for our staff to undertake skills-based secondments within Indigenous organisations. Our partnership commenced in 2011 and in 2014 we extended this support to include the Empowered Communities initiative.
Jawun means 'friend' in the Kuku Yalanji language of Queensland's Mossman Gorge and its logo represents Indigenous markings for a meeting place or camp fire. Together they reflect Jawun's vision of bringing together corporate, government, philanthropic and Indigenous organisations to support the capabilities of Aboriginal and Torres Strait Islander organisations and communities across the country.