Allens Adapt: Greg Galvin's experience
We have immediate contract opportunities available for disputes lawyers with corporate criminal and regulatory enforcement experience in Melbourne, Sydney, Perth and Brisbane. Work with us on a range of significant contentious commercial assignments. Register your interest or apply today
Returning to Australia after years of working in top firms, including Magic Circle ones, in both the UK and Dubai, Greg wasn't sure what to expect. He wanted to test the waters and see if the Australian market would be suitable for his desired career development. Through extensive research, he found Allens Adapt. It provided him with the opportunity to test the market, contribute to high-quality work, and have real work-life balance and a role tailored to his experience.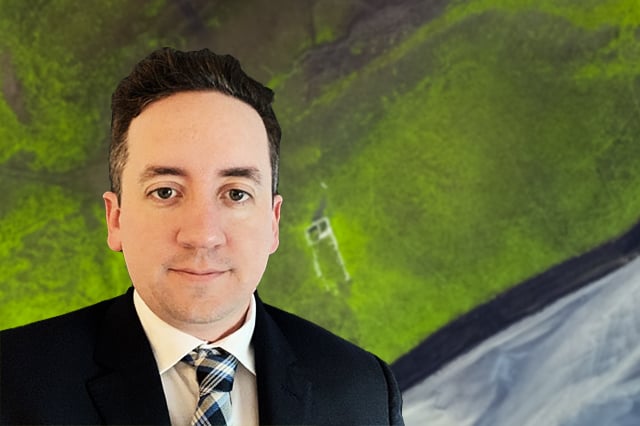 It's common for lawyers returning to Australia after having UK roles to be concerned about the quality of work that will be available. Greg wanted to continue to access very high-calibre work while, ideally, having some time to explore his new home city of Melbourne. Allens Adapt provided him with this flexibility.
Greg is currently seconded with an in-house Dispute Resolution team, leading in-house lawyers during the very interesting time that has followed the Financial Services Royal Commission. He said, 'The work is varied, high-quality litigation and I am continuing to learn, given that the style of law required to effectively service the stakeholders is very different to that of many other roles.'
He found the Allens Adapt placing to be carefully considered and appropriate to his experience. As he put it, 'My years of experience seconded to a global bank in Dubai and my time on CBA's Royal Commission work enabled me to hit the ground running with the team, making the placement work for all stakeholders.'
Allens Adapt made sure that Greg not only felt fulfilled professionally but had a role that would meet his long-term needs and have lots of flexibility. He commented that the Allens Adapt team 'have been a joy to work with – very proactive with a real understanding of global legal markets.'
Allens Adapt matches legal experts to short or fixed-term contract opportunities at leading organisations in Australia, including Allens.
Register for Allens Adapt today and we'll help connect you to the right opportunity.
Already registered? See our current vacancies.

Looking for more information?
Read our FAQs for more information about Allens Adapt or contact Lily Petrova for a confidential chat.