Allens Adapt: Mary Jane McKerihan's experience
Stepping out of a full-time role to try contract work can often feel daunting, but for Mary Jane it felt right.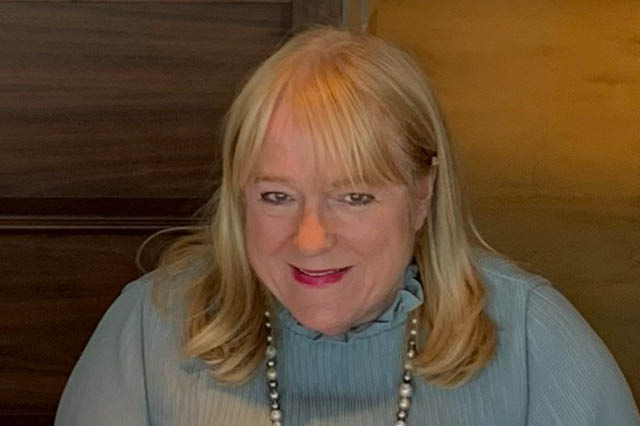 At the beginning of 2020, Mary Jane decided to leave behind full-time work, having been employed at large corporate companies as a senior technology lawyer for years, and enter the world of contract work. She came across Allens Adapt through an email to Allens alumni (Mary Jane had previously been a Paralegal, Solicitor and Senior Associate with Allens). She initially contracted with a couple of other agencies before an opportunity with Allens Adapt came about.
Mary Jane started on an initial six-month contract, working with Alinta Energy on its contract remediation project. This was a slight change from her usual technology focus, but enabled her to use new skills and draw on her previous knowledge, especially around privacy. The contract with Alinta has since been extended, and Mary Jane is working to provide legal services to their Retail business stream.
From the start, Mary Jane found the whole process seamless: both working with Allens Adapt and getting embedded with the team at Alinta Energy. Everything, from getting in touch with Allens Adapt, to onboarding, to finding the role and commencing the work, went very smoothly. What she valued most, and saw as a real point of difference, was that the Allens team 'got in touch regularly to see how I was progressing, listened to any concerns and made sure that I felt happy in my role and the work I was doing.'
As a fixed-term employee, Mary Jane was able to gain access to sick leave and annual leave, and to apply for unpaid leave, which is something she hadn't come across in her previous contract roles. She found the position 'absolutely terrific in terms of flexibility'.
Looking forward to a bit of a break coming up, Mary Jane said she would strongly consider Allens Adapt again for more contracting work, and has been recommending the program to friends and colleagues. She said, 'The whole process is so easy and run extremely smoothly; you couldn't fault it.'
Allens Adapt matches legal experts to short or fixed-term contract opportunities at leading organisations in Australia, including Allens.
Register for Allens Adapt today and we'll help connect you to the right opportunity.
Already registered? See our current vacancies.

Looking for more information?
Read our FAQs for more information about Allens Adapt or contact Lily Petrova for a confidential chat.