Allens Adapt: Rory Whitefield's experience
Rory has been contracting on and off for the past five years, while at the same time running his own business. The flexibility of contract work allows him to balance his priorities and try a number of different projects without being tied down for too long.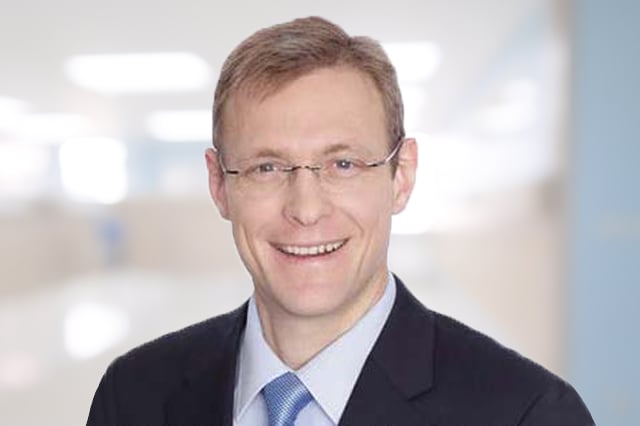 Having discovered Allens Adapt only recently, he 'couldn't believe how supportive Allens is; from HR to the business development to the lawyers, it's been an incredible experience'.
The time between Rory applying for the program and receiving his first placement, a project with a large government corporation, was much faster than he'd expected. Over that seven-month contract, he thoroughly enjoyed the project he worked on, the learnings from being at a government-run organisation (his first experience of this) and working with such a friendly team. He also really appreciated the support he received from the Allens partners. He commented that the turnaround times on high-pressure work were extremely efficient and accurate.
He found working with Allens a notably different experience than he had had with other firms, saying 'Allens Adapt and the Allens team are very professional, reliable and trustworthy. They are friendly, collegiate and just there for you and what you're going through.'
'I think where Allens Adapt has an advantage is in being genuinely friendly and supportive. You have a great experience, and you want to refer it and recommend it to others.'
*Allens Adapt matches legal experts to short or fixed-term contract opportunities at leading organisations in Australia, including Allens.
Register for Allens Adapt today and we'll help connect you to the right opportunity.
Already registered? See our current vacancies.

Looking for more information?
Read our FAQs for more information about Allens Adapt or contact Lily Petrova for a confidential chat.