Allens Adapt: Stuart Read's experience
A Senior Legal Leader with experience in top-tier law firms and General Counsel roles, Stuart was able to find an engaging and fulfilling leadership opportunity with Allens Adapt.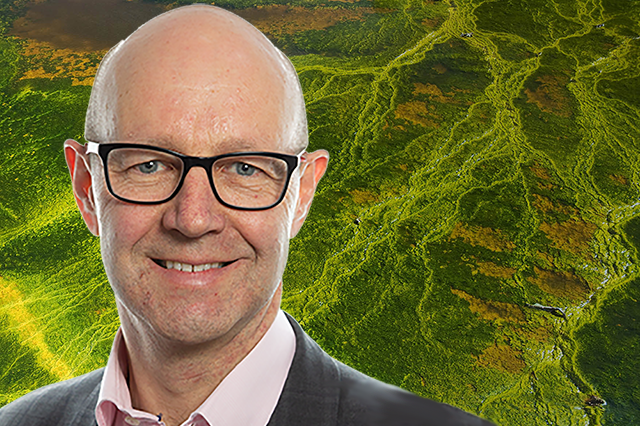 Having been in contract roles for six years, Stuart had heard about the Adapt program from his network; he was then placed in a role that gave him the opportunity to continue his interest in interim leadership roles to add instant value and share his expertise in coaching and supporting legal teams.
Through Adapt, Stuart became the acting Head of Legal at a major superannuation fund, providing continuity leadership and direction for a team whilst the Head of Legal departed. Stuart's role provided stability by utilising his experience in leading teams; he coached and supported the team through the transition. Stuart's contract was then extended after the new Head of Legal was recruited to assist whilst they oriented themselves in the new role, ensuring a smooth transition for the team.
Whilst appreciating the flexibility and control that contract work offers, Stuart most enjoys the mindset of approaching a new role and being motivated to hit the ground running, showing value and building trust quickly.
Stuart found working with the Adapt team at Allens 'a seamless experience', with great communication and ongoing connection, as well as the placements being of high quality.
Stuart's advice to others considering a contract role is not to discount finding a position through contracting, as it can be a fantastic way to build out your experience in a variety of roles and environments. He also says that contract work can be engaging and that 'organisations often really appreciate the fresh perspectives and value that those in contract roles can bring'.

*Allens Adapt matches legal experts to short or fixed-term contract opportunities at leading organisations in Australia, including Allens.
Register for Allens Adapt today and we'll help connect you to the right opportunity.
Already registered? See our current vacancies.

Looking for more information?
Read our FAQs for more information about Allens Adapt or contact Lily Petrova for a confidential chat.