Allens Adapt: Tegan Bleys' experience
In searching for her next contract opportunity, Tegan came across an opening with Allens Adapt. Though she'd never used the program herself, her friends had, and she'd also worked with some Adapt lawyers when employed as an in-house lawyer. Confident in the quality of the program and the type of work and opportunities it would provide, Tegan decided to take a chance and apply.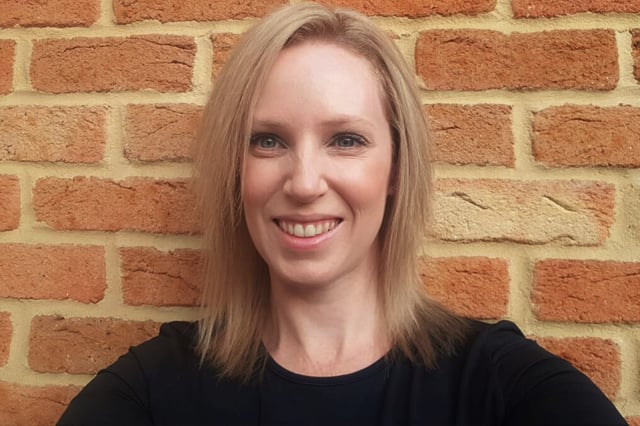 No stranger to contract work, she had previously found the process quite challenging and was eager to make a fresh start this time. Allens Adapt, she discovered, was immediately and significantly different. 'I found signing on with Allens very straightforward, upfront and transparent. The team is there to support you and they genuinely care about your interests.'
Tegan is now five months into a contract with a leading energy company and says she has thoroughly enjoyed the contract opportunity. Even in these unusual times, she has had excellent support - 'it's been a seamless experience, with lots of ongoing support. You get treated like an employee, not a contractor. You're part of the team.'
One of the things she has really benefited from is the support Adapt participants receive from Allens partners and technical experts. She felt they were extremely genuine in their wish to help and listened to what she was saying. They also took on any feedback she had and made adjustments where needed - in her words: 'they actually do it and mean it'.
Tegan says, 'of all the places out there, I think Allens Adapt has got it sorted out in terms of the value it can add to clients.' She maintains that, ultimately, Allens wants to help its clients strive for and accomplish the best possible outcomes. 'Adapt lawyers help facilitate and achieve that.'
Allens Adapt matches legal experts to short or fixed-term contract opportunities at leading organisations in Australia, including Allens.
Register for Allens Adapt today and we'll help connect you to the right opportunity.
Already registered? See our current vacancies.

Looking for more information?
Read our FAQs for more information about Allens Adapt or contact Lily Petrova for a confidential chat.