Alexander Batsis
Alexander (he/him) is currently a lawyer in the Financial Services Regulatory group, having previously rotated in the Disputes and Investigations group in the Melbourne office.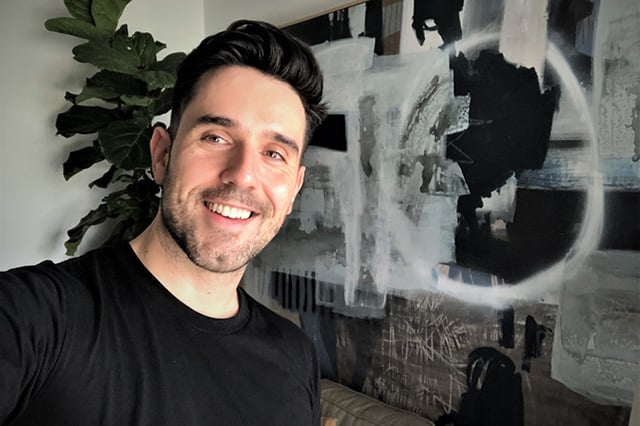 I was in my early teens when I recognised my sexuality and told my family that I was gay. To my surprise, they weren't really shocked. In fact, it was business as usual the next day ('Get the vacuum out, son!'). Looking back, I attribute this positive coming-out experience to my big sister, Eleni — she has always offered me unconditional love and support, and shielded me at times when I was most vulnerable. The acceptance and love that I felt from my immediate family was not echoed in parts of the broader Greek community and my extended family. There were moments at Greek school, and other events, that were particularly difficult for me to navigate. I was bullied, harassed and discriminated against for simply being myself. I was lucky to have supportive friends, family and (most importantly) a community that healed and empowered me through those dark times.
Despite my challenges (which many members of the LGBTQ+ community still face), I came out stronger and more determined than ever to live as my true self. This is what pride means to me: living life truthfully and with freedom. As a lawyer, I recognise I am in a privileged position to effect change and have a duty to give back to my community. We cannot forget that the rights, liberties and freedoms we enjoy today came at the cost of previous generations' struggle and pain in pursuit of equality. During Pride Month, I stand in solidarity with my community and reflect on how I can make a difference in protecting the next generation.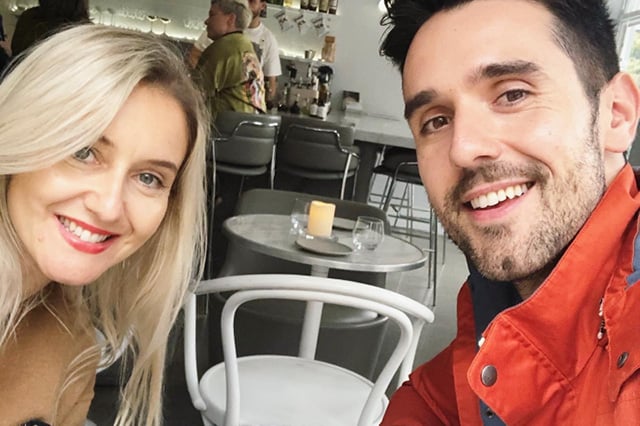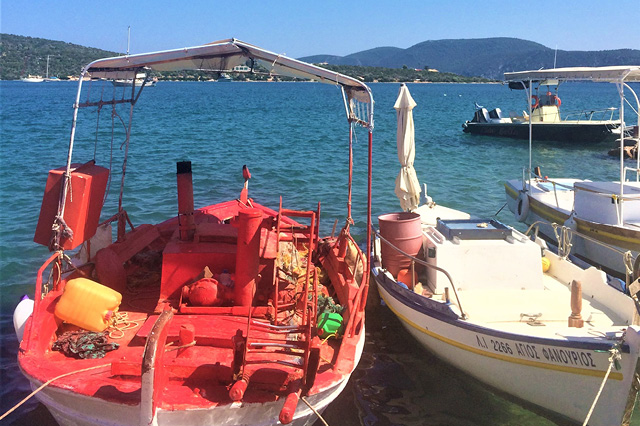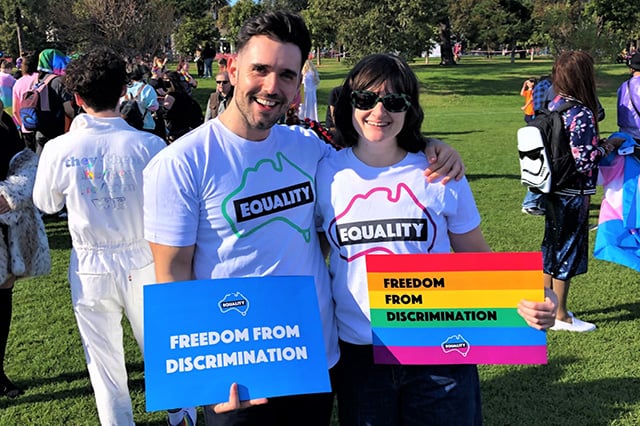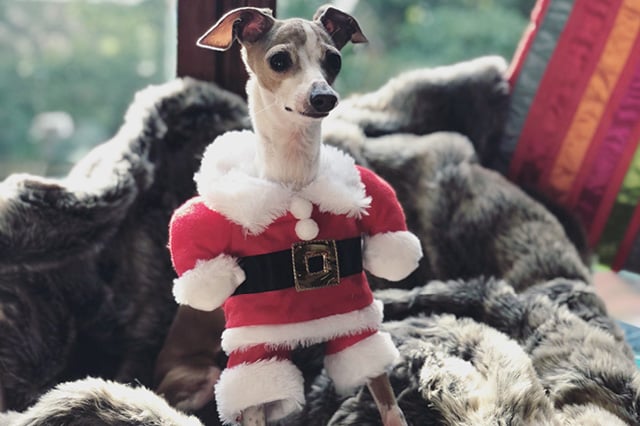 When do you feel happiest? Spending time and traveling with my sister, Eleni. Our last trip was to Hobart, we drank many cocktails and had a lot of fun!
What's inspiring you right now? Benazir Bhutto's book Reconciliation: Islam, Democracy and the West.
Who or what was your biggest teacher? My mum. Sadly, she passed away when I was 23. She never knew the Alex who flirted with the idea of law school – let alone the Alex who became a lawyer! It's pretty surreal that nearly a decade later she is still teaching, guiding and mentoring me in life.
If you didn't live in Australia, where would you choose to live? Greece. My family is very lucky to have some beautiful apartments in a little beach village called Korfos (near the Corinth canals). That's my happy place.
What's the best thing that's happened this year? Being able to march with Equality Australia at Midsumma Pride, together with my grad buddy Zoe Barker.
Who's your pop culture icon? My Italian greyhound, Delphine.
What's the most important thing you've learnt about being human? To live your truth – unapologetically.
How do you practise self-care? By being a devoted vegan and using various face serums.
What's one thing you do to offer kindness to others? Smile (and try to make others smile)
What does being strong (or resilient) mean to you? Being vulnerable, sharing your struggles, acknowledging your emotions and recognising your feelings, and allowing yourself to experience pain. To me, resilience is the ability to turn that pain into power.