ALLin
ALLin is Allens' LGBTQIA+ employee network. To celebrate the end of Pride Month, we joined forces with the ALLin committee and asked our people to share the impact ALLin has made in their lives.
ALLin was established in 2011 as part of the firm's broader diversity strategy. In September 2014, the network was titled 'ALLin' to reflect the spirit of inclusiveness and solidarity between identifying employees and allies at Allens.
Since then, ALLin has been an integral part of the firm, with a national executive committee and state-based working groups in each of our Australian offices setting the strategy for LGBTQIA+ inclusion across the firm.
Throughout the year, ALLin delivers internal and external events, campaigns, activities, training and education, pro bono and many other community initiatives aimed at supporting and celebrating LGBTQIA+ diversity and inclusion within the firm and beyond.
'I'm proud that Allens has delivered events where ALLin and LGBTQIA+ identifying clients and allies have come together to socialise and celebrate the community. These experiences have deepened our professional relationships through our shared experiences of community — it's been truly magical.'
Alexander Batsis, co-Chair of ALLin and Associate, Mergers, Acquisitions and Capital Markets
'A network like ALLin is essential to creating an inclusive workplace. But it's also only as good as the people who are in it — and we have the most wonderful, warm members of ALLin, both identifying and allies. I'm very proud of the work they do and presence they provide in the firm.'
Rachel Nicolson, co-founder of ALLin and Partner, Disputes and Investigations
'Where there is visibility and representation, LGBTQIA+ identifying people know they are in a safe space and are accepted. While I have always been 'out at work', the celebration of diversity at Allens has contributed to my sense of belonging, importantly, more broadly in the firm and outside of my direct practice group.'
Joshua Habib, Associate, Tax
'I'm a big fan of ALLin, and all workplace LGBTQIA+ groups for that matter, because it ensures employees of all sexualities and gender expressions feel safe and valid. It's also proving to be a great platform and voice for educating the wider firm on LGBTQIA+ issues as well as simple behaviours we can employ to ensure everyone is considered and included in our day-to-day interactions.'
Matt Tripodi, Marketing and Campaigns Manager
'ALLin is a great way to improve visibility of different issues affecting the queer community; it's a great platform to educate people. We've had way more people understanding that the queer community is more than just gays and lesbians, and I think that that education provides the opportunity for people to listen and empathise.'
Georgie Bills, Chair of the Brisbane ALLin Working Group and Associate, Disputes and Investigations
'The thing that I love about ALLin is that it has such a standing within the firm; senior stakeholders and people at all levels of the firm are actively engaged with ALLin and listen to what we have to say. I'm proud of what we're doing to make sure that our firm - and our profession more broadly - is as safe a space as possible for LGBTQIA+ people.'
Daniel Taha, co-Chair of ALLin and Senior Associate, Disputes and Investigations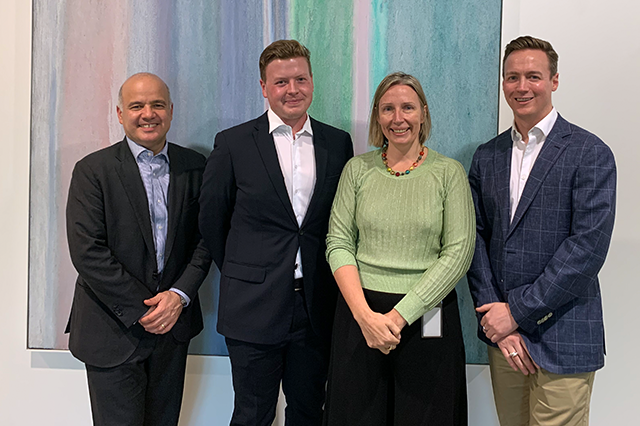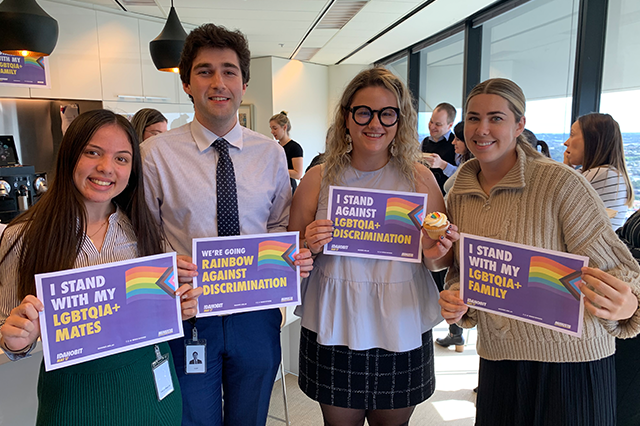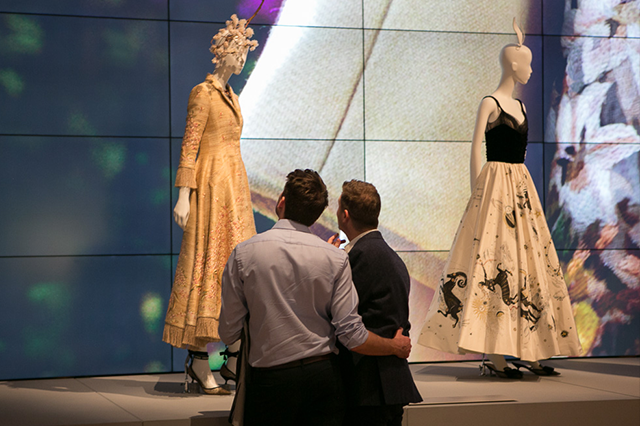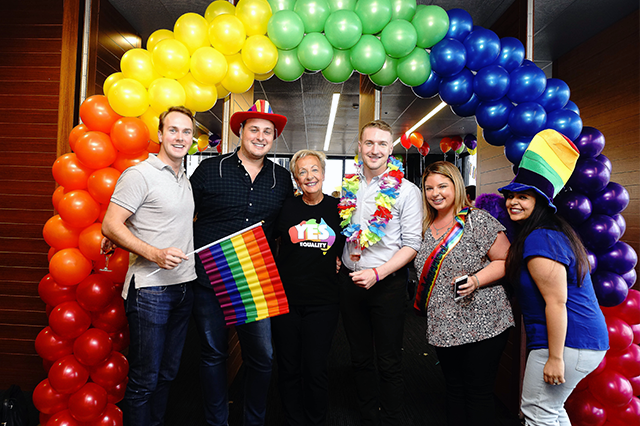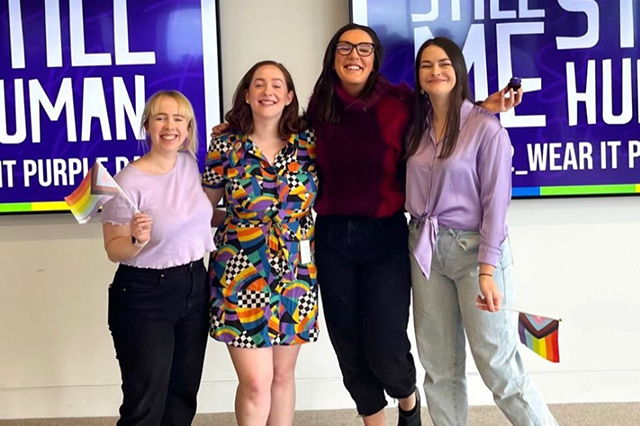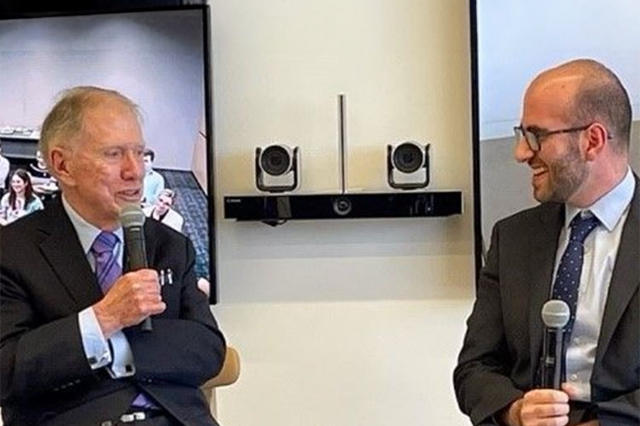 Since its inception, ALLin has played a pivotal role in ensuring that Allens is a diverse and inclusive workplace for all.
Reminiscing on the founding of ALLin, Rachel Nicolson, Partner in Disputes and Investigations and co-founder of ALLin, said: 'It felt ground-breaking back then. We would hold events and get this flood of emails from partners, staff, and clients from the most senior levels down. We also received emails from past staff from Allens from decades ago, delighted to see Allens creating this safe space for its identifying employees and sharing intimate stories of their lives not being out at work, wishing they'd had a network like ALLin.'
Many members of ALLin have also been involved in some of the firm's most important LGBTIQA+ related pro bono matters.
Recently, Danielle Yung, co-Chair of ALLin and Associate in Disputes and Investigations, was seconded to pro bono partner Equality Australia, Australia's leading LGBTQIA+ legal and human rights organisation. While she was there, Danielle assisted with LGBTQIA+ Human Rights Conference as part of Sydney WorldPride.
Allens has a strong relationship with Equality Australia, where we have seen many ALLin members seconded to assist Equality Australia with their critical LGBTIQA+ community advocacy and law reform projects.
Similarly, ALLin has played an important role in supporting Allens' relationship with the Pinnacle Foundation. The Allens Pinnacle Scholarship provides educational mentoring support to young people who identify as LGBTQIA+ and are interested in a career in law.